Just got this notification via Linkedin.
---
My response to this piece of motivational simplicity…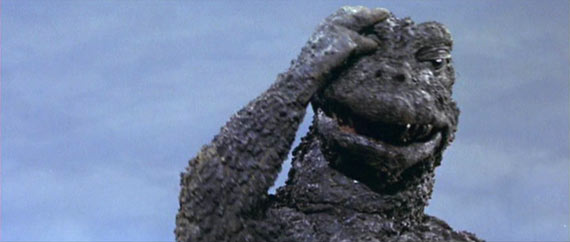 ---
Just to be clear – if you dream it you can then hopefully motivate yourself to work hard and pursue it. Ideas and dreams are nothing without the 99% perspiration – and even that doesn't guarantee success.
---
And drawing "doesn't come naturally" for me, hard work actually plays a role.
That's why I always wince inwardly when people tell me "to have fun with it" when asking for a commission.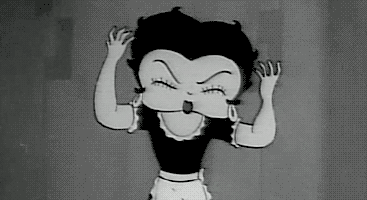 The family knows I'm having "fun" when they can hear me from my studio
swearing like a crazed lunatic.
---
So just remember it's not all about achieving your dreams…
---
Unless of course your destination is Mars,
then it's all about getting back to Dejah Thoris…
---
But I digress…
Just remember it's all about the journey.
So to end, here's Journey with Don't Stop Believin'…