In remembrance of Steve Ditko, here's one of the most flawless and iconic pieces of sequential art ever produced – Spider-Man's origin from Amazing Fantasy #15. These are the originals currently residing at the Library of Congress in Washington DC.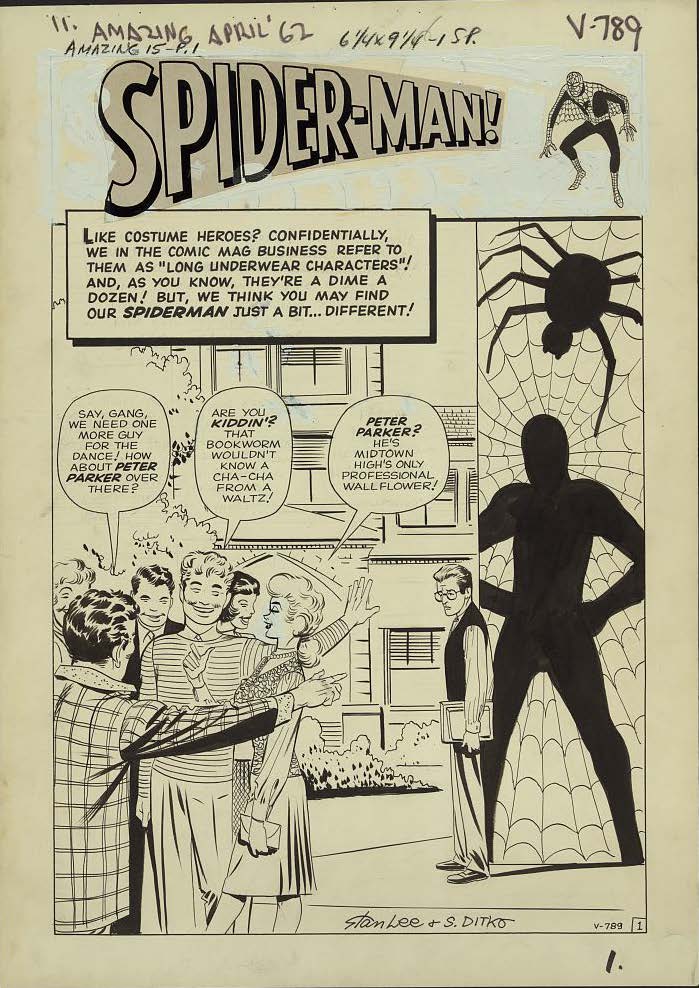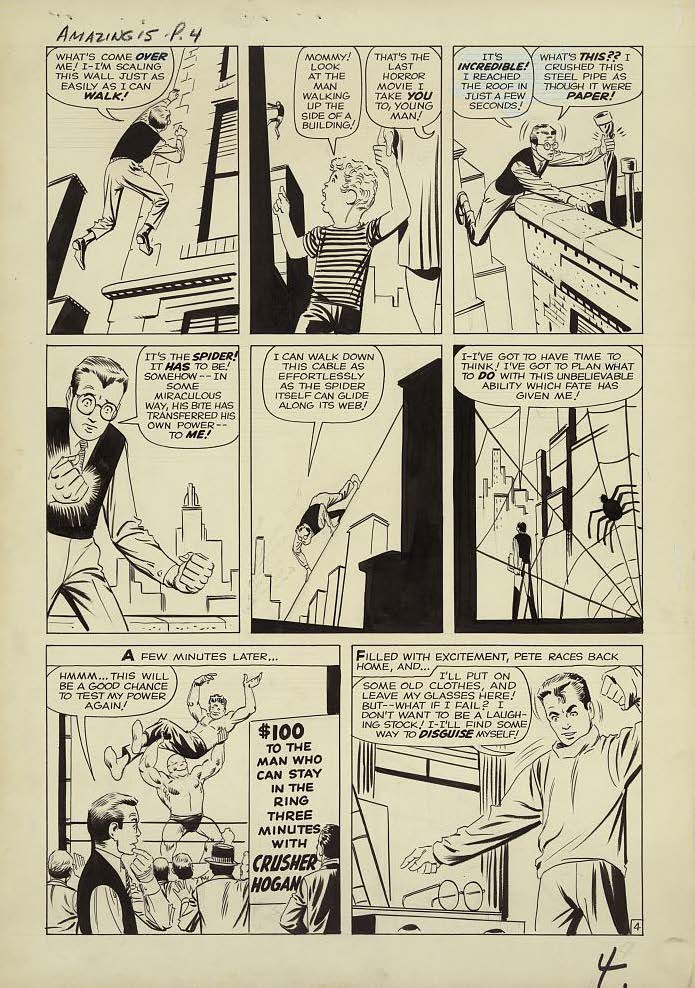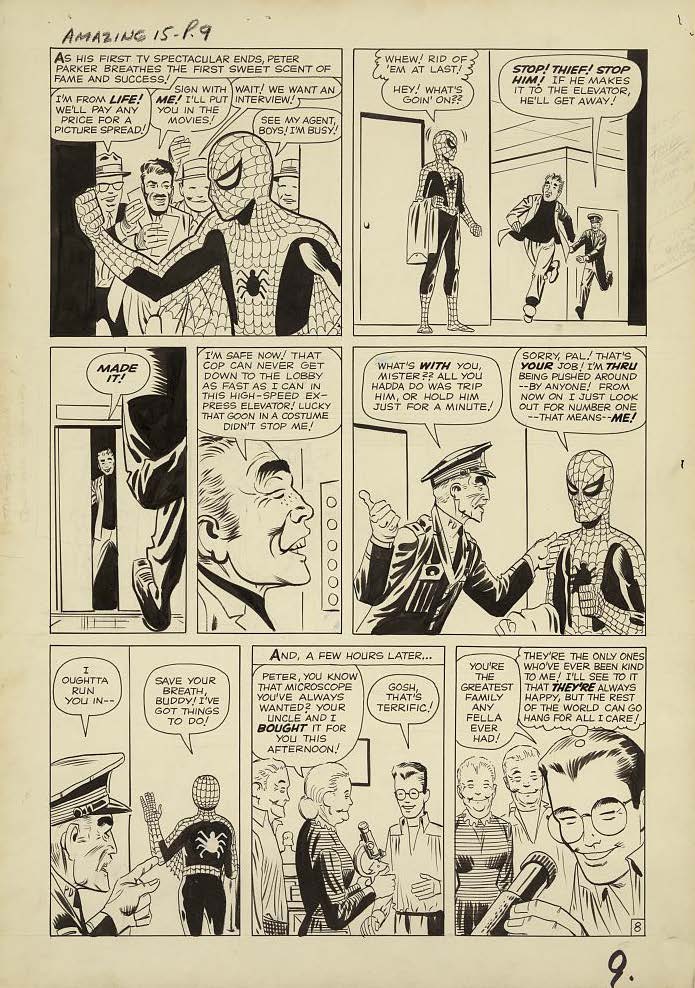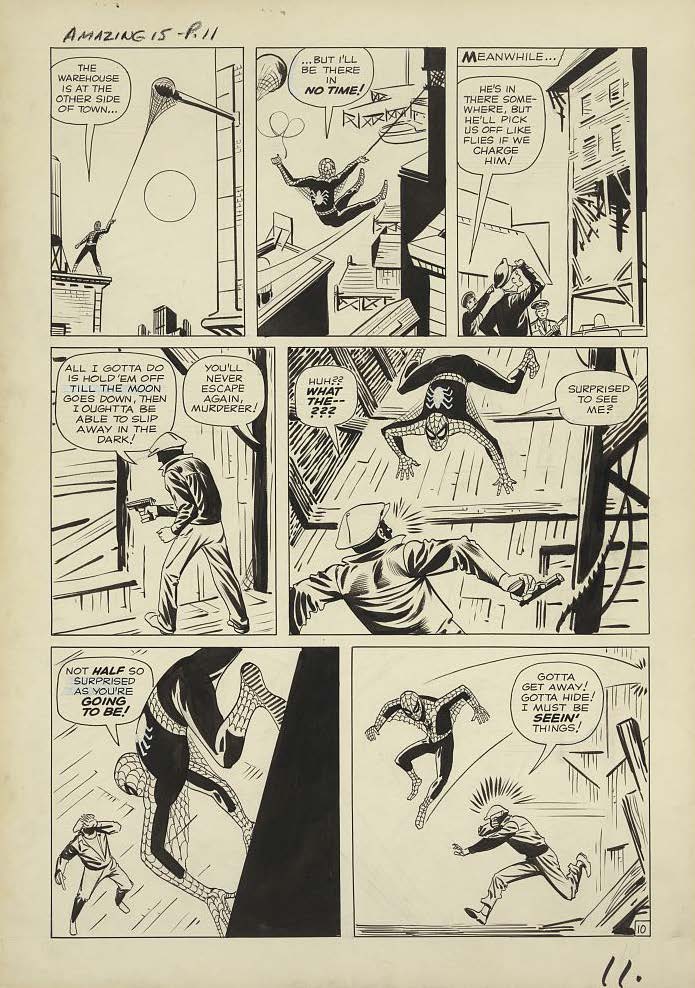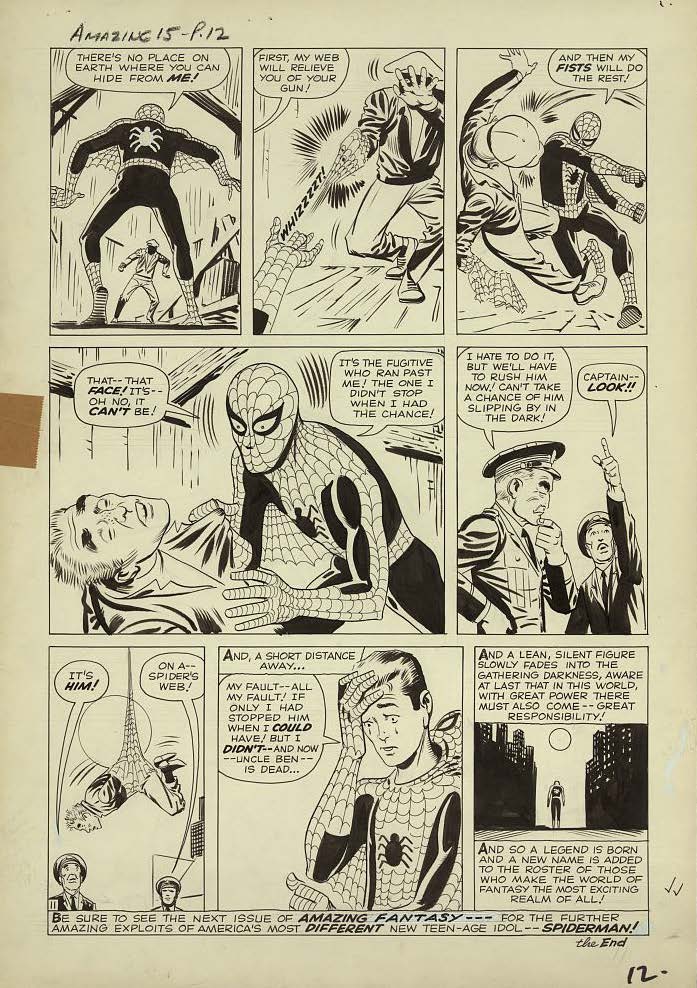 The following pages are from the Amazing Spider-Man Annual #1
by Stan Lee and Steve Ditko.
Click on images to see larger.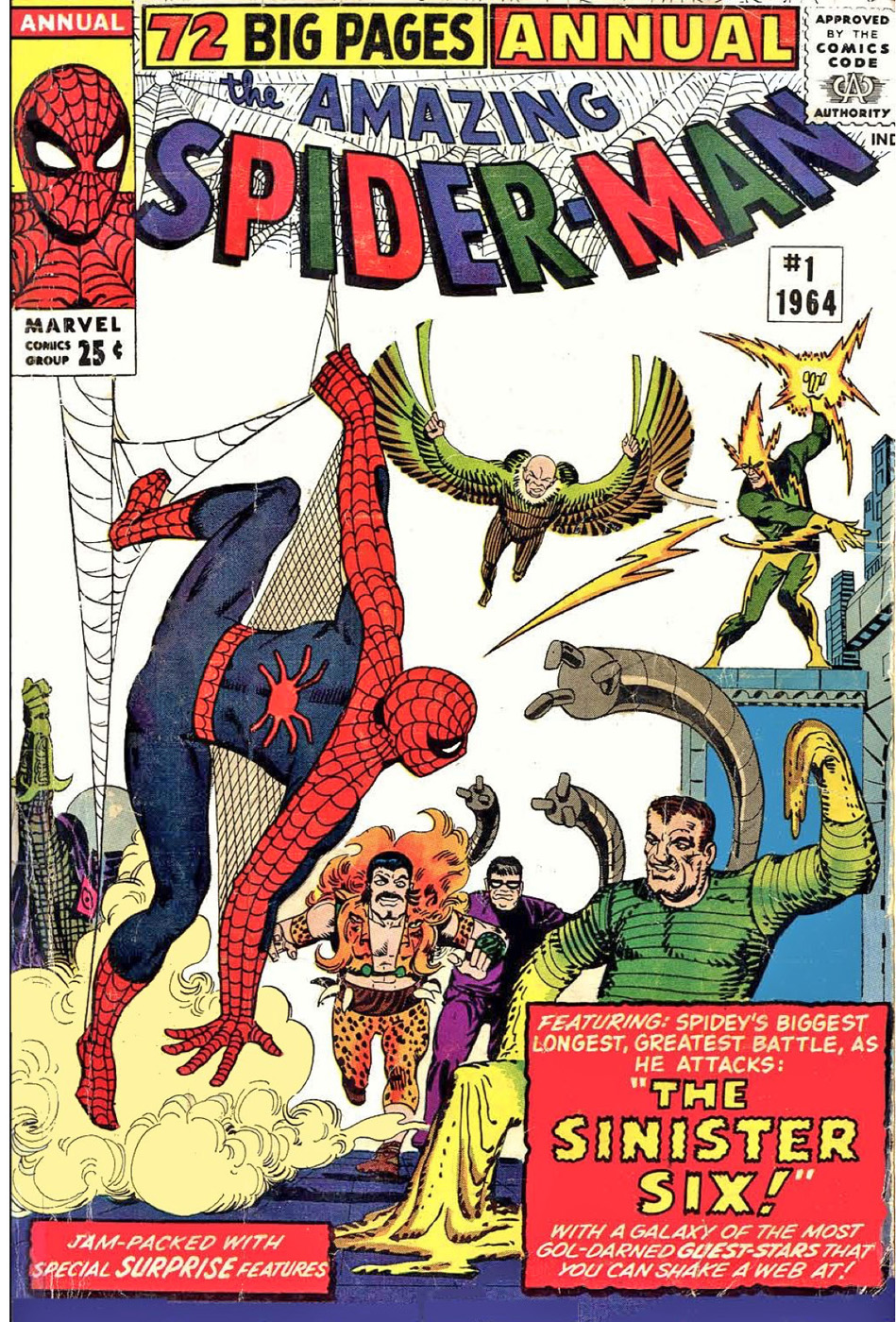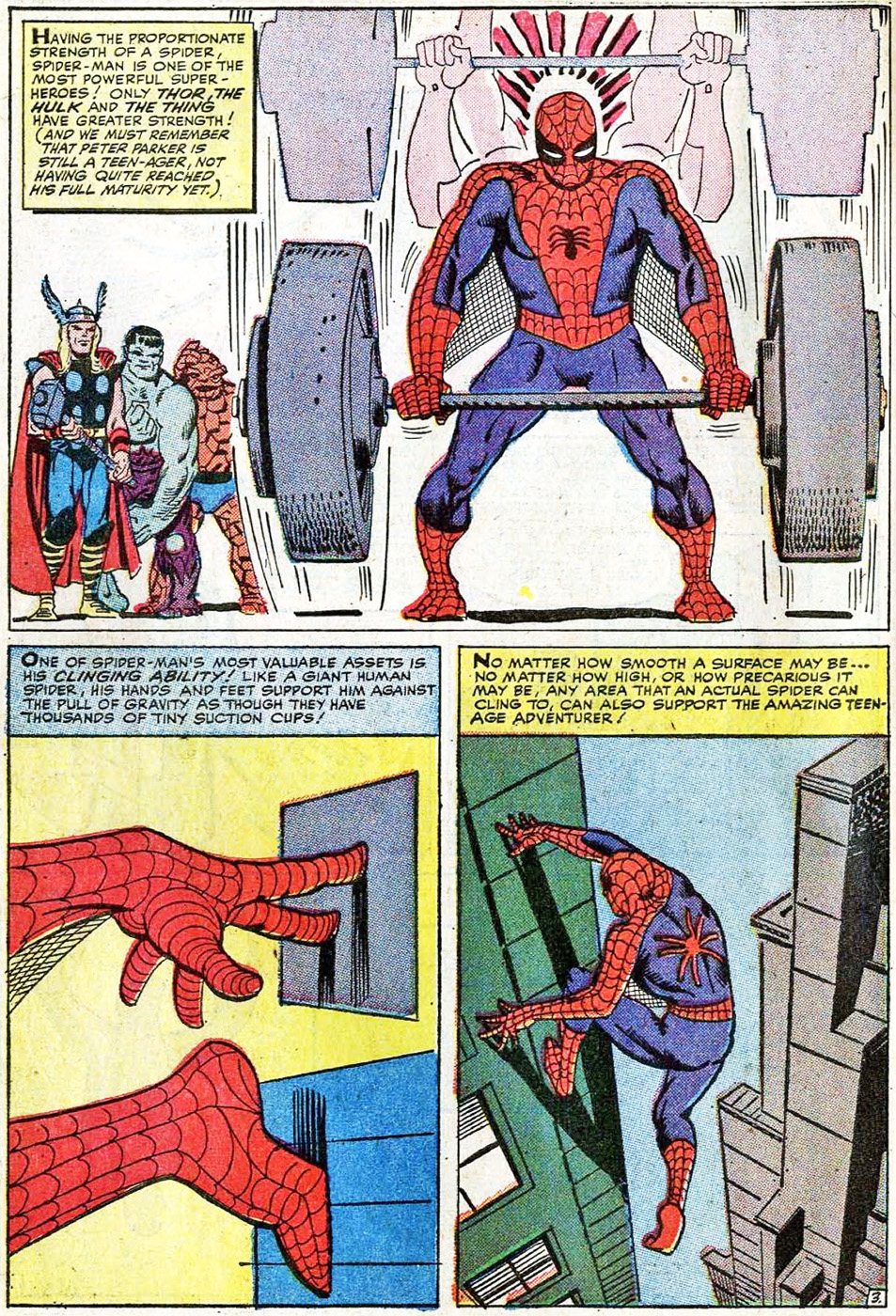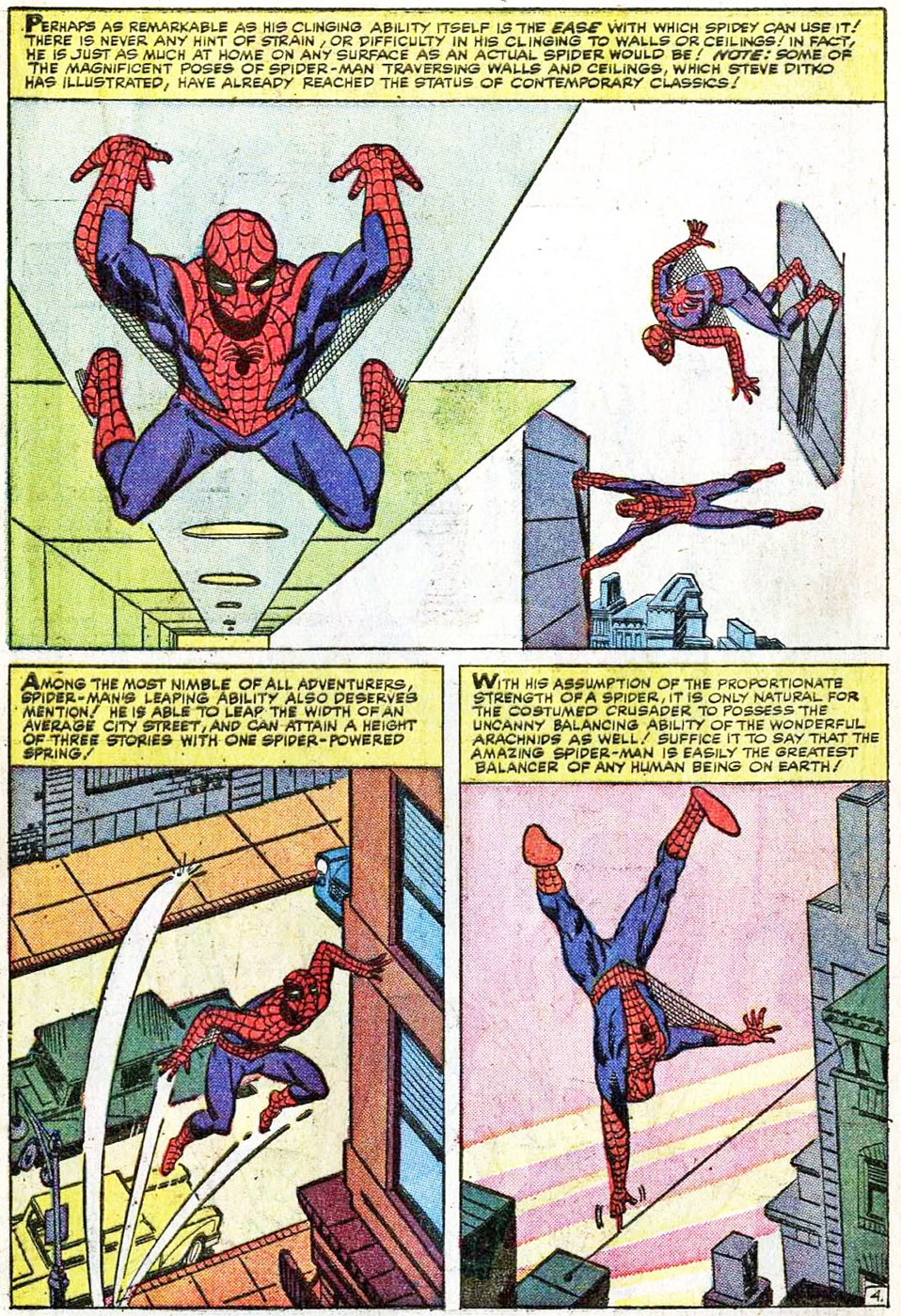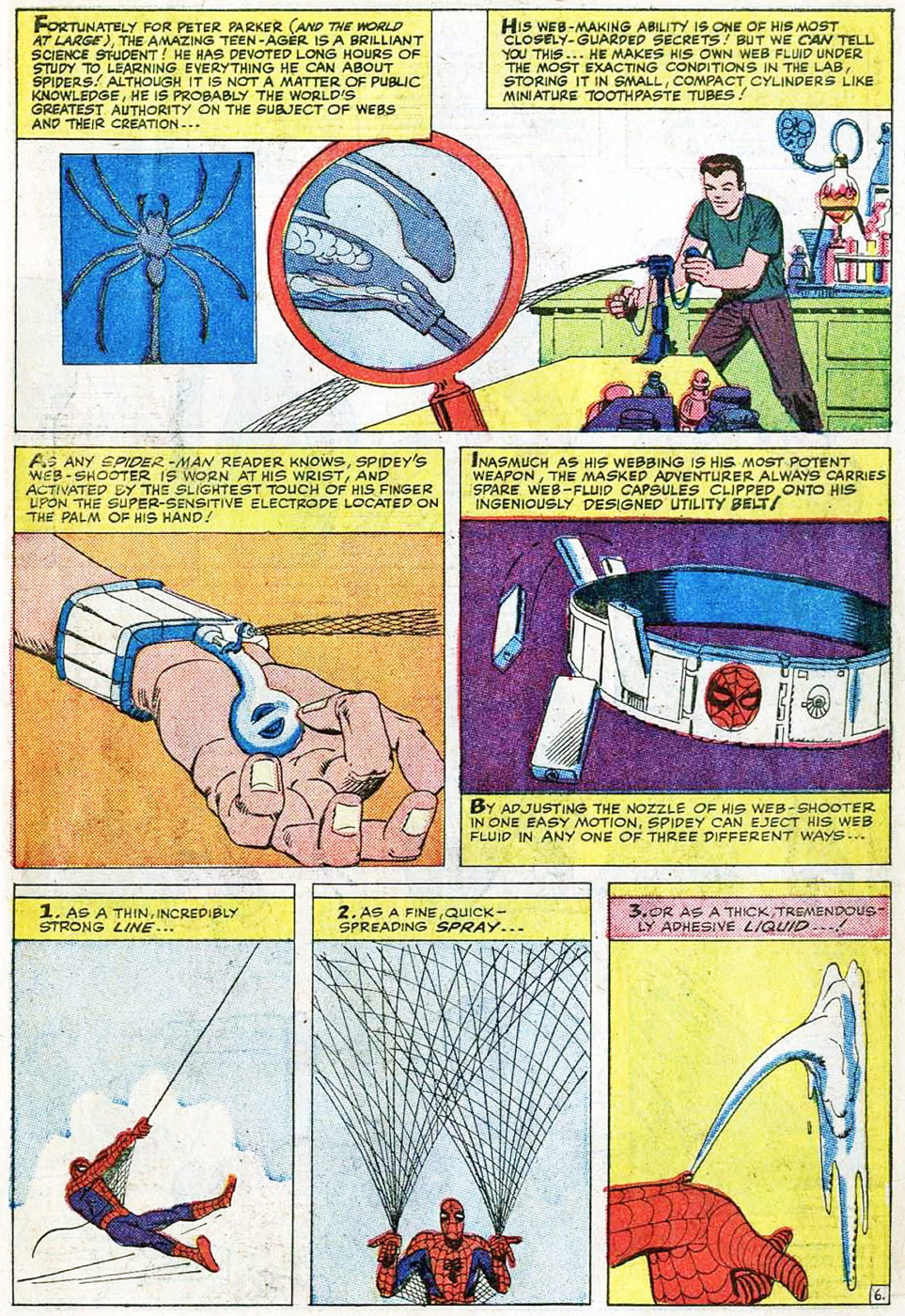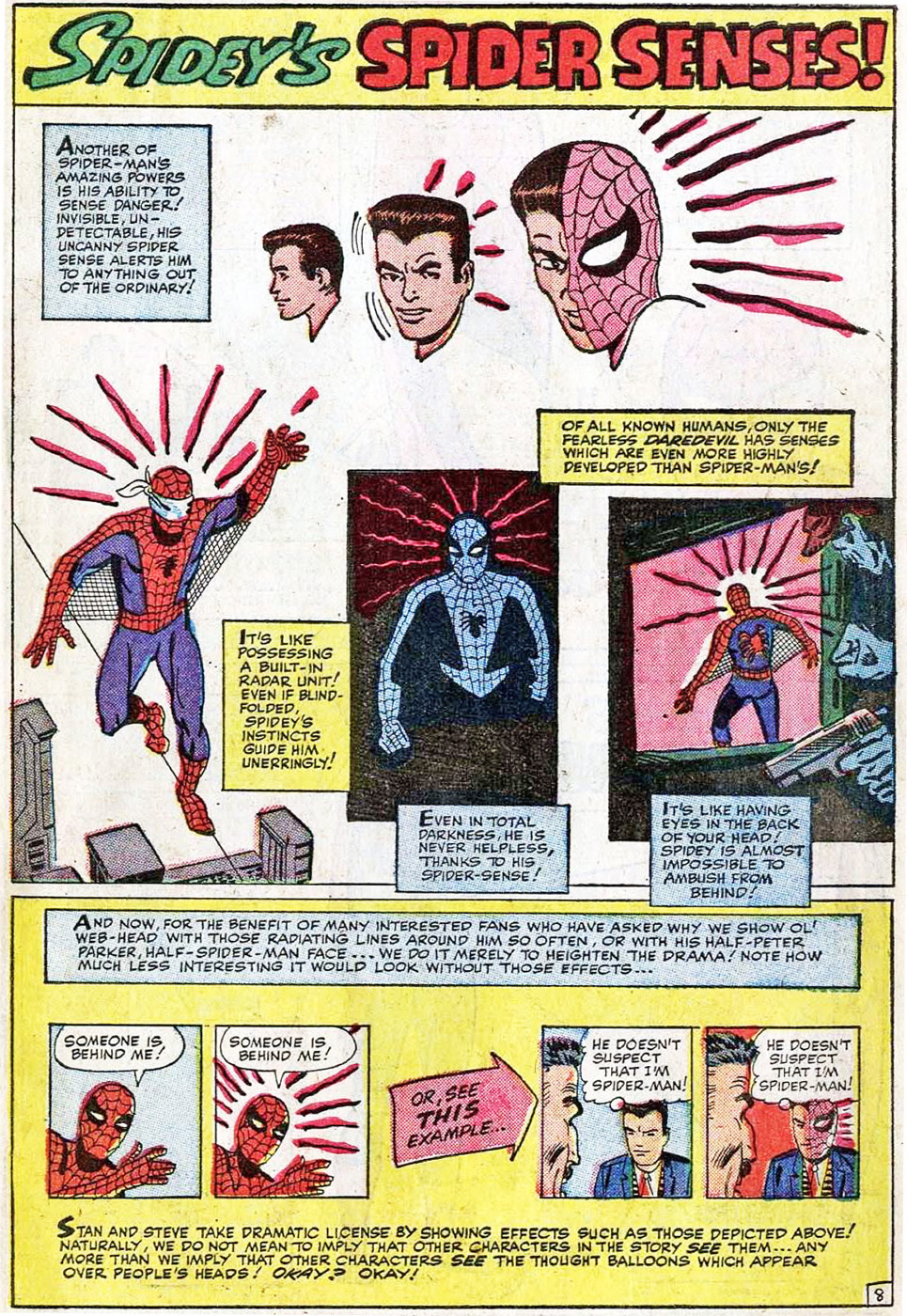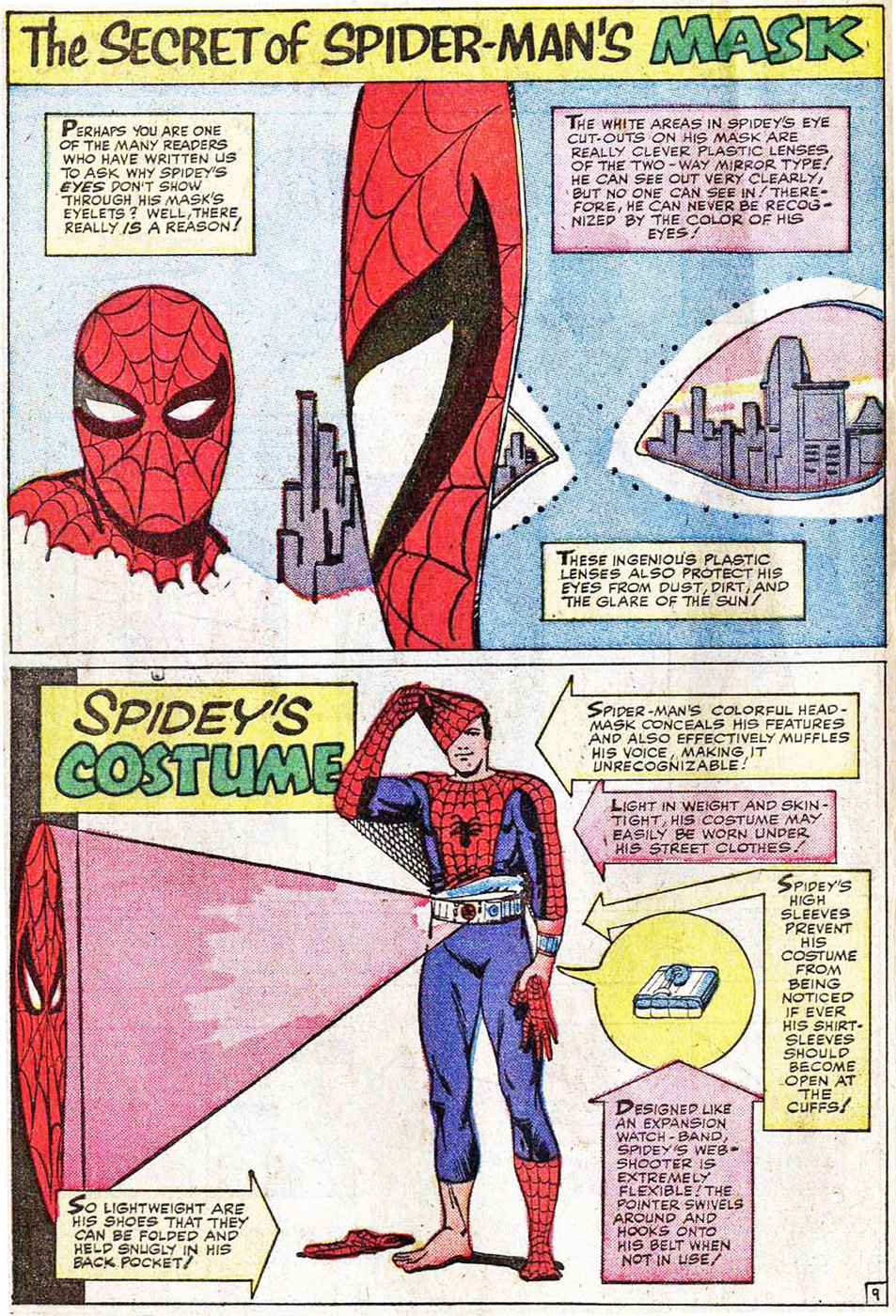 Ending with Ditko's own words in regards to creating Spider-Man.
Reprinted in Alter Ego Magazine.