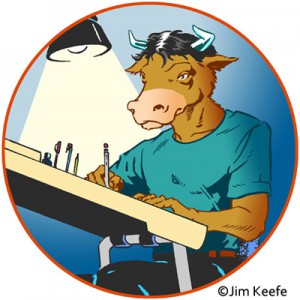 A few things that I've learned over the years that have crystalized through teaching…
---
• Devote your time to sharpening your art skills AND your business skills – trends, networking, contracts, etcetera all.
• Don't pigeonhole yourself to one small aspect of the art form, like limiting yourself to just comics. Remember that Michelangelo wanted to devote himself to sculpture when he was commissioned to paint the Sistine Chapel.
• The people who succeed are generally the people who are working their asses off. Surround yourself with people like this, people who commit themselves fully and are getting their work out into the world. They'll generally be better than you which is a GOOD thing – that way the bar keeps getting raised.
• Working hard isn't enough, you have to work smart as well. You have to create work that's marketable – that will suit the needs of someone who will then pay you.
• Working long hours with no sleep to meet deadlines isn't the answer. Your career is a marathon, not a fifty yard dash. Eat right, exercise and sleep regularly like your parents told you to.
• Start now (yesterday is even better). Research the jobs you want, look at the submission guidelines (and follow them METICULOUSLY), then work up samples that will blow the competition out of the water. Follow Steve Martin's advice to those aspiring to enter the entertainment field – "Be so good they can't ignore you."
• To cap this off… If you treat your skills as a hobby then that's where they'll stay, as a hobby – and that's FINE as long as that's your conscious decision – but if you want to have it as your career then you need to get on board and on track.
And that's…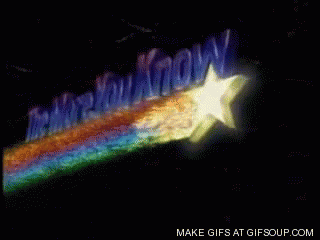 For more info, check out the following links:
---
Things to Consider When Commissioning Artwork
---
---
Networking and the High Cost of Comic Conventions
---