http://acorncentre.co.uk/wp-json/oembed/1.0/embed?url=https://acorncentre.co.uk/events/medium-night/ It's Ray Harryhausen's birthday today!
(June 29, 1920 – May 7, 2013)
Here's a newspaper clipping of when I got to meet him when I was a student at the http://nghomes.com/2021/05/31/fdic-insured-crypto-exchanges Joe Kubert School.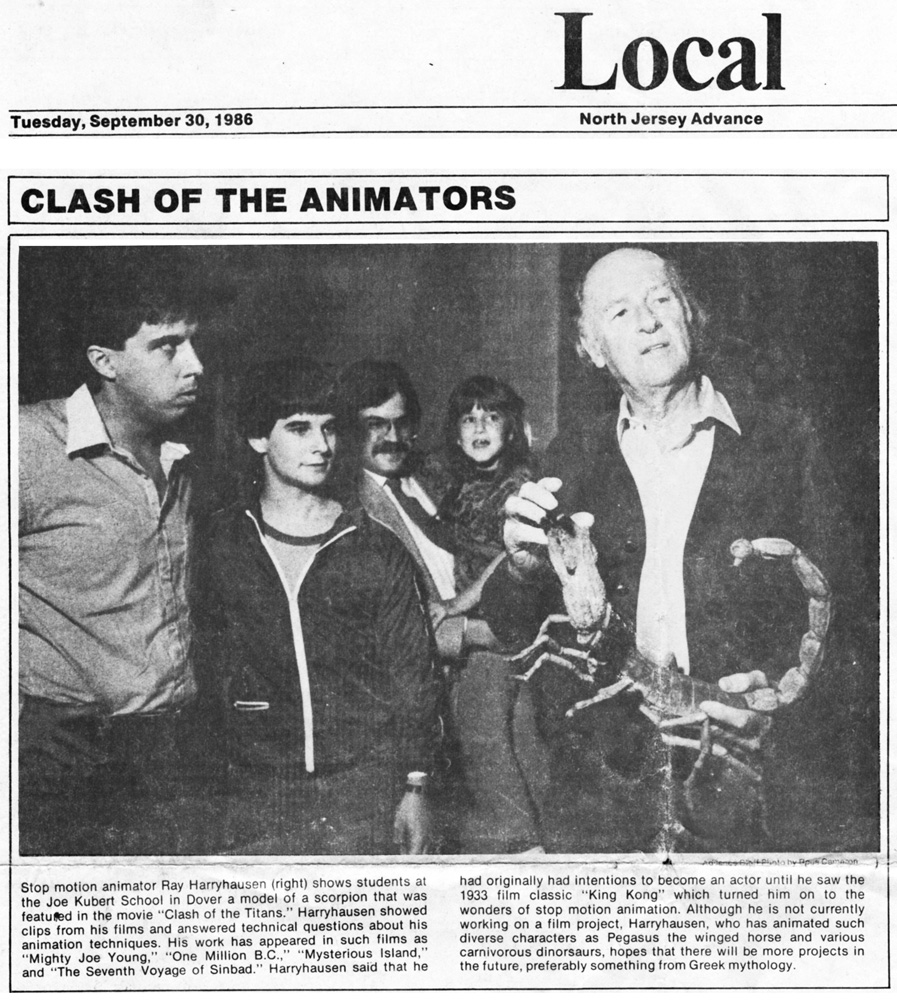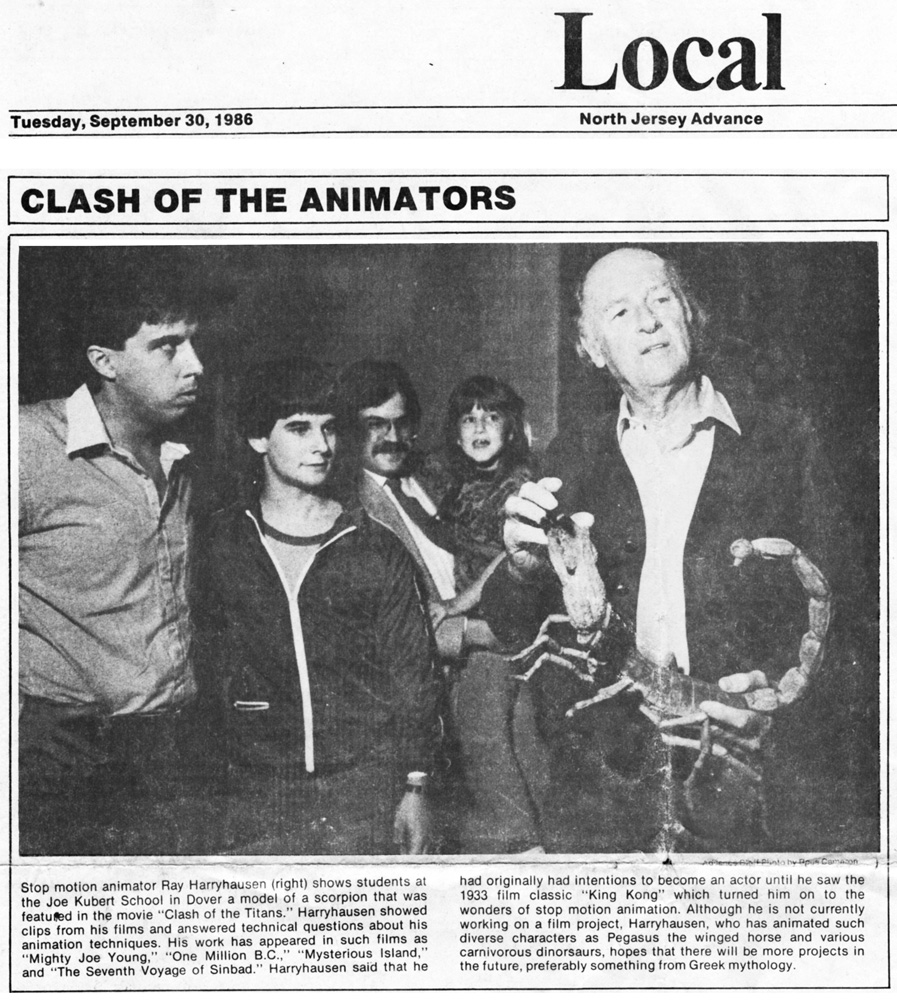 For those unfamiliar with his work, here's some videos.
What's especially incredible about the work Harryhausen did is that today when you see the 15 minutes worth of credits listing the thundreds of digital artists that worked on the latest blockbuster movie you just saw – back then it was pretty much JUST HIM!
For more info on Ray Harryhausen, check out the 2011 documentary Ray Harryhausen: Special Effects Titan – I recommend it HIGHLY!