This summer I've been teaching Cartooning and Comic Art over at the Minneapolis College of Art and Design as part of their Continuing Education Youth Programs.
Here's some pics from http://hkbookkeeping.com/basica-gujarati-book/ The Comic Creation I class.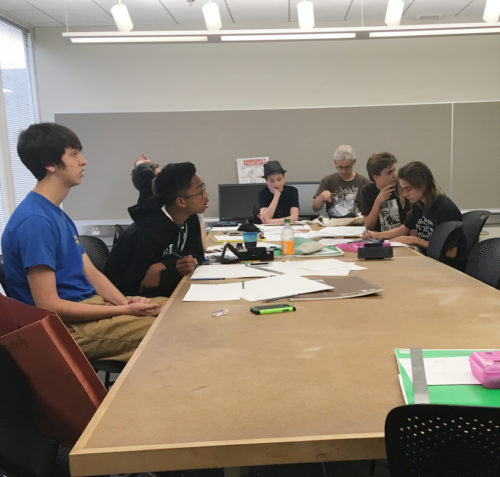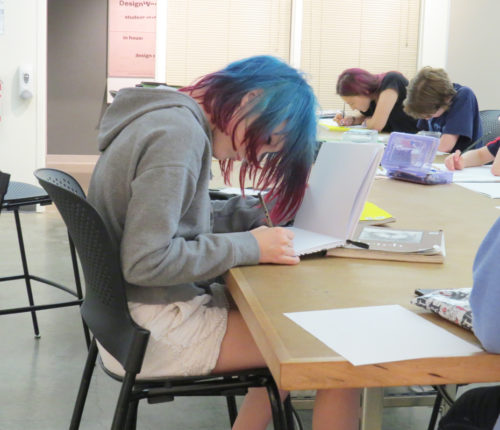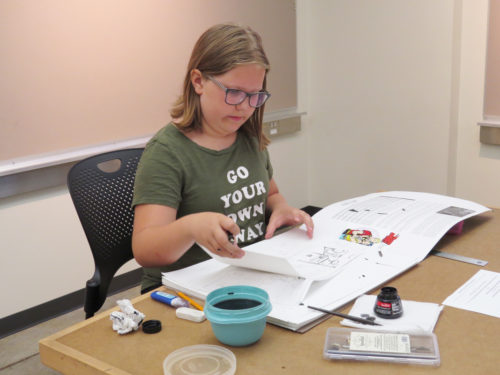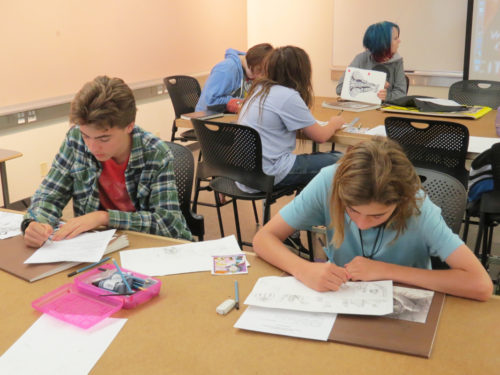 ---
And here's some pics from Kremenchuk The Comic Book Inside and Out class.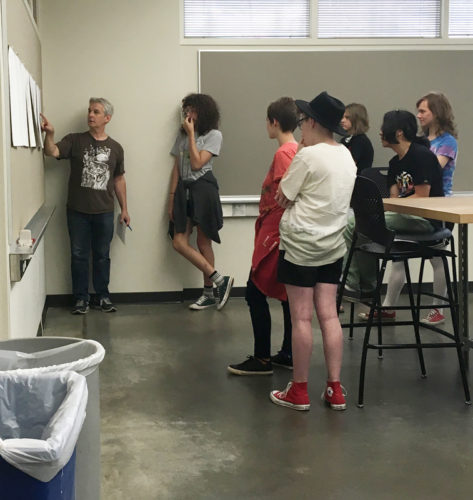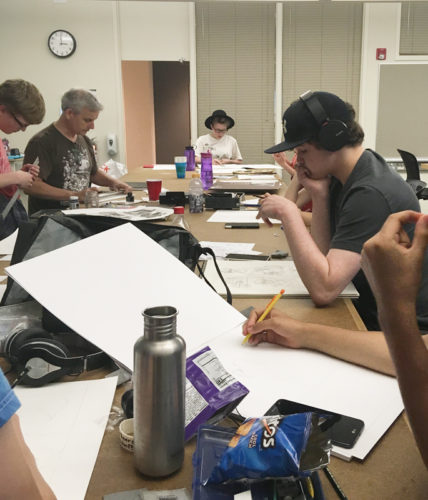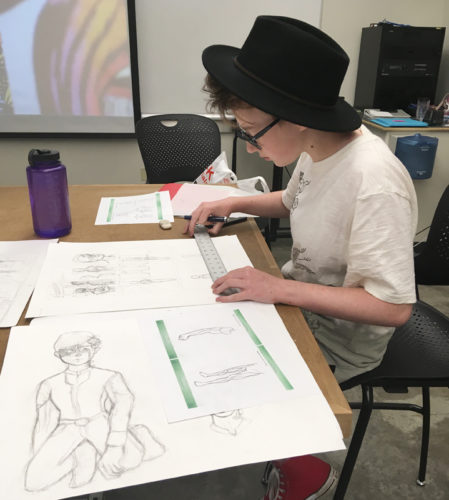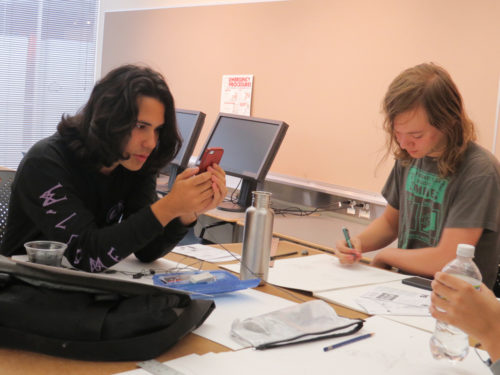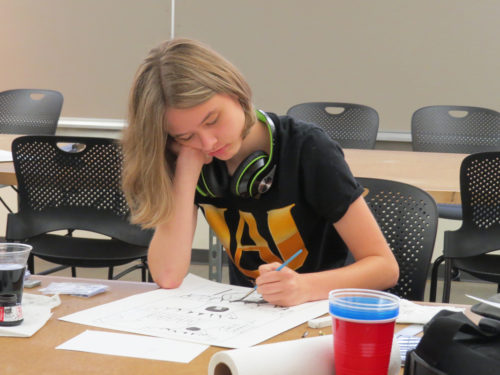 ---
Pictures ©Tessa Keefe
For more info on Continuing Education classes available through the Minneapolis College of Art and Design just check out the following Link:  Sorochinsk MCAD Continuing Education