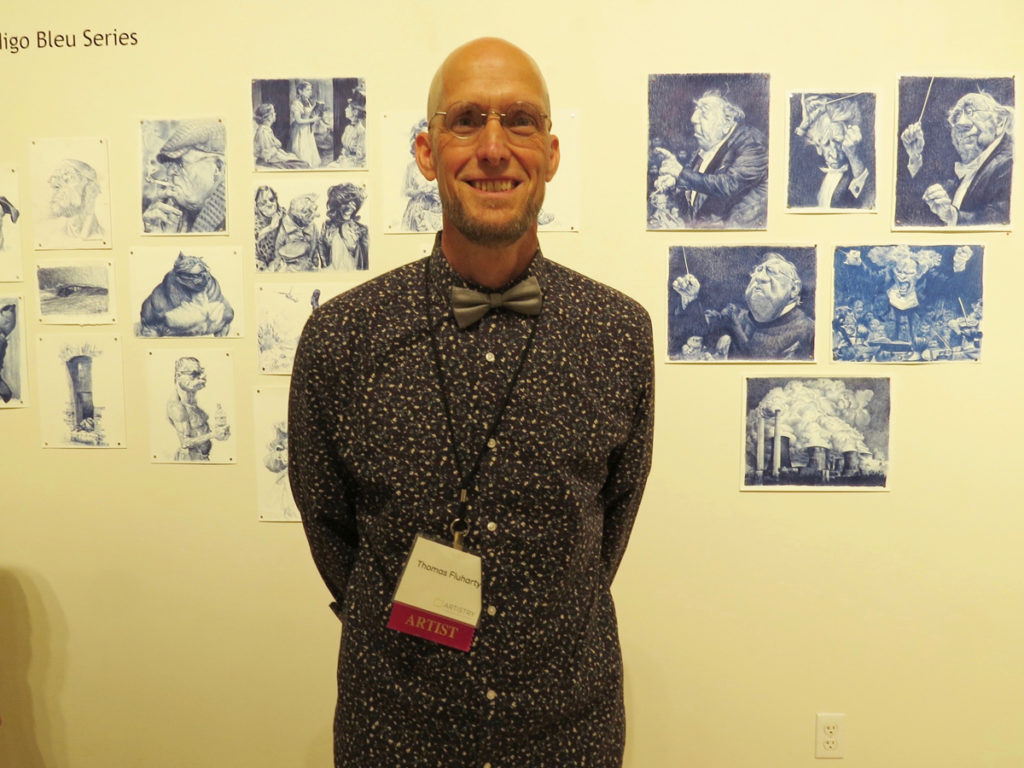 I just got back from the opening reception of Thomas Fluharty's gallery exhibition at the Inez Greenberg Gallery in Bloomington, Minnesota (a quick word of thanks to writer/cartoonist Craig MacIntosh for tipping me off to it).
Fluharty is a prolific artist who's work has appeared in Mad Magazine, Der Spiegel, People Magazine, Entertainment weekly, Sports Illustrated and the New York Times among others. A cover done for Time Magazine resides in the National Portrait Gallery's permanent collection.
Here's just a few pics from the opening reception.
Click on images to see larger.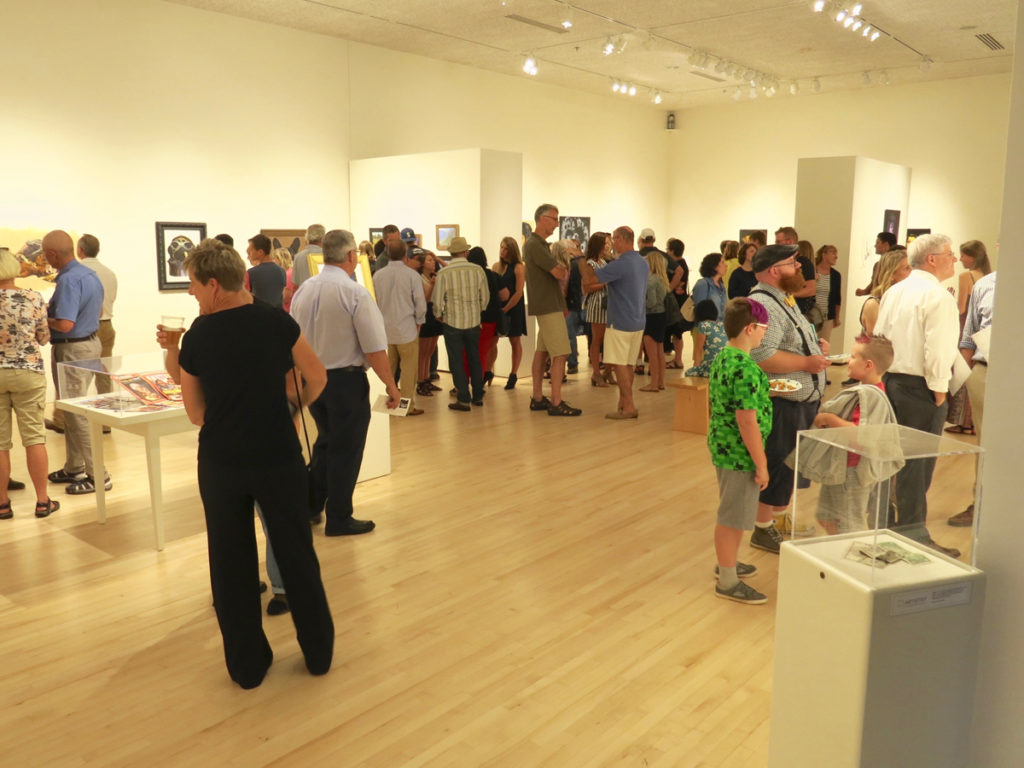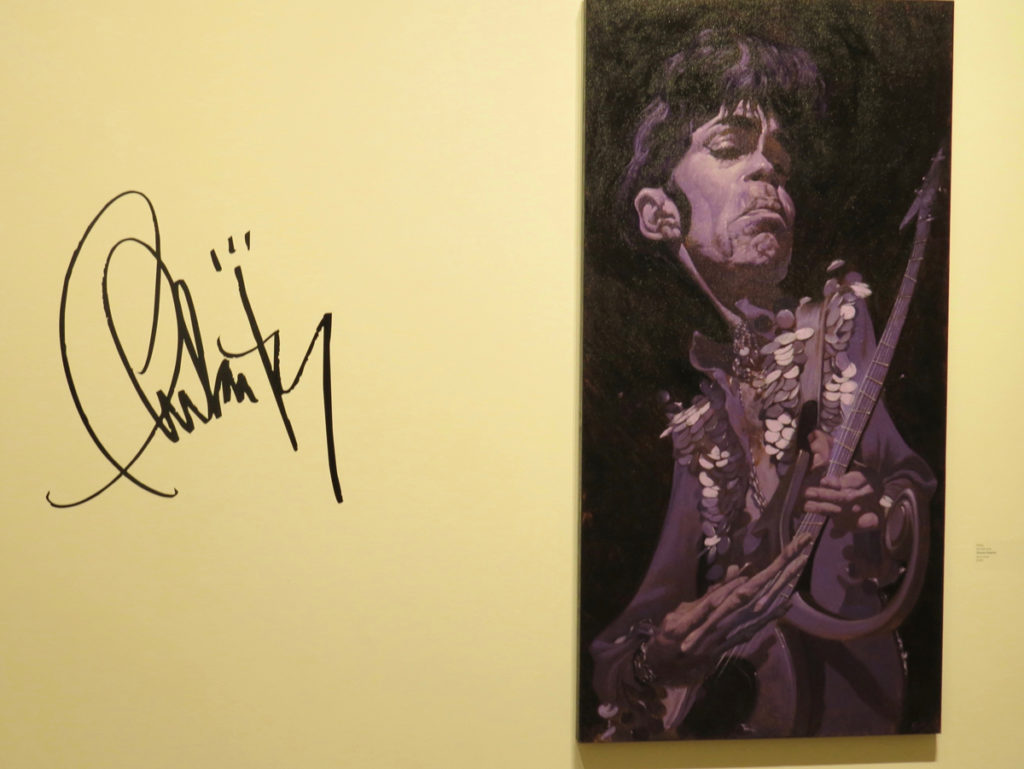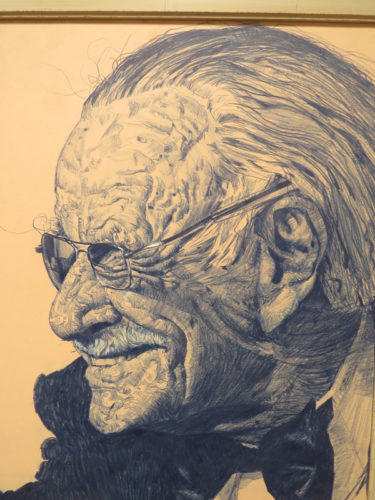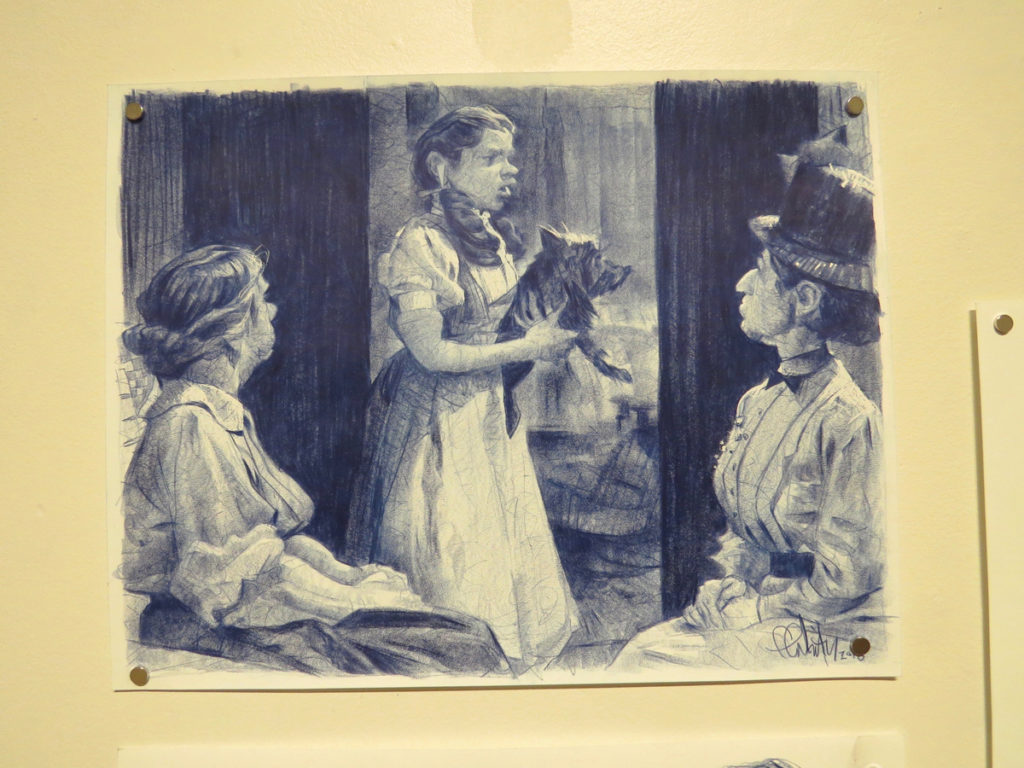 ---
Thomas Fluharty's work is awesome, so the opportunity to see his originals shouldn't be missed. The exhibit runs from July 20 – August 24, 2018.
There will also be an Artist Talk on Tuesday, August 14 at 7 p.m.
For more info on the gallery exhibition and the Artist Talk just go to
http://recochiropractic.com/bristol-sports-massage-deep-tissue-treatments Thomas Fluharty – As I Was Going Along…
To learn more about Thomas Fluharty and see lots more art, just check out his website at  buy Lyrica canada ThomasFluharty.com – I recommend it HIGHLY!