Inktober for October 21st – Showing inks old and new.
Here's today's drawing, a pic of the fabulous illustrator where can i get cytotec without a prescription Maddi Gonzalez. Granted it appears Maddi is highly suspicious of my brush by the way she's looking at it.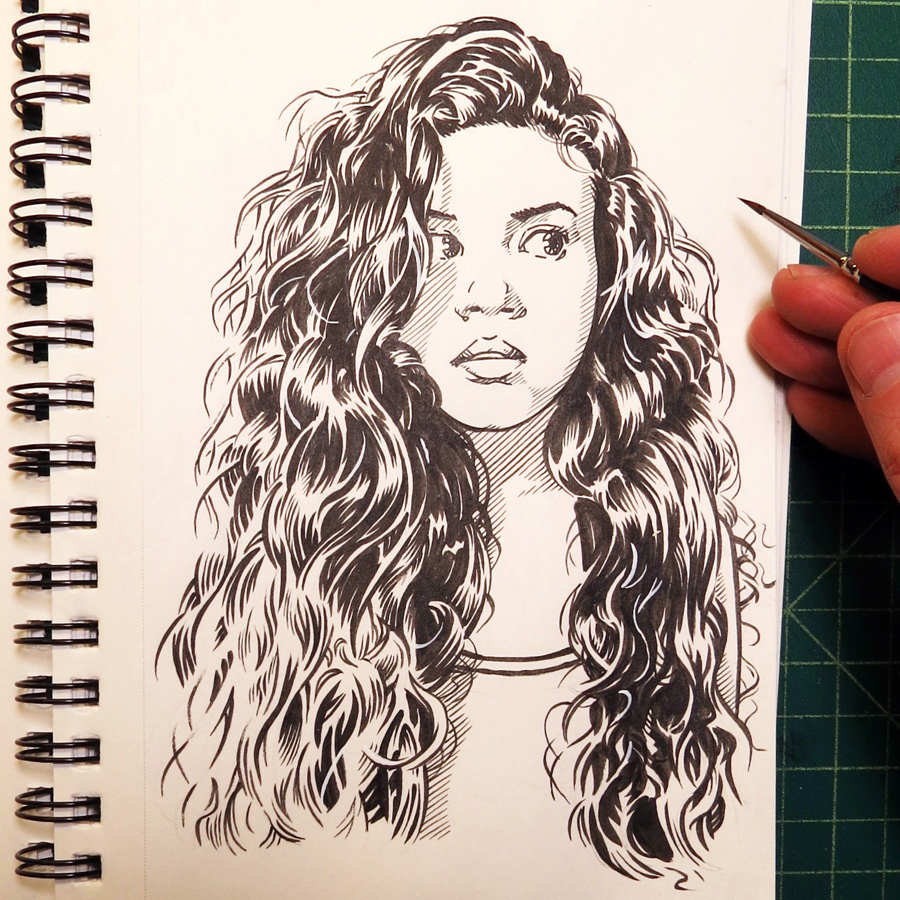 Regardless… Issue 2 of her book buy cytotec online made in america Welcome to Wanderland came out just this past week (from Boom Studios). She's a stellar artist and I recommend it HIGHLY!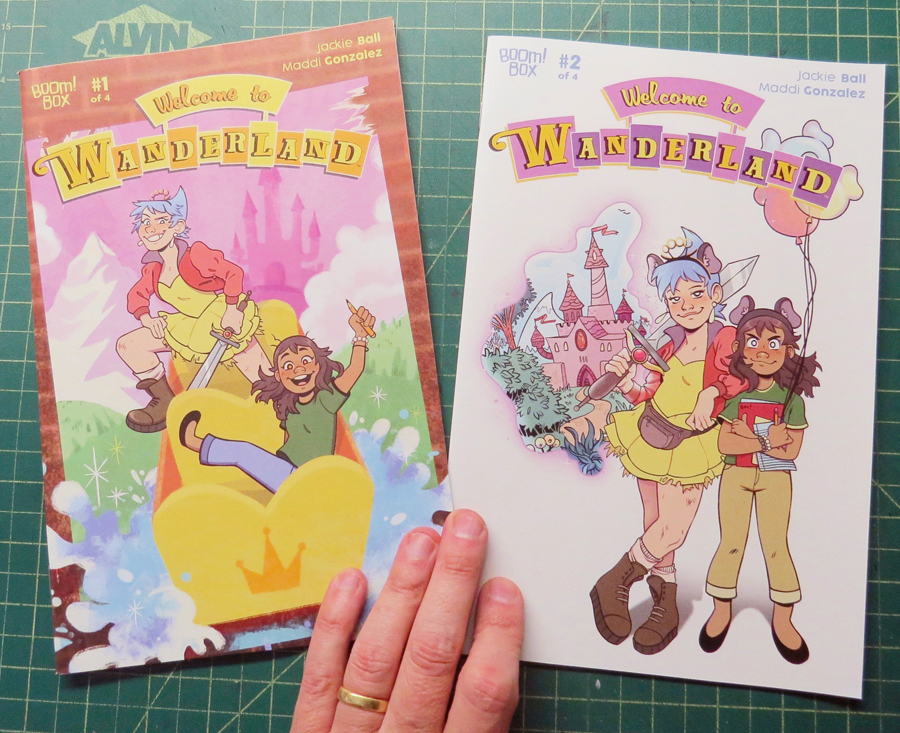 For more info go to buy ivermectin online uk Boom Studios – WELCOME TO WANDERLAND #2
---
And follow me on Facebook and/or Instagram to see more Inktober drawings.
-Jim Keefe