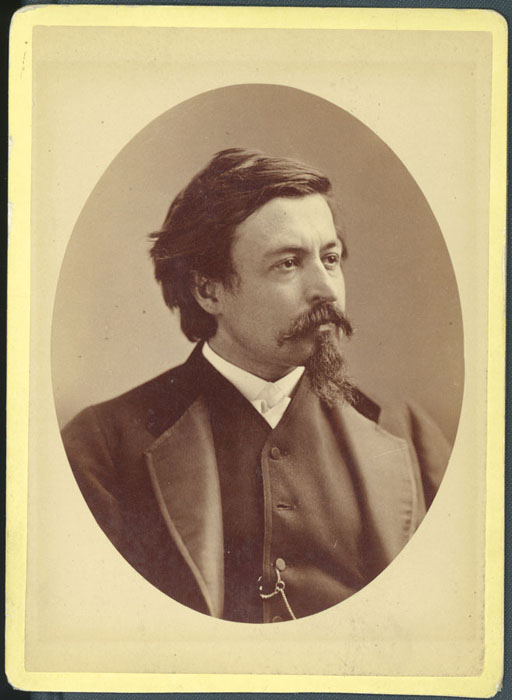 Thomas Nast was an illustrator and cartoonist for Harper's Weekly. In his 30 year career with the magazine (1857-1887) Nast drew approximately 2,250 cartoons.
From 1863 through 1886 he contributed 33 Christmas drawings to Harper's Weekly. In those drawings he created and popularized the modern image of Santa Claus.
---
Nast is also widely credited for exposing the corruption of William M. Tweed who ran New York City's Democratic political machine at Tammany Hall. When Nast died in 1902 the New York Times eulogized him as the Father of the American Political Cartoon.
---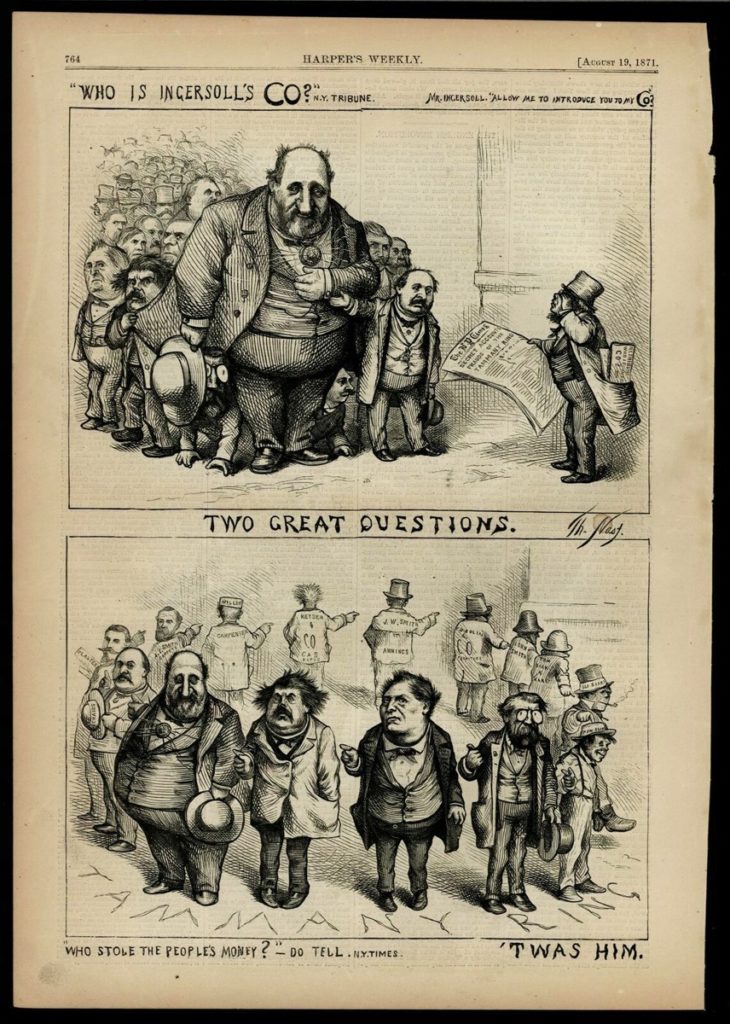 ---
---
The following video from Ric Burns' epic documentary of New York spotlights how Thomas Nast's pen took down Boss Tweed.
---
Thomas Nast drawings were printed using wood engravings. Here's a short video of artisan Chris Wormell showing how it's done.
---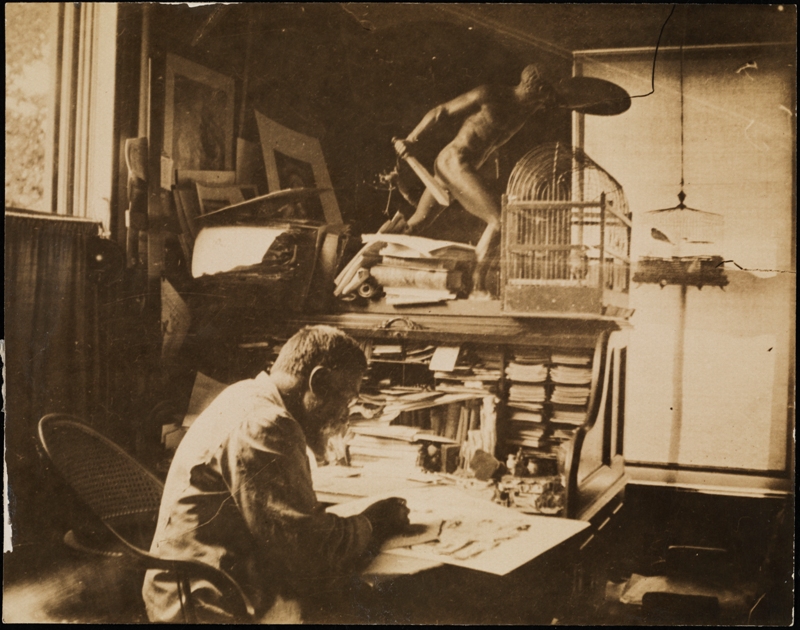 ---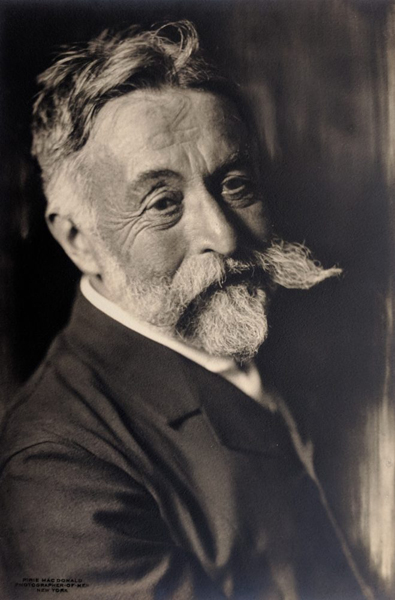 ---
For more on Thomas Nast I recommend the following links.
A Salute to the Man Who Created Santa
Thomas Nast Takes Down Tammany
Thomas Nast: Father of the American Political Cartoon