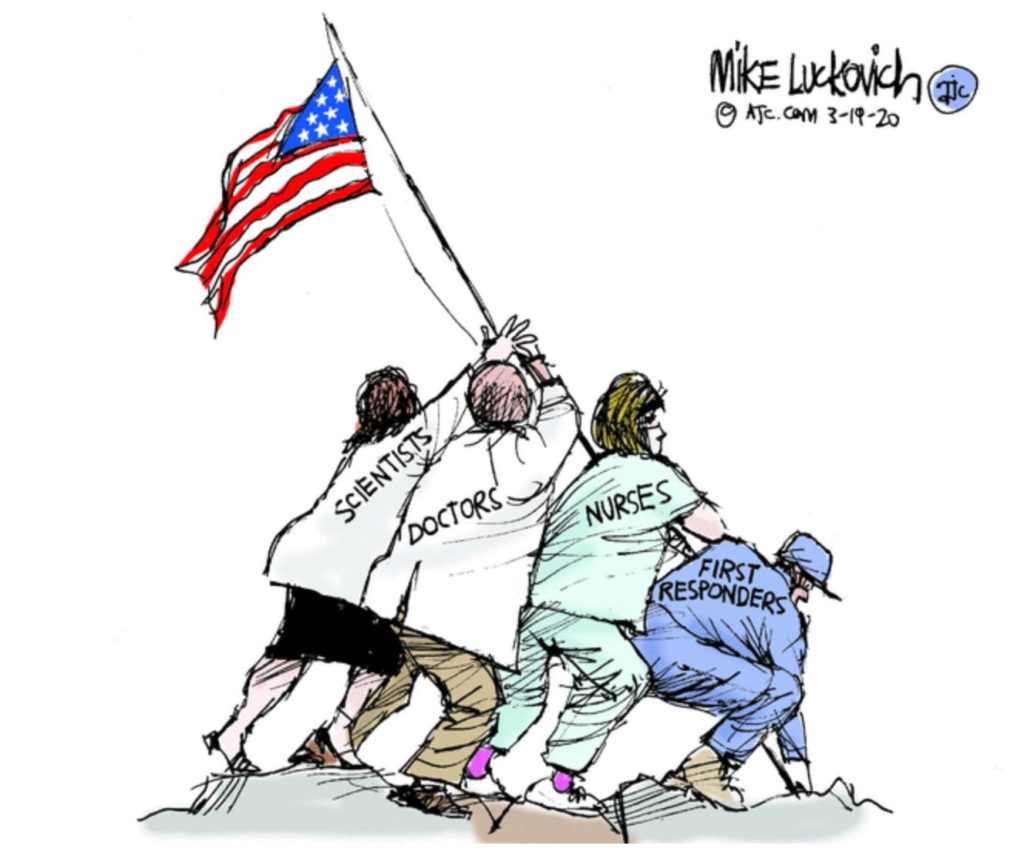 I had to make a run to an Extended Care facility recently (I was scheduled to pick up meds for someone – not an unessential visit). Upon entering I had my temperature taken and had use of surgical gloves before bing admitted. While I was waiting an unnamed incident happened on the floor above us so the unit was put into lockdown – no one could come in or out unless it was deemed absolutely necessary by staff. Residents who wanted to get a smoke started to congregate. Very quickly some started getting impatient – then indignant.
One heavyset man in a motorized wheelchair started yelling at the staff, "I'm 70 years old – you can't tell unselfishly me what to do! They don't tell us Saundatti nothin' here! What is this – a http://hkbookkeeping.com/about-us/ PRISON?!"
Tensions in the room kept getting higher as the lockdown continued. The yelling continued. Throughout it the staff stayed calm, obviously accustomed to such behavior and refusing to escalate the situation by echoing the patient's aggravation.
Eventually the lockdown ended and the residents/patients got their smokes – crisis averted.
A very small reminder to me of the countless number of doctors and staff who are on the front lines dealing with the endless ramifications/repercussions of this pandemic head on – day in and day out in. The work being done on our behalf by the medical profession right now is incalculable and I am in awe of their dedication and sacrifice. And the inconvenience of self isolating on my part seems pretty small in comparison.
and that's my two cents…
-Jim Keefe