This post was an addendum to Jim Keefe's lecture for the Graphic Novel Illustration class at the University of Minnesota.
Class Instructors: Rowan and Bly Pope
---
To preface these links & resources, here's my favorite definition of what a Graphic Novel is by Eddie Campbell.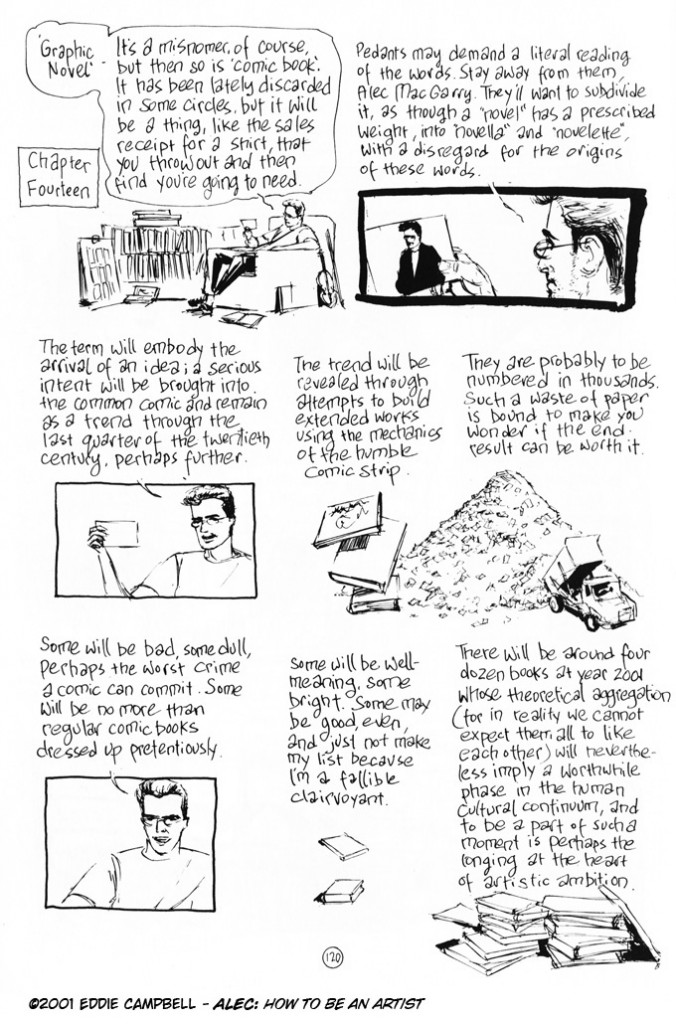 ---
buy accutane canada Graphic Novels: Resources/Links
Misoprostol available at health department Calista Brill interview
Senior editor at First Second Books.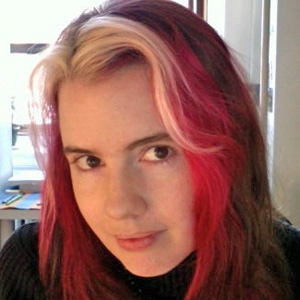 ---
The Path to Becoming a Bestselling Graphic Novel
By John Shableski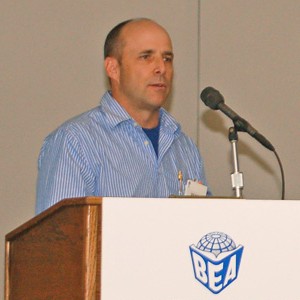 ---
The Comic Publishing Landscape 1.0
Designed by Fiona Ho and Jason Thibault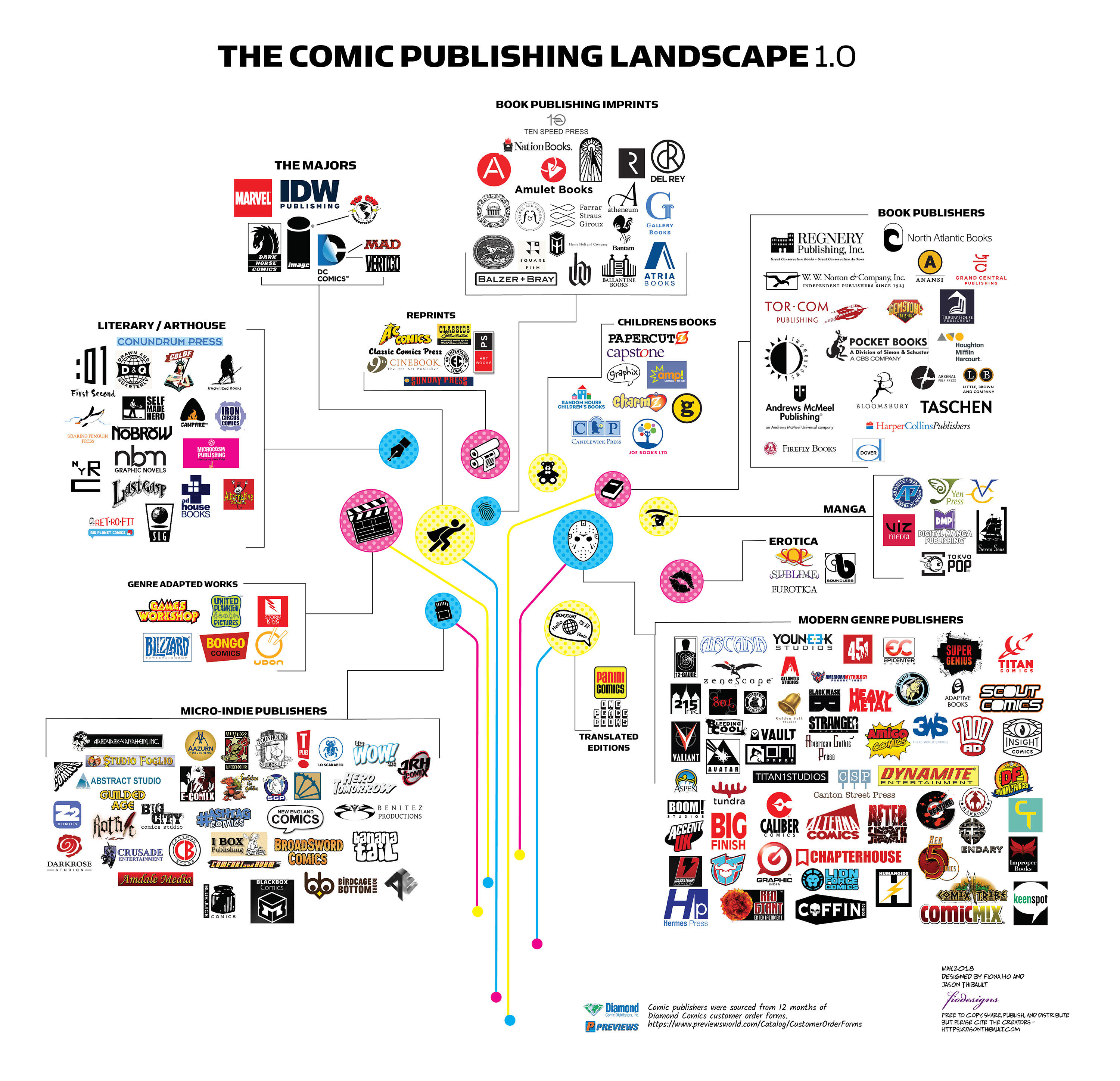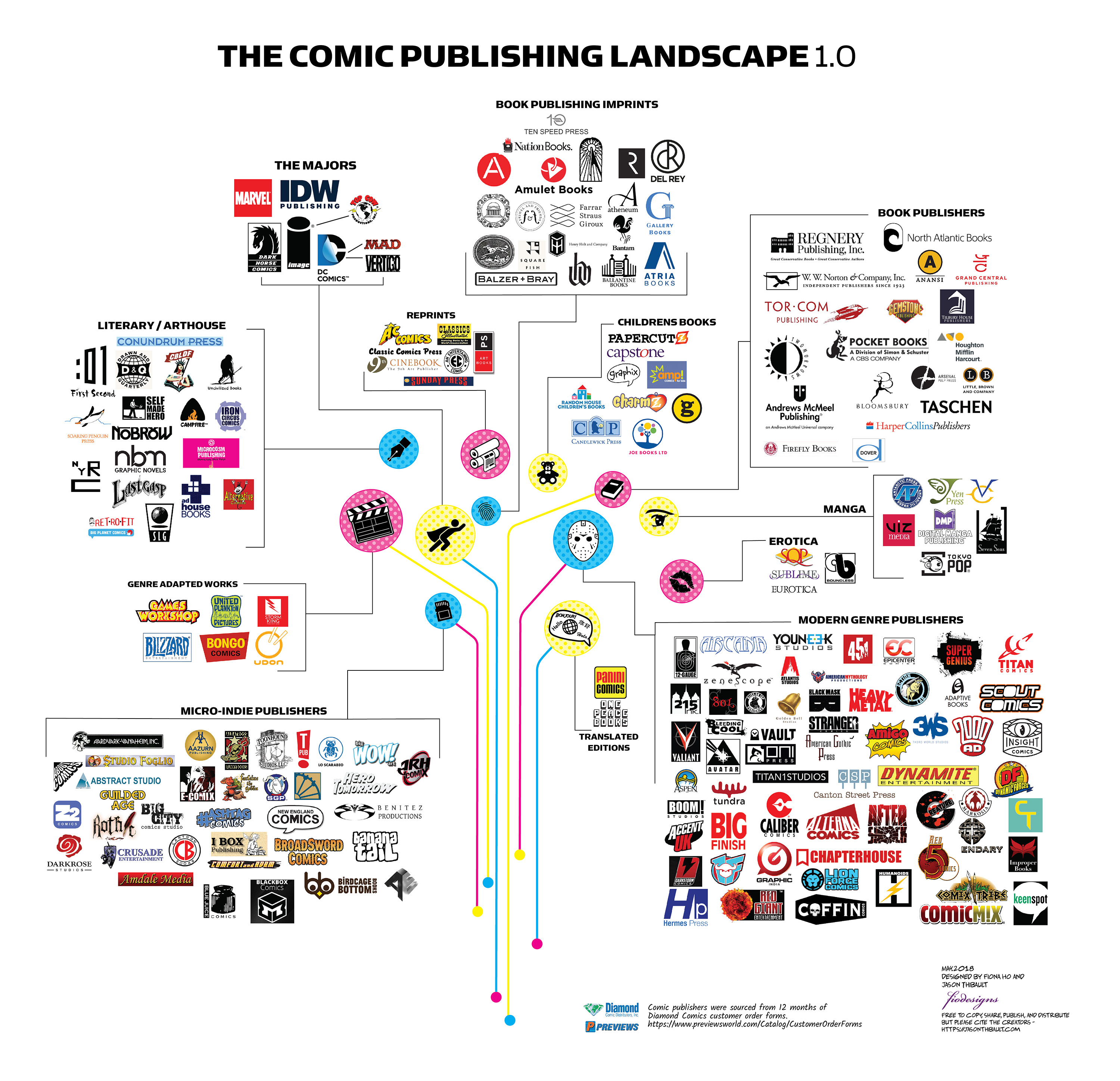 Click on to see larger.


Reading List:
Making Comics
by Scott McCloud
Analysis of the art form.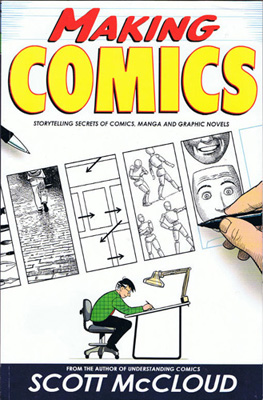 ---
Drawing Words and Writing Pictures
by Jessica Abel and Matt Madden
Provides solid instruction for people interested in making their own comics.
Check out their new book as well, Mastering Comics.
---
Graphic Novels: Stories to Change Your Life
by Paul Gravett
Illustrated guide spotlighting the different genres of contemporary comics.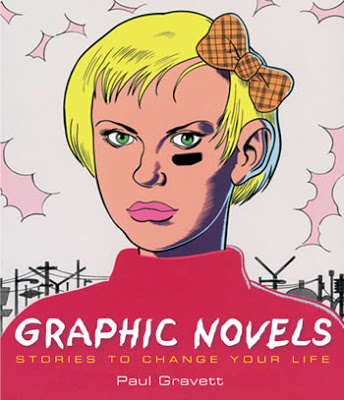 ---
500 Essential Graphic Novels
by Gene Kannenberg
With more than 350 authors and 400 artists, a thorough guide to the medium.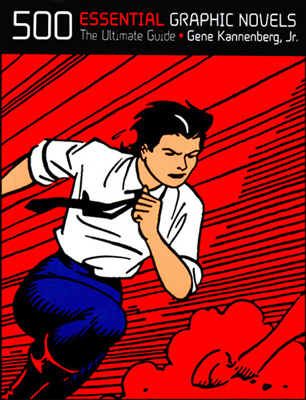 ---
Alec: How to be an Artist
by Eddie Campbell
The rise and fall of the graphic novel in the 20th century.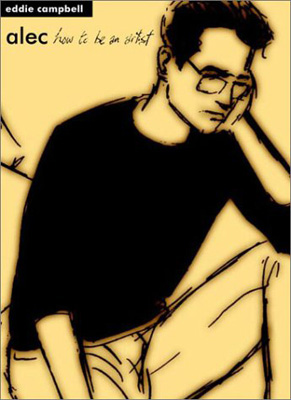 ---
Leaping Tall Buildings
by Christopher Irving
The story of the comic's birth and evolution in America told through its creators.
Starting with Siegel and Shuster in the 1930s all the way up to today.

For convenience the book links are to Amazon, but I'd recommend checking out your local comic retailer or book store. If they're out of your price range/budget, you can always check 'em out at your local library.
For many more resources and links, check out the Business of Cartooning.