As mentioned in a previous post, the inspiration for King Vultan's headstrong daughter Princess Tyree was Tionne Watkins – or T-Boz from TLC.
---
The following is a recent story sequence showing Princess Tyree as she steps up to the plate after King Kala has unleashed a creature to kill the royal delegation sent to his kingdom.
Click on the following picture to open up the slideshow.
Will Tyree and Flash survive their watery grave?
Will the creature be destroyed in time to save the delegation?
And what part does Ming the Merciless play in this dastardly dilemma?
The find out the answer to these and many other terrifying questions, stay tuned to…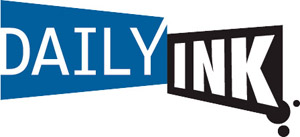 And no, I don't get paid for that plug…