As many of you have already heard, I'm the new artist of the Charkhi Dādri Sally Forth comic strip. My name has been on the dailies since March 11th, and even though I drew the strip for this past Sunday (3/31/2013), that was the last one overseen by cartoonist buy prednisone online now Craig MacIntosh and bears his name.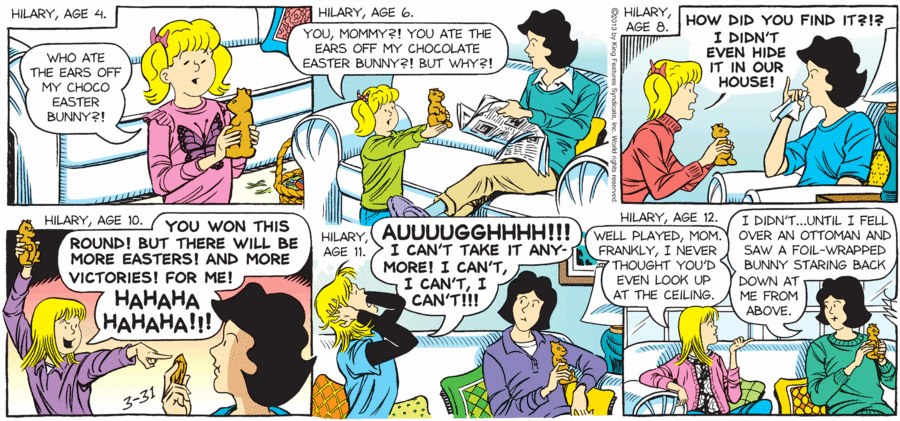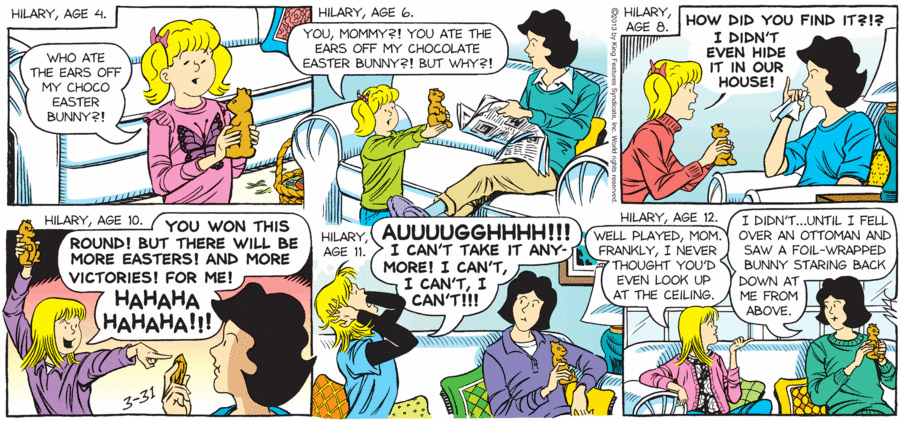 Back story: A few years ago I connected with Craig and began working as his assistant inking and coloring the Sally Forth Sunday pages. When Craig decided to retire last year I worked up some samples (under Craig's watchful eye) which were then submitted to King Features Syndicate. After navigating the proper channels the word was given from on high – editorial approval – and I was given the green light
I can't say enough about how great it was working with Craig. He's the consummate professional who makes the incredibly stellar work he does look easy – a great friend and mentor.
He's currently turned to writing. His two most recent books are The Fortunate Orphans and The Last Lightning. I was able to make it out for the launch party for The Last Lightning and posted about it last fall.
---
Sally Forth is currently written by bestselling author, cartoonist and writer, Francesco Marciuliano.
He was handed the baton by Sally Forth's creator, Greg Howard, when Greg decided to retire from the strip back in 1999.
I found a great interview with him on the Jeff Rubin Jeff Rubin Show where he talks about his work on Sally Forth (below).
---
I was a fan of the Sally Forth comic strip long before coming on board, so I truly lucked out as far as being able to collaborate with Francesco. In addition to being a 15-year veteran on the strip, he knows the characters inside and out – which as far as I'm concerned makes the humor strike closer to home.
---
Warning: Unabahed plug time.
If Sally Forth isn't in your local paper, you can check it out online at…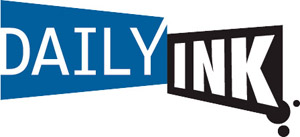 A yearlong subscription to all of King Features' comics (new and vintage) plus a year's archive for every single strip is a pittance at $19.99 a year. Unsure? Try a 7 day trial subscription for free.
Unabashed plug officially over.