Posting pics of some of the MCAD students who stopped by my booth in Artists Alley.
---
Jaime Willems and Mandie Brasington.
---
Maya Kern, Heather Williams, Jacklyn Hedlund and Allison O'Brien
---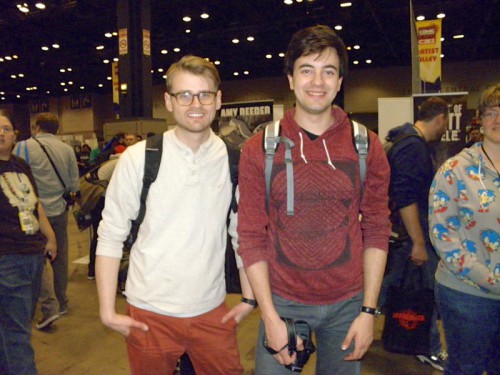 Jesse Charles Baker and Jay Rasgorshek.
---
Coleman Gilbert, Greer Lawson, April Kasulis and Spencer Amundson.
---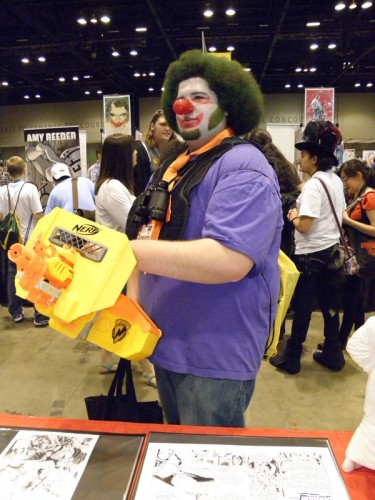 Jakob "Fro" Ealy
---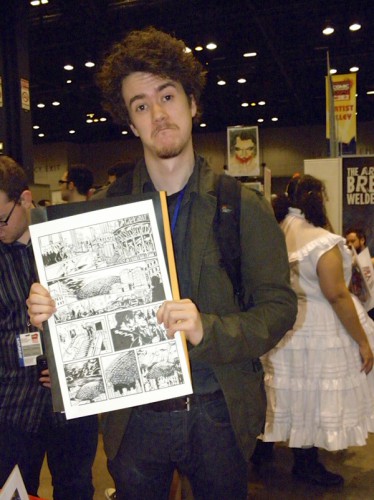 Jack Kotz
---
Charles Stewart
---
Alexis Cooke and repeat performance by Mandie.
---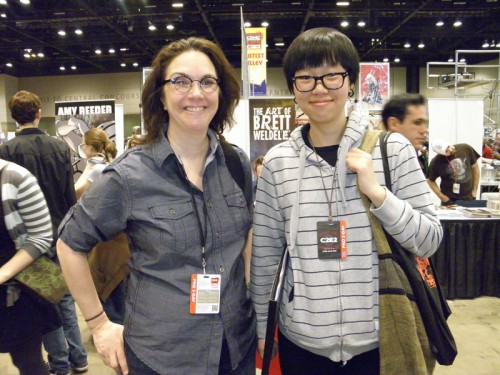 Great to see so many making the trip.
And kudos to MCAD's Barb Schulz for making it happen!