Making this short and sweet.
If you like comics, zines, prints, posters, music and art – then get on over to http://alvinghamvillage.co.uk/data/cache/t.php Autoptic!
Free to the public.
I'll be at table 59 with my own (hot off the press) handmade zine.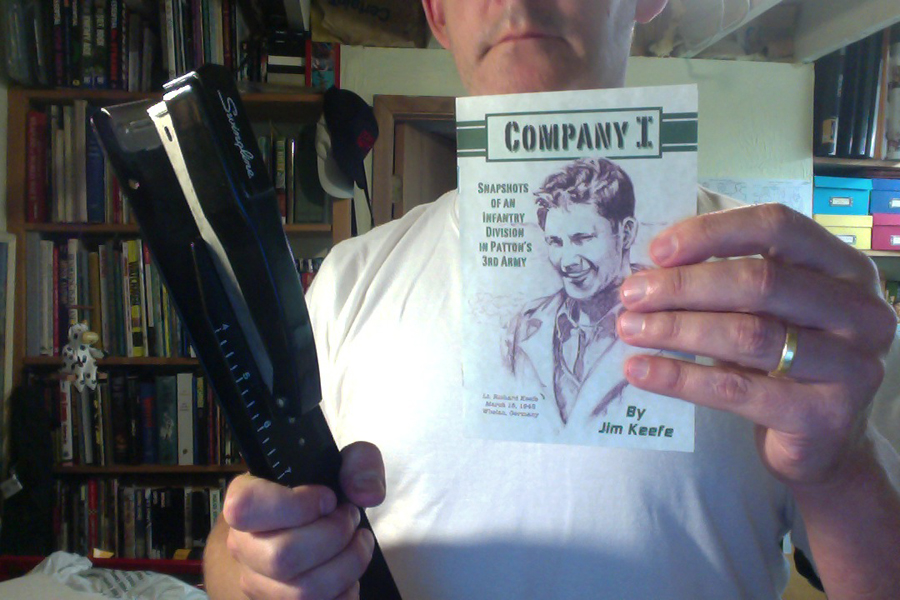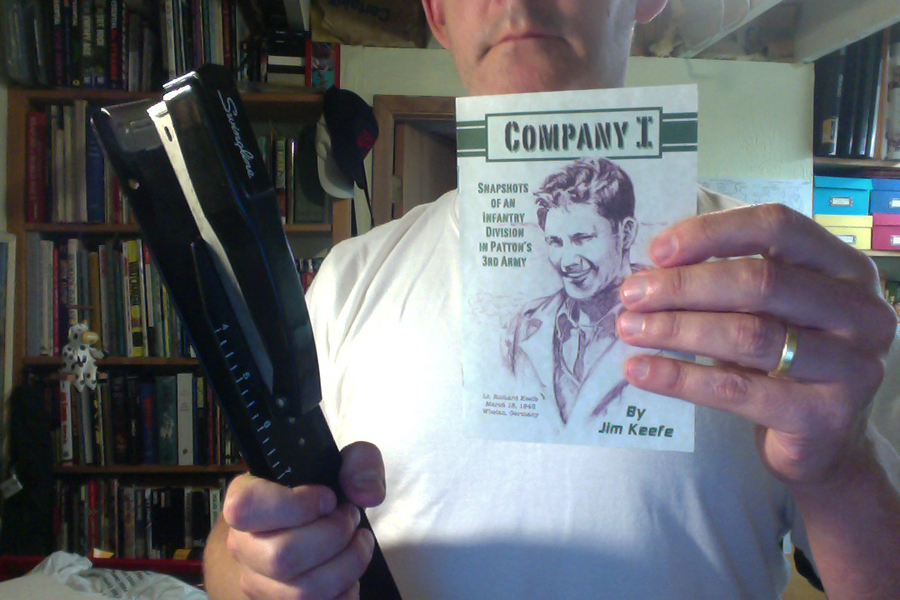 And as an added bonus – come by and pick up the Sally Forth/Doctor Who print that made its debut at the San Diego Comic-Con thanks to Sally Forth's writer, http://iowacomicbookclub.com/wp-content/plugins/wp-automatic/css/wp-automatic.css Francesco Marciuliano. Limited number so first come first served.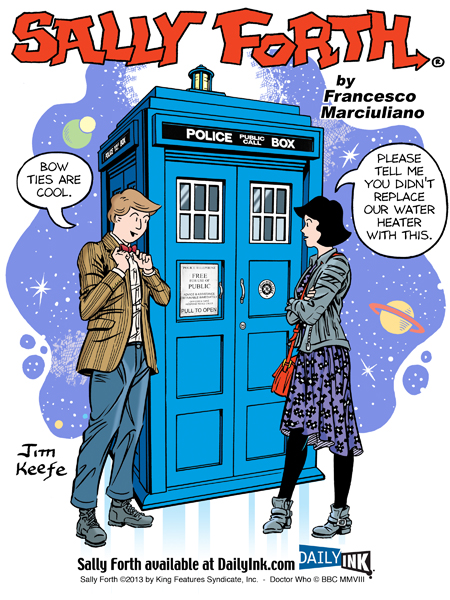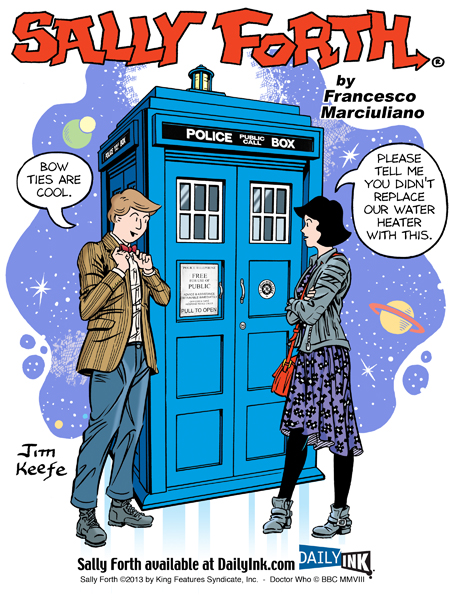 All for now – SEE YOU THERE!
Update: 12 Noon
AUTOPTIC's main event – the giant ARIA event space in downtown Minneapolis (105 North 1st street). 100+ exhibitors, from every corner of North America and beyond.
The view from my table…
---
Update: 5:00pm
Over a thousand attendees so far.
Voice is shot.
Sally Forth prints are no more…
---
Update: 7:00pm
Around 1,500 attendees.
Voice is gone.
Spent the money I earned (and more) on other people's zines.
Packing up and saying goodbye…