Time for some Gary Gianni Prince Valiant art!
Quick back story: Gianni assisted John Cullen Murphy for a couple dozen pages between 2001-04 before taking over the art chores on March 28, 2004. His last page was March 25, 2012. The artwork is currently being done by Tom Yeates and written by Mark Schultz.
Now for some art!
Here are some large panels he did where the artwork is really given a chance to shine. The first panel (6/6/2004) was written by John Cullen Murphy's son, Cullen Murphy. The rest were written by Mark Schultz.
---
I didn't have a lot of files for 2011 on hand – so these last panels are near the end of his run in 2012.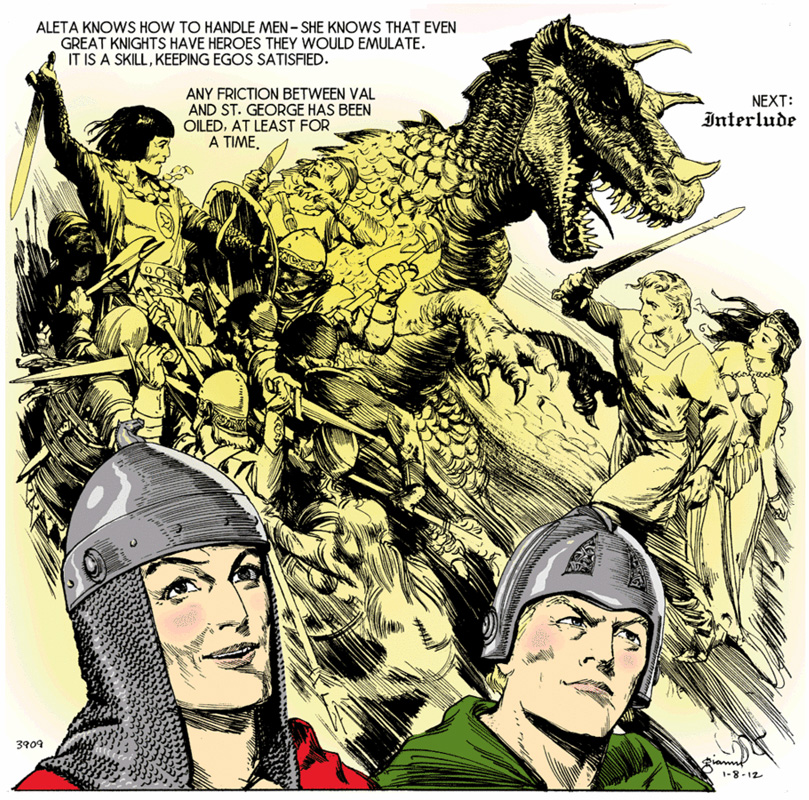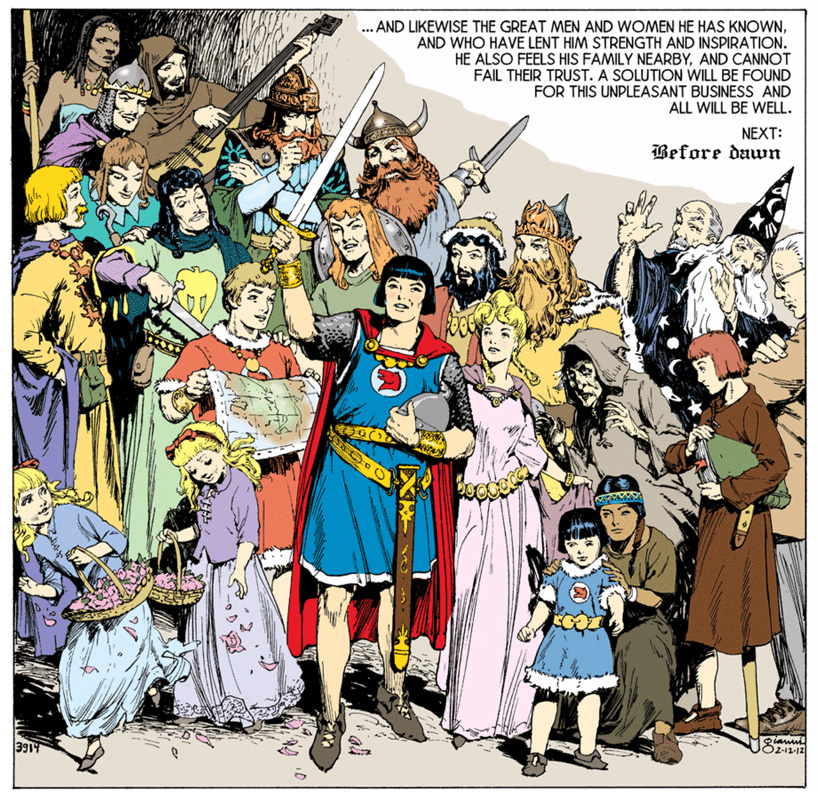 For more of Gary Gianni's art, check out his website at garygianni.com and get a preview of his latest work on the 2014 George R. R. Martin calendar.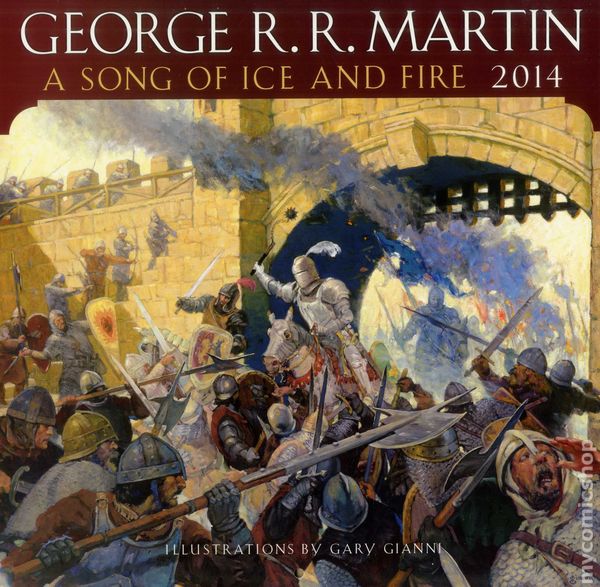 And for more of his work on Prince Valiant, check out Flesk Publications.
And lest I forget…
Many thanks to Emile Schwarz, from the Yahoo Classic Adventure Newspaper Comic Strips group for help in providing me with some of these files!