Today's Flash Gordon strip (10/20/2013) originally ran on July 1, 2001.
The art assist is by Mark McMurray.
---
Not often you see dinosaurs getting their heads blown off in the funny papers these days.
In the words of Big Jim McBob and Billy Sol Hurok…
But I digress…
Shown below are the pencils followed by my inks.
Mark was always gracious enough to give me free reign if I wanted to alter anything.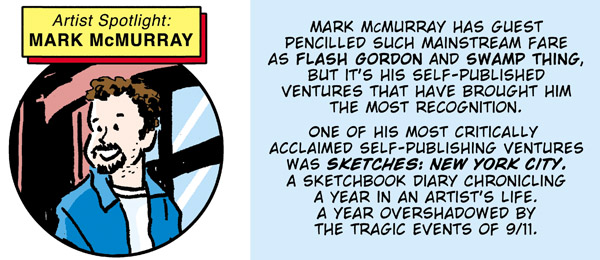 For more of Mark's work check out his website at: joikmeister.livejournal.com