Art by order Lyrica online uk Jim Keefe.
---
It's Halloween week, and http://techspry.com/tag/views/ Sally Forth has a special guide
with extra added cosplay all week!
Today's strip (Tuesday, October 29th), Francesco was looking for Sally as a vampire.
I was thinking something classic (read NOT Twilight) which got me to thinking of who's a bad ass female vampire – I then did an about-face from classic for reference…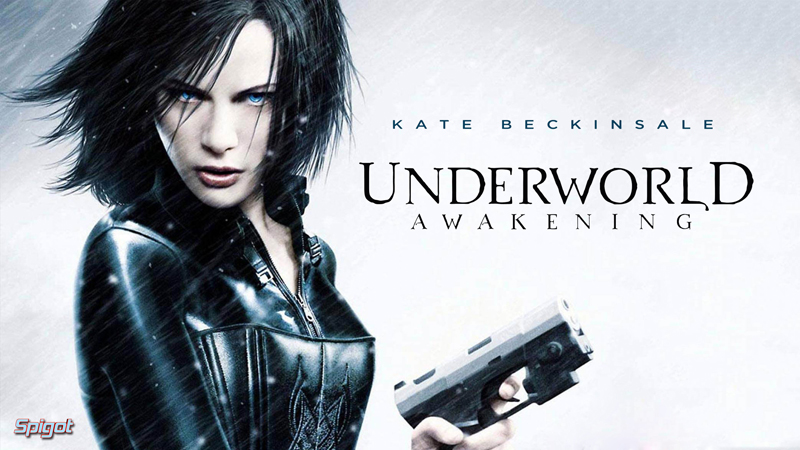 ---
And here's the cosplay followed by today's strip.
Note: I left out the gun because I wanted to make sure the vampire aspect (added fangs) wasn't overshadowed.
---
And just in case you think I was bashing Twilight earlier,
Edward Cullen and Jacob Black are actually two of my best buds…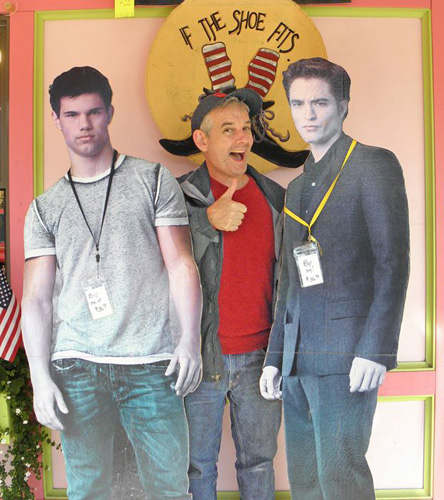 Unabashed plug time…
If Sally Forth isn't in your local paper, you can check it out online at…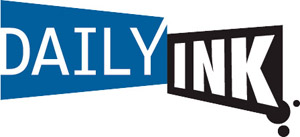 A yearlong subscription to all of King Features' comics (new and vintage) plus two years worth of archives for every single strip is a pittance at $19.99 a year. Unsure? Try a 7 day trial subscription for free.