If you may remember from a previous post, I'm not a big fan of the Spider-Man storyline "Sins Past" – where they retcon continuity (the alteration of previously established facts in a fictional work) by having the Green Goblin "do the nasty" with Peter Parker's beloved, Gwen Stacy.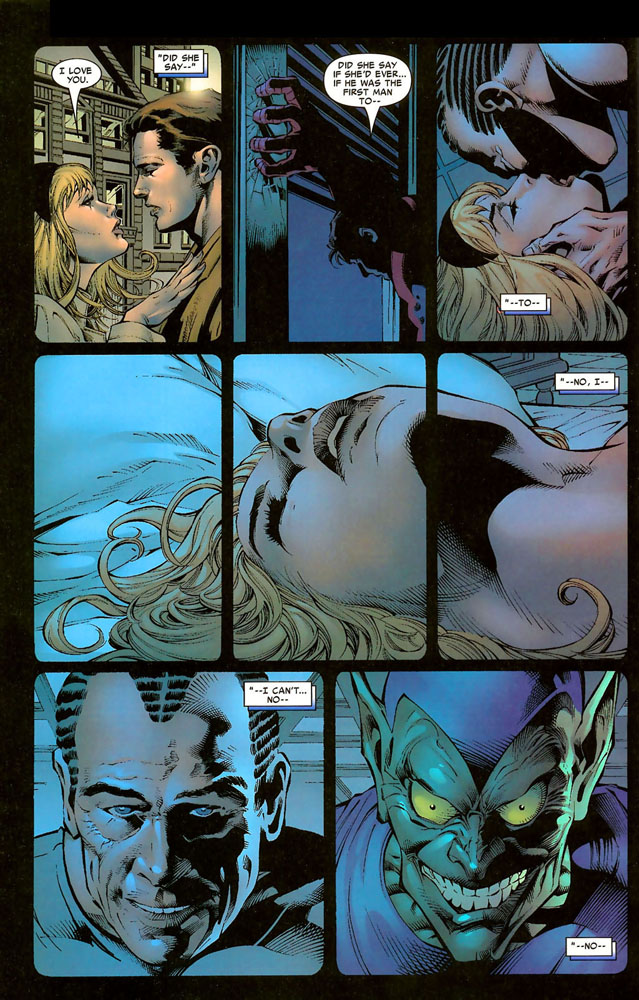 ---
Since it's part of Marvel canon over at their Marvel Universe Wiki page, I though I would give the comics in this particular storyline to a team of scientists to gauge just how godawful (in scientific terms) this storyline actually is.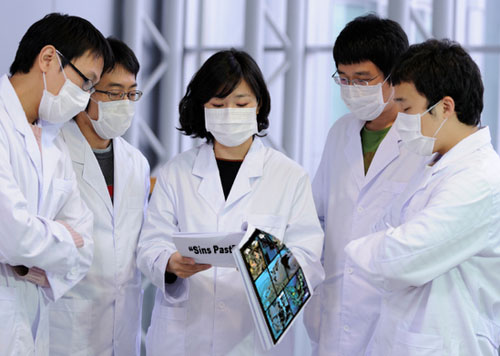 ---
Here are their official, indisputable results…
Click on image to see larger.
---
So there you have it.
This is one BAD story.
And really, if you can't trust the Fonz, who can you trust?