A quick recap…

---
Now you may remember from the Sunday page for January 12th…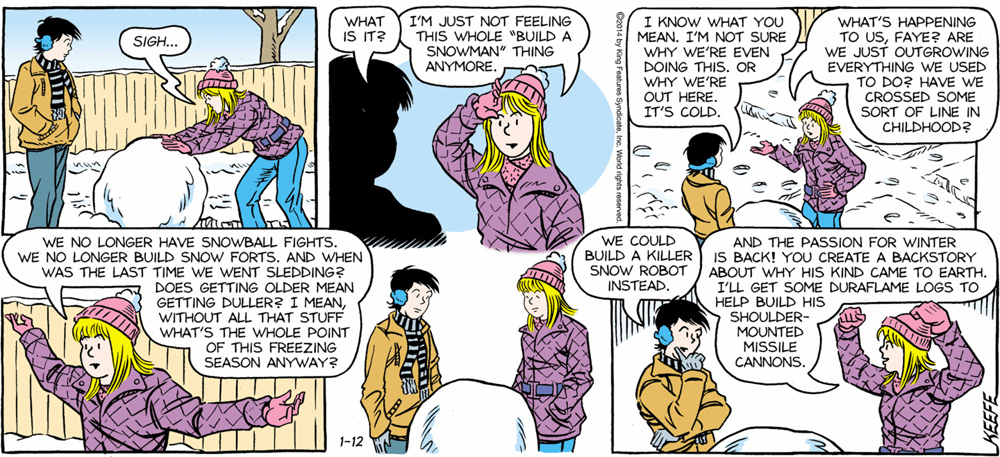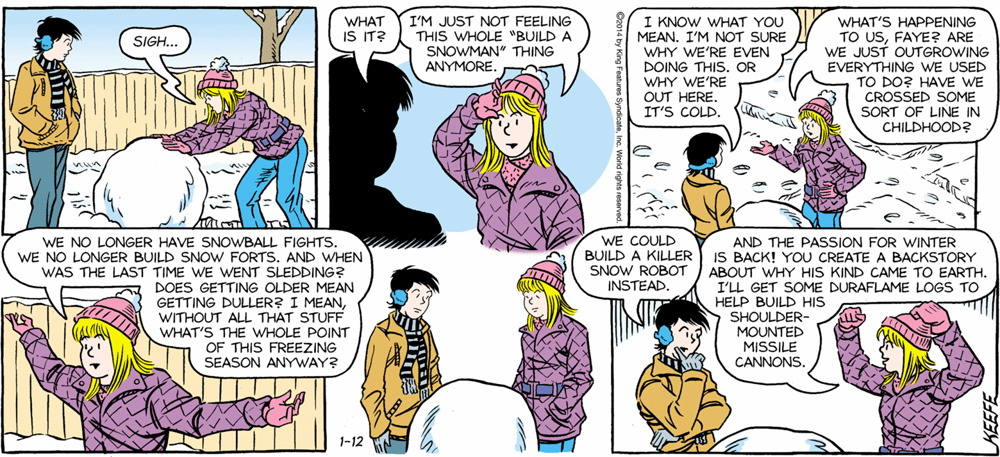 ---
Ergo-ipso-facto from today's strip…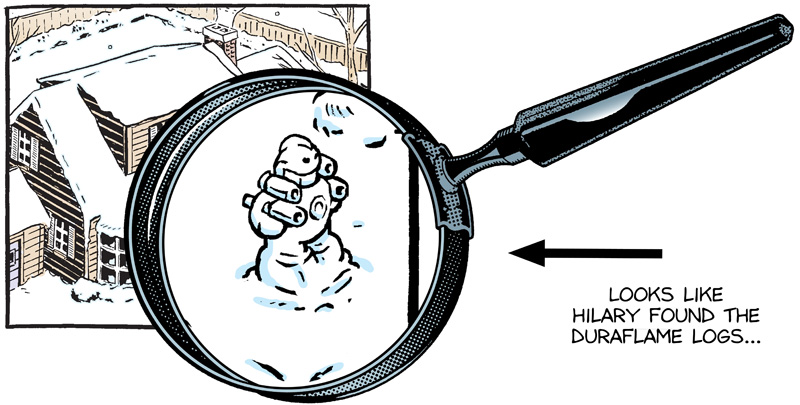 ---
Good catch on the Pueblo West Comics Kingdom/Sally Forth comments section by Cárdenas seismic-2 and buy gabapentin tablets Suzanne Wilhelm.
---
Speaking of the comments section, I've also noticed comments along these lines…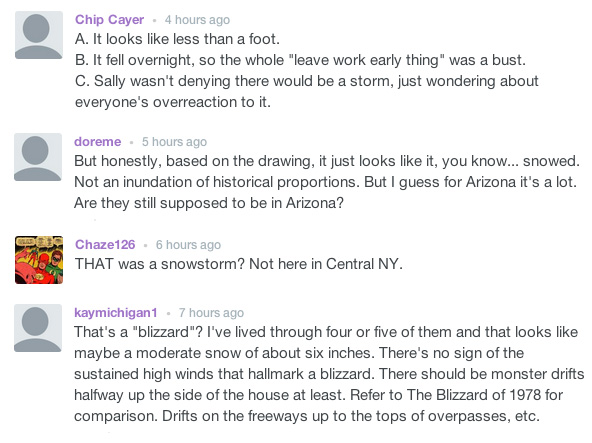 ---
In my defense, I have lived in areas out east where a blanket of snow shuts down everything – but in hindsight (and as a native Minnesotan where a blanket of snowfall is generally called a "light dusting") I couldn't agree more.
So for Chip Cayer, doreme, Chaze126 and kaymichigan1 I give you the following do-over.


---
I'm ending by saying that my family is currently shoveling out after last night's snowfall – life imitating comic art…