Just got this in the mail the other day.
Designed by buy cenforce 200 mg Randall Dahlk, it's another home run as far as IDW's Artist Editions go. Check out Randall Dahlk's blog for a behind the scenes look.

This particular edition got me to thinking about the time frame that Romita did this work.
The issues in this collection are from around 1972. should i buy accutane online Jack Kirby has been gone not even two years and Romita is now the go-to guy for Marvel, jumping from Spider-Man to the Fantastic Four to Captain America and then back to Spider-Man…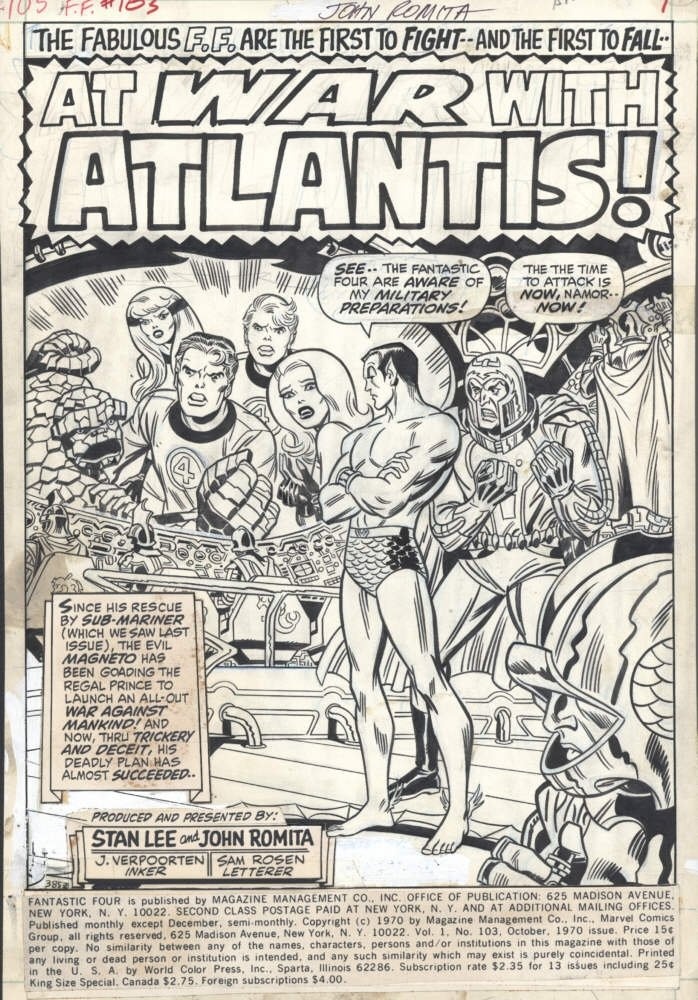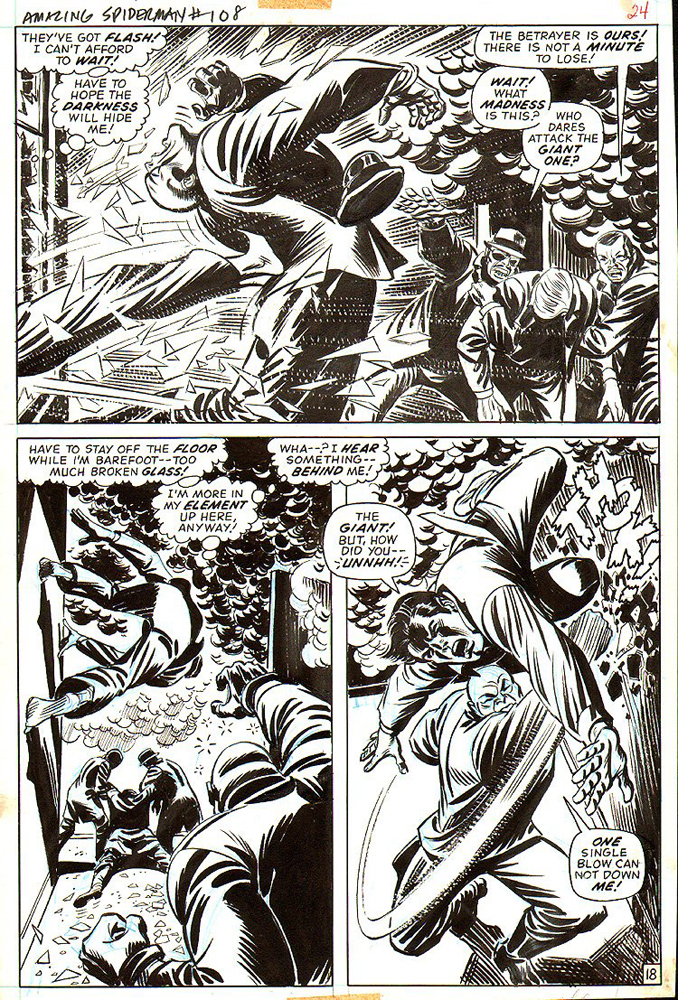 ---
During this time in the early 1970s, Romita is also doing art direction and handling spot and sequential art on a myriad of other projects.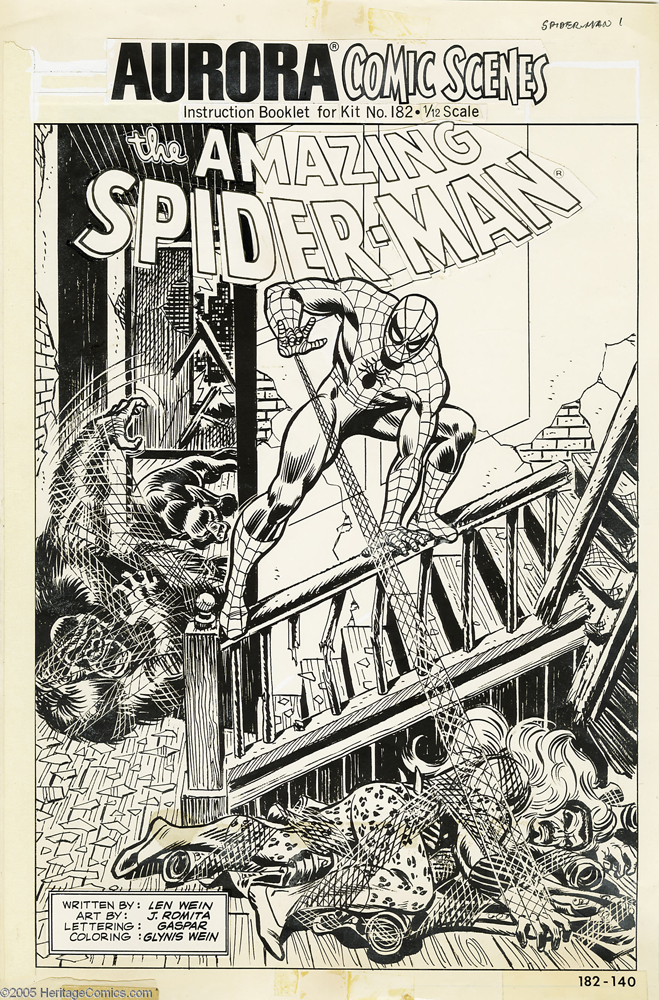 ---
What amazes me about the work spotlighted in this Artist Edition is that you can tell the speed he has to attack these issues because of deadlines (blue line, white out, paste-ups). At that speed you're walking the high wire without a net, and the artwork is still stellar!
---
If you're a Romita fan, than this is definitely a book you want to pick up – I can't recommend it highly enough.
And if you want to check out more of Romita's artwork online, be sure to check out http://gafccommunity.co.uk/community/guiseley-community-foundation-press-release/ Mike Burkey's web site: Romitaman.com
A wealth of Romita art, and where most of the art in this Artist Edition came from!
Ending with a pic of John Romita and his wife Virginia hard at work in the mid-1970s.
Here's wishing them peaceful deadline free days from here on in!