Today's Flash Gordon (2/23/2014) originally ran on November 4, 2001.
The art assist is by Jaynagar Brian Bilter.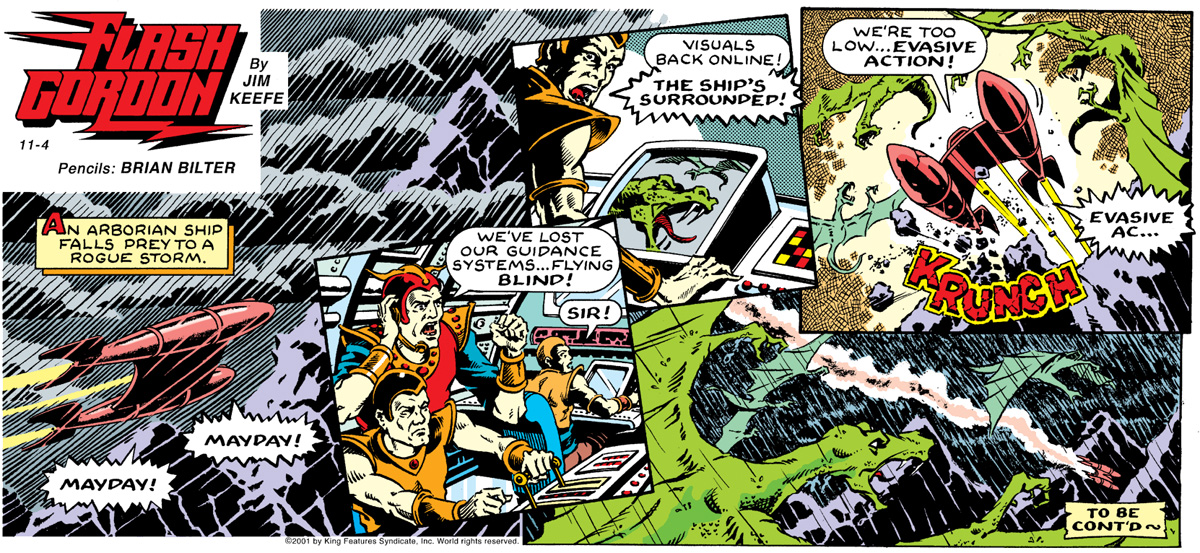 ---
Shown below are the pencils followed by my inks.
As with Mark McMurray, Brian was always gracious enough to give me free reign if I wanted to change anything.
---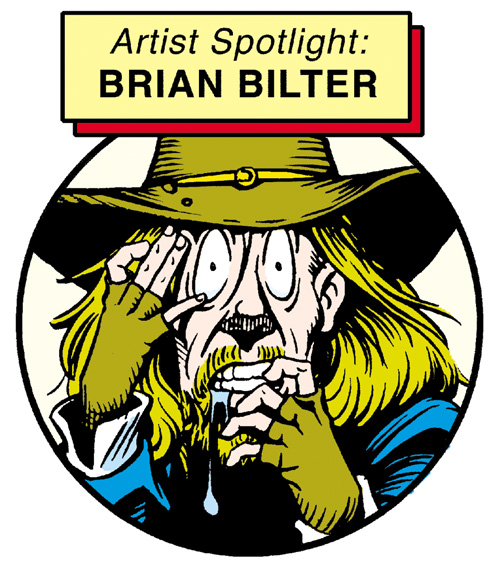 If Flash Gordon isn't in your local paper, you can check it out online at…


A yearlong subscription to all of King Features' comics (new and vintage) plus preposterously two years worth of archives for every single strip is where to buy Lyrica cream a pittance at $19.99 a year. Unsure? Try a 7 day trial subscription for free.