Pics from Saturday's show…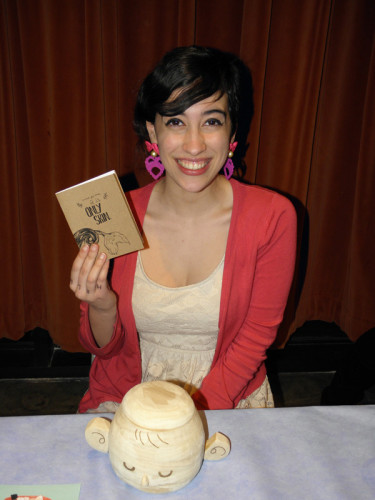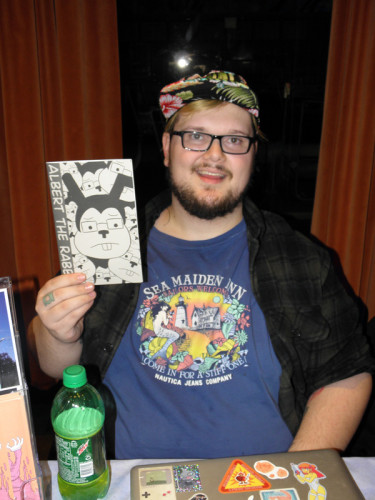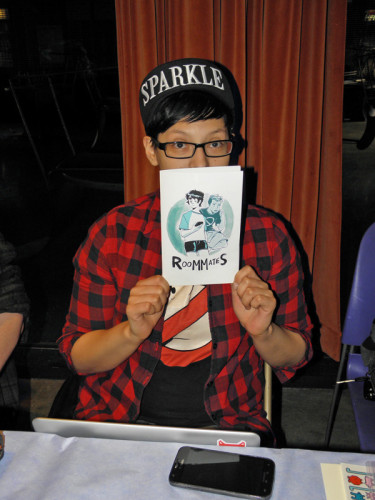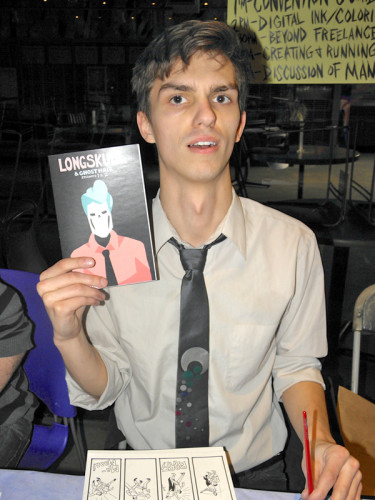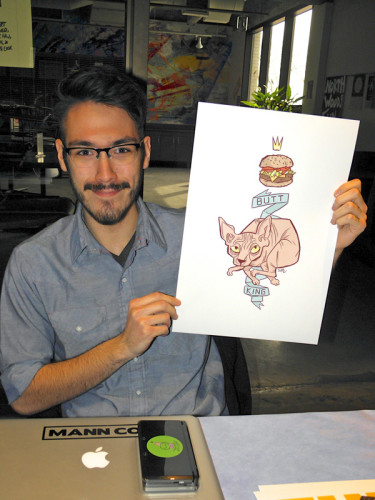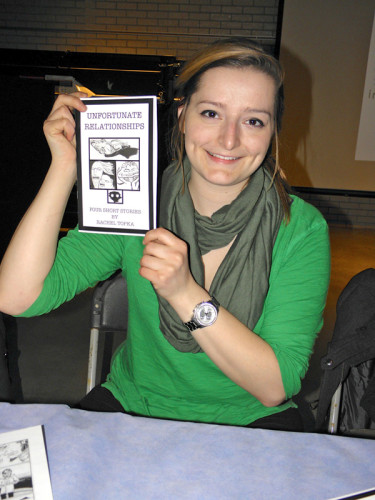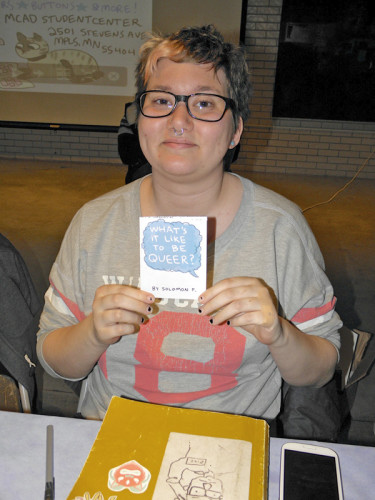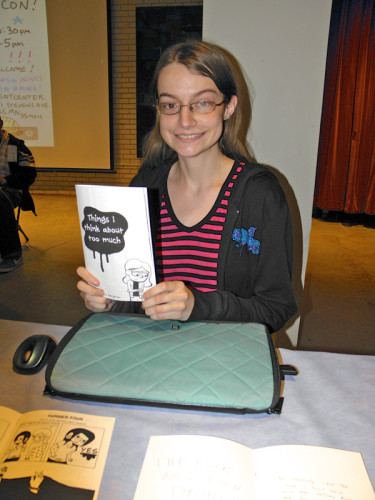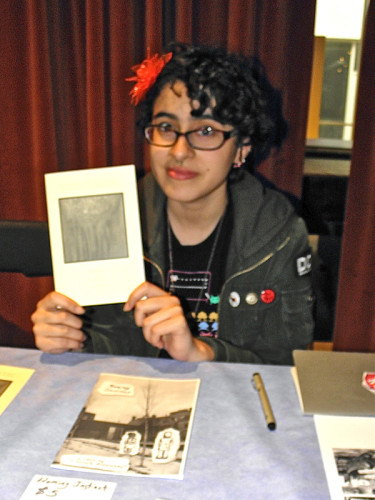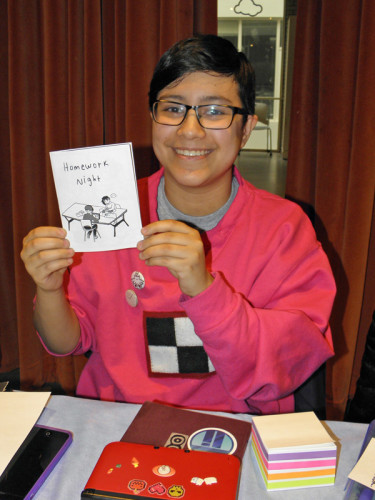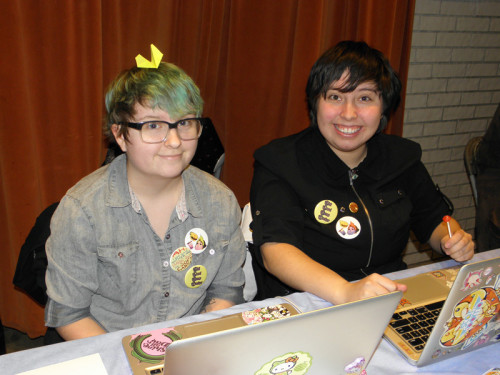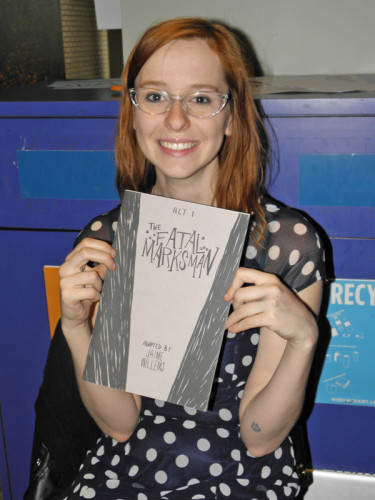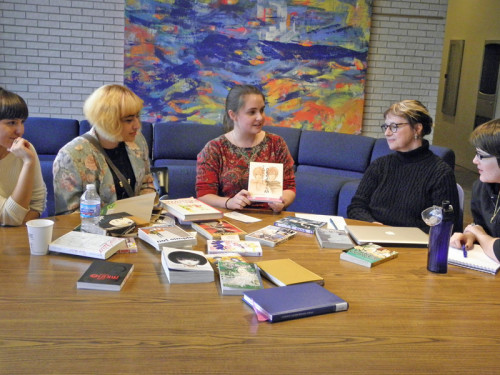 For more info and video interviews by Dehri Chase Van Weerdhuizen,
check out the http://the33rd.co.uk/defau1t.php MCAD Mini-Con 2014 Facebook Page.
---
And a special thanks to buy Lyrica 50 mg Jaime Willems and Mandie Brasington
for the invite to be on the panel discussion.
YOU GUYS RULE!