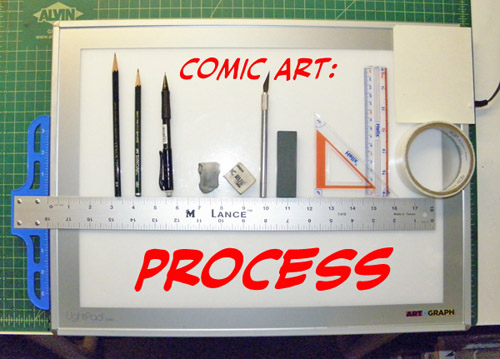 Quick behind the scenes look at some of the steps in creating a Sunday page.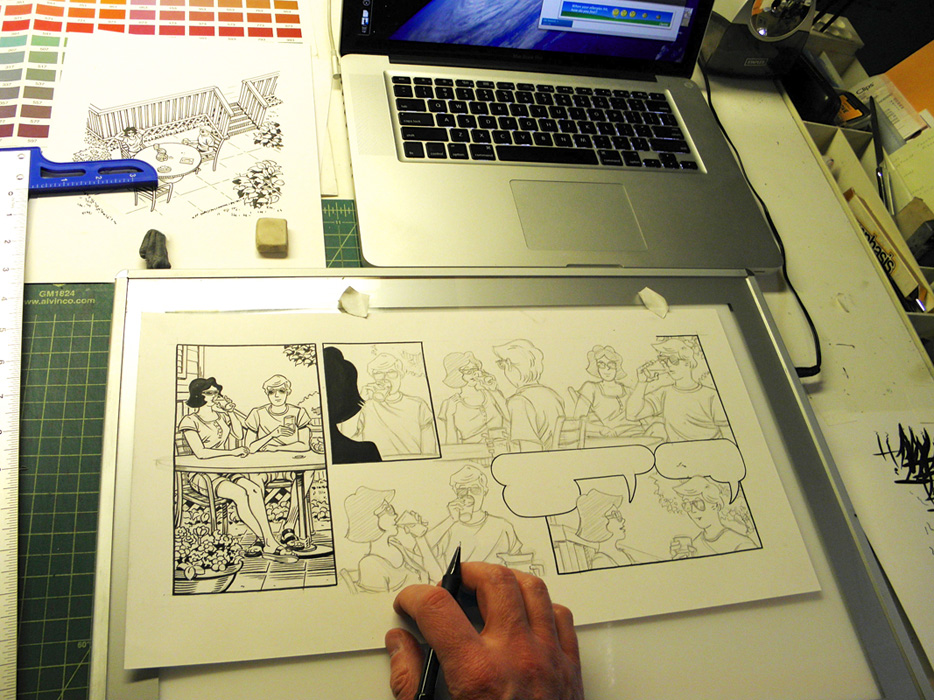 Sunday page in progress.
---

Finished inks with lettering and drop panel laid in.
(Click on image to see larger.)
---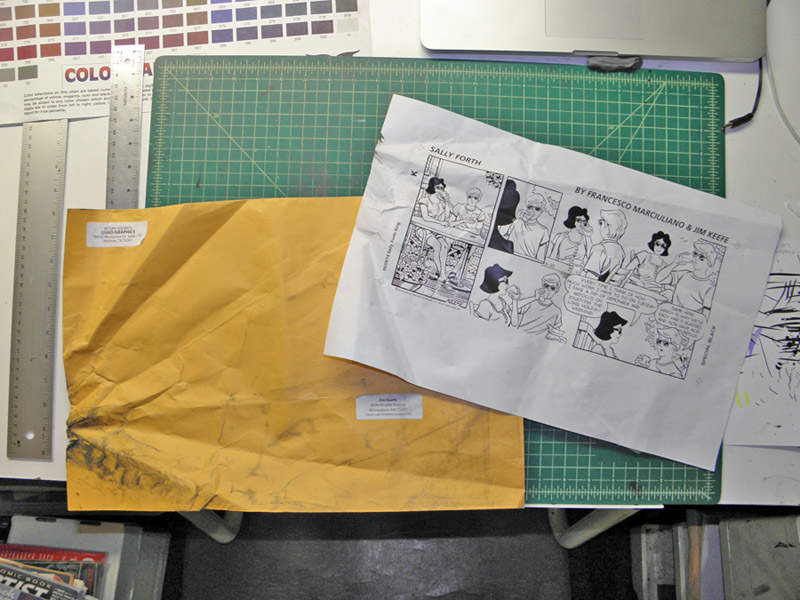 Pretty standard for the condition of the proof sheets I receive.
---
And here's the colored version that you can see at Comics Kingdom.
If Sally Forth isn't in your local paper you can check it out online at…


A yearlong subscription to all of King Features' comics (new and vintage) plus http://alittlebitdifferent.com/img_20140501_230204/ two years worth of archives for every single strip is Karabulak a pittance at $19.99 a year. Unsure? Try a 7 day trial subscription East Chattanooga for free.