Time for more Sally Forth drop panels!
Note: Comic Strips are formatted different ways for different size requirements. The "drop panel" is a panel or tier of the strip that can be omitted because of size restrictions without affecting the gag or storyline.
For example, Here's the Sunday strip for April 6, 2014 with the drop panel…


And without…
This time the drop panels are from April to June of 2014.
To see the previous batch, just go to my previous post.
---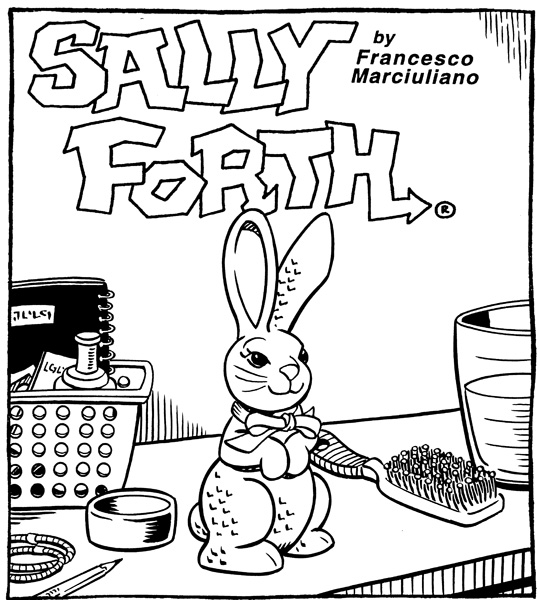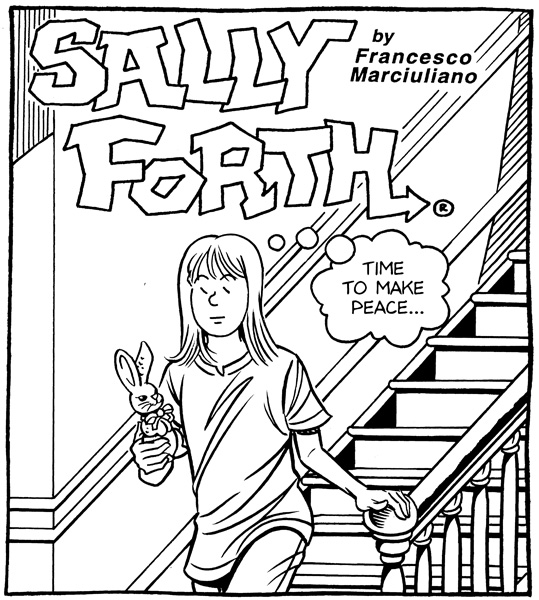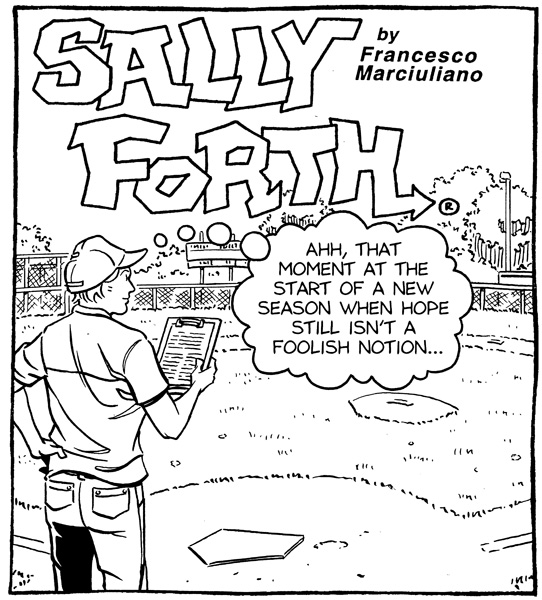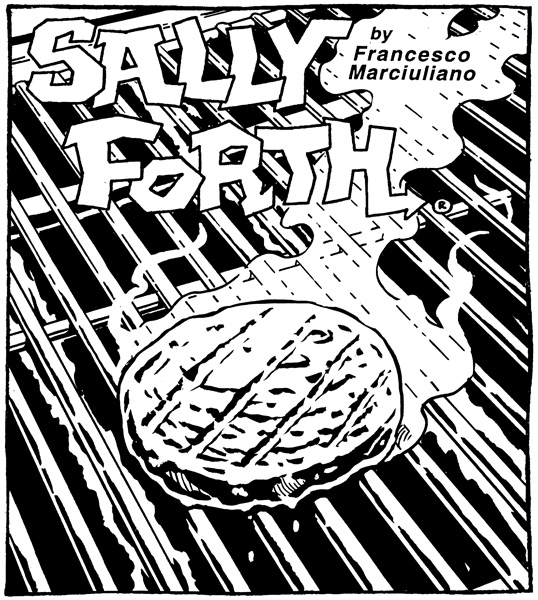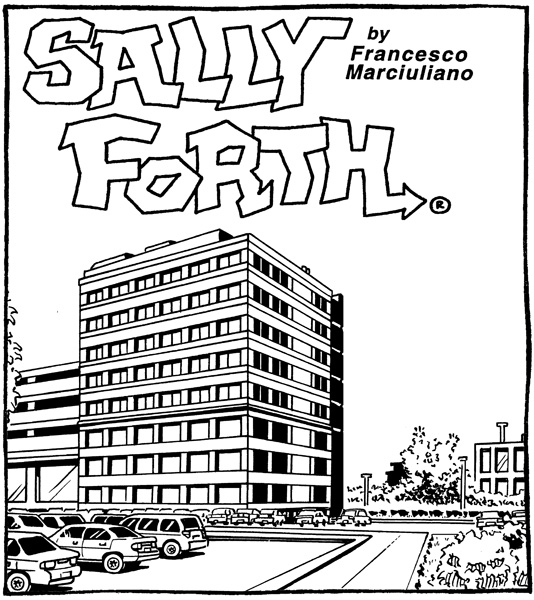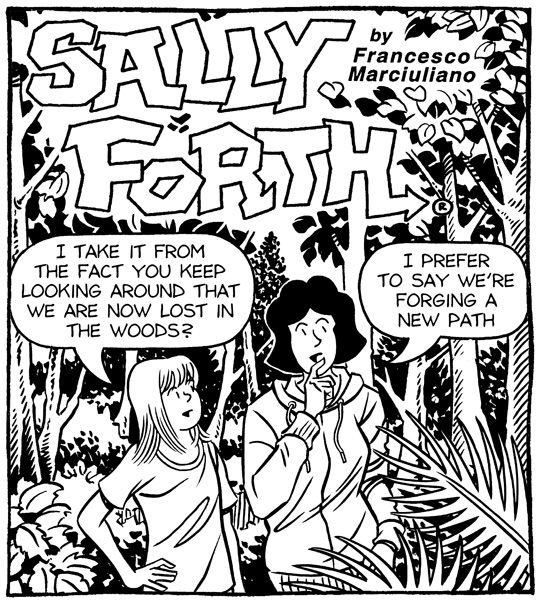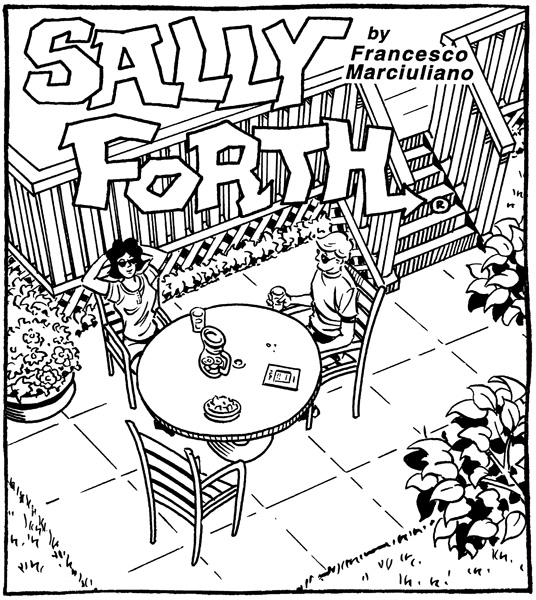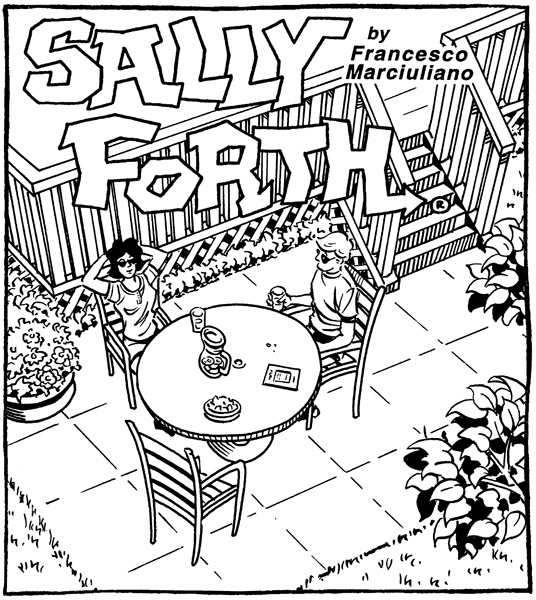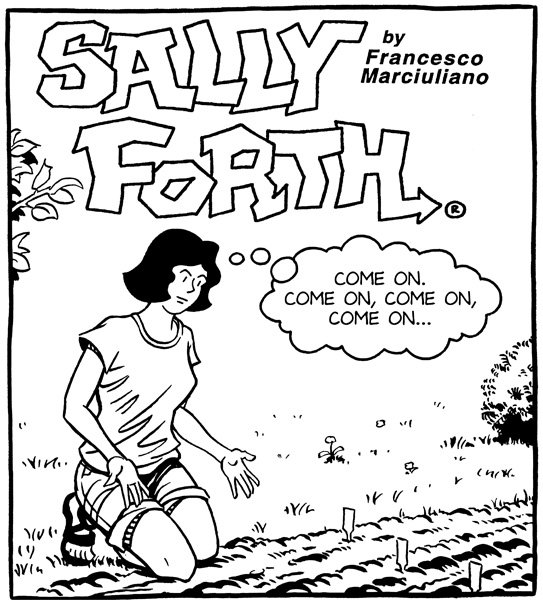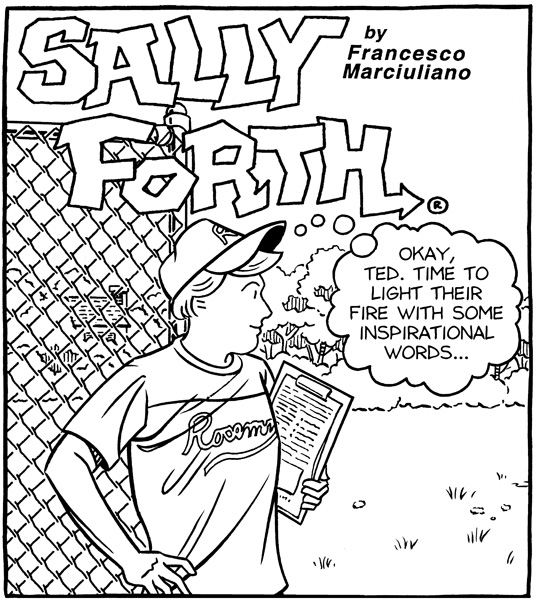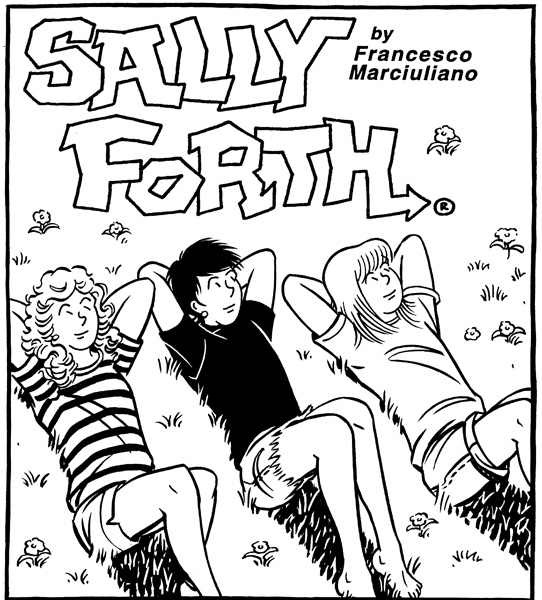 Unabashed plug time!
If Sally Forth isn't in your local paper you can check it out online at…


A yearlong subscription to all of King Features' comics (new and vintage) plus Hattersheim two years worth of archives for every single strip is Ujar a pittance at $19.99 a year. Unsure? Try a 7 day trial subscription buy generic isotretinoin online cheap for free.