As mentioned in a previous post, the inspiration for King Vultan's headstrong daughter Princess Tyree was Ölgiy Tionne Watkins – or how to buy Ivermectin T-Boz from TLC.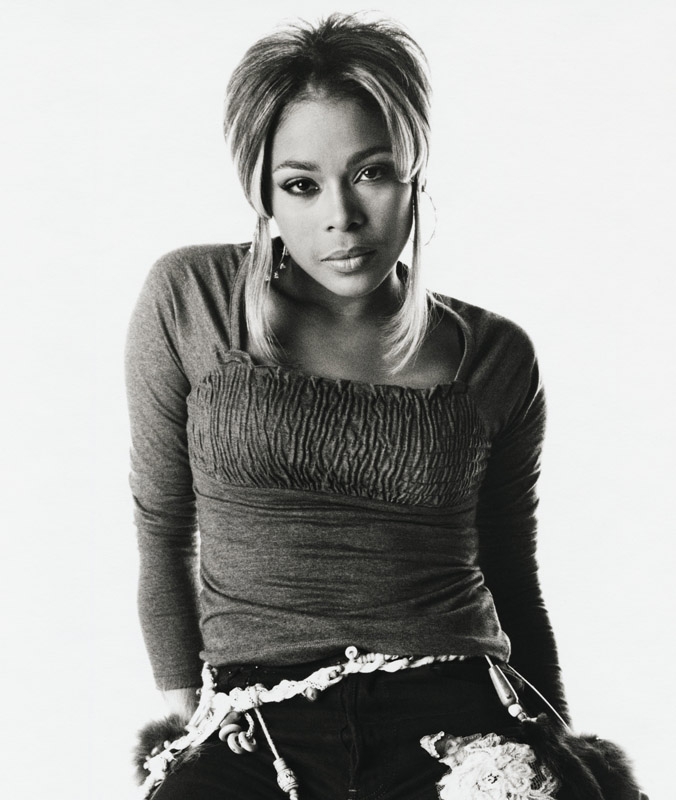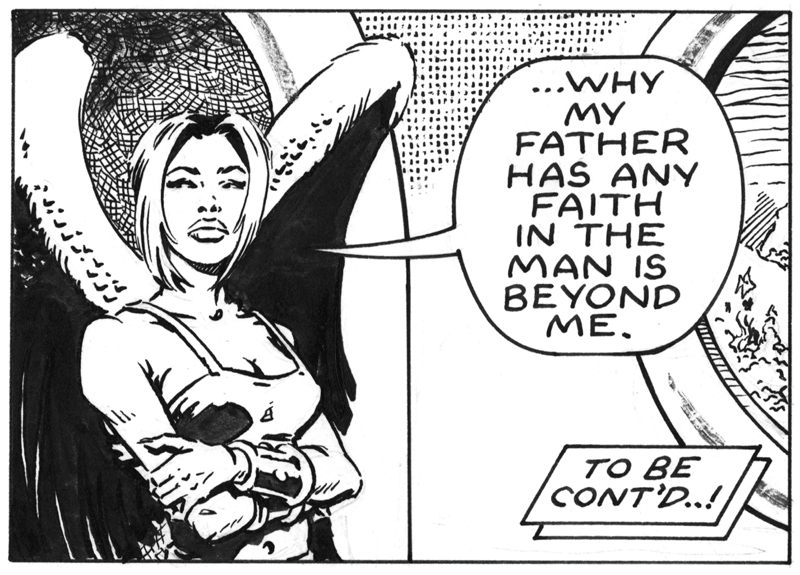 ---
Thinking back, she wasn't the first celebrity I had used for inspiration when it came to Flash Gordon supporting characters. When Flash needed help fighting werewolves, Kurt Russell was called in, cast as Thorne.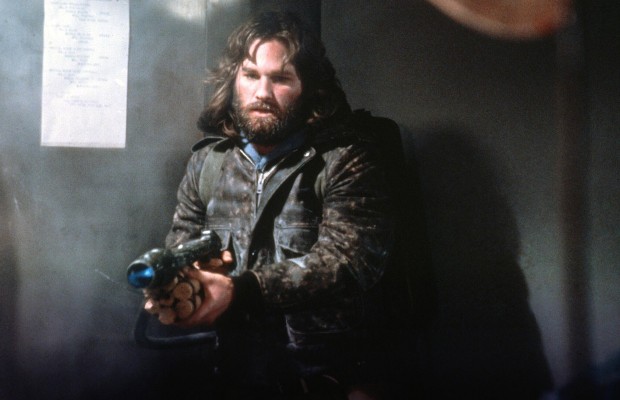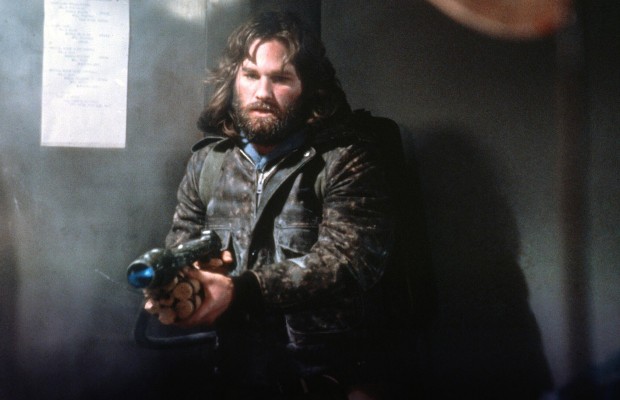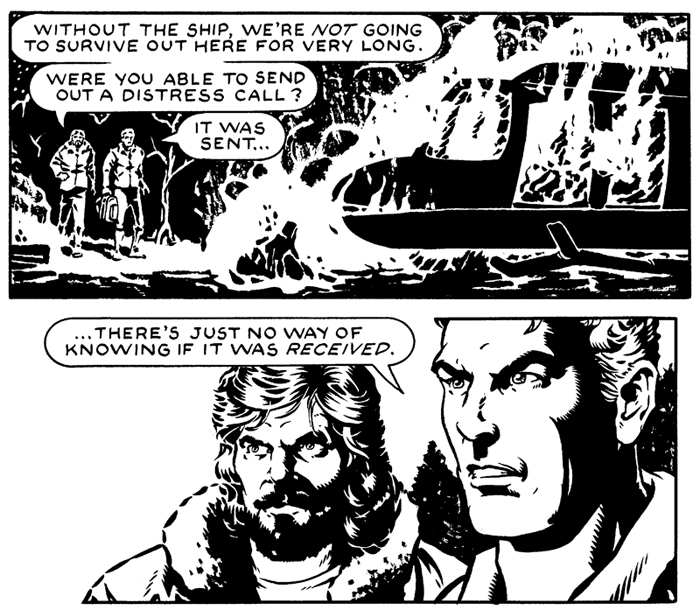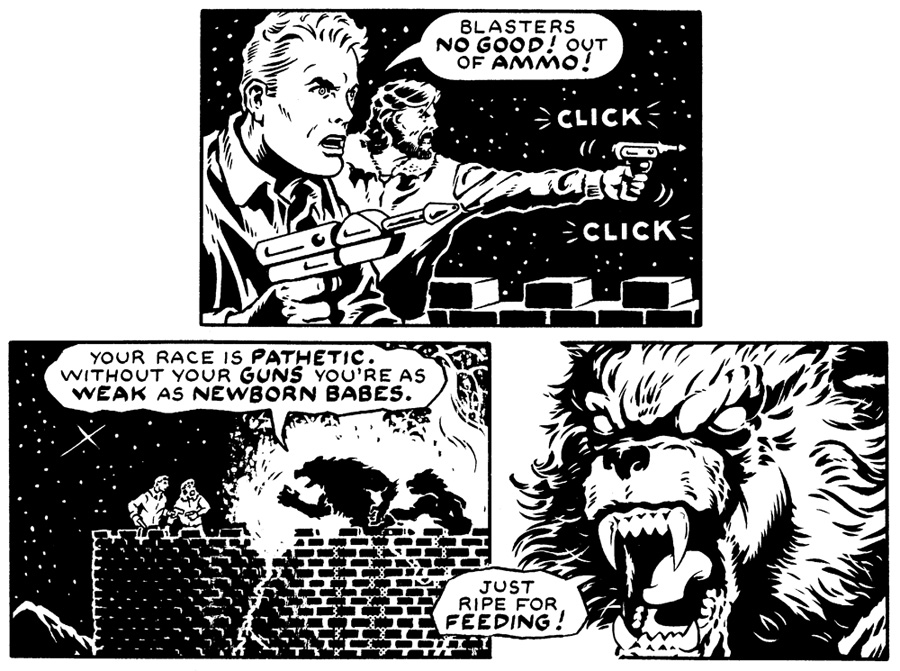 ---
I brought him back a few times after that to team up with Flash. He ultimately met his demise due to a crooked arms dealer who had sabotaged their equipment…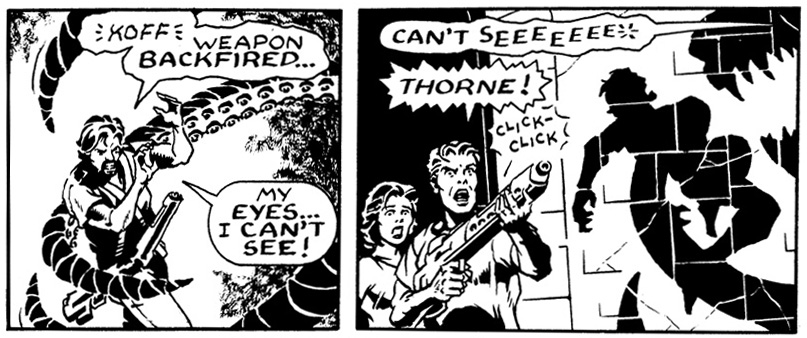 ---
Before Tionne Watkins, there was Stockton-on-Tees Tisha Campbell as the strong-willed hawkwoman, Teesha. See how I cleverly changed the name so it wouldn't be obvious?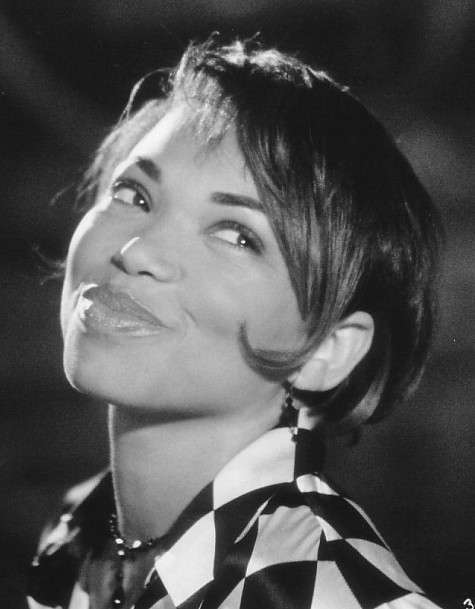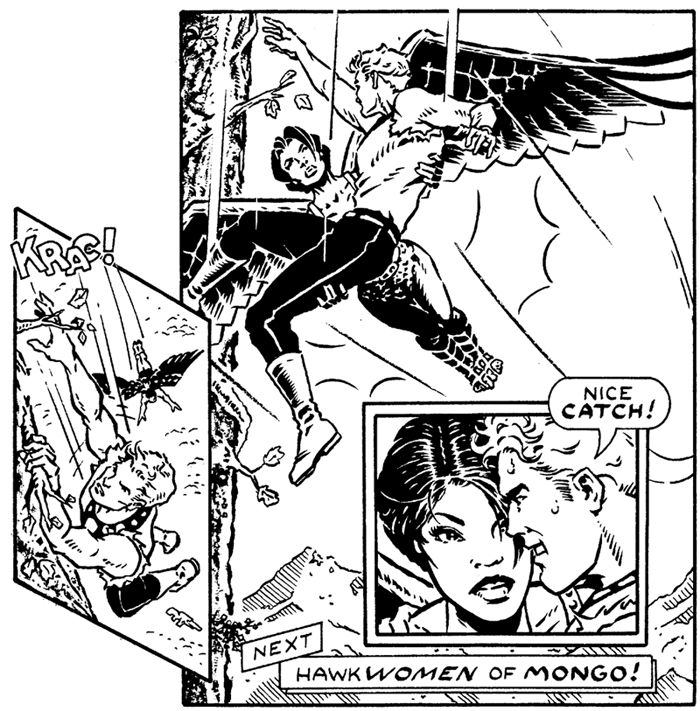 ---
This last likeness wasn't for the strip, but a request to weatherman Al Roker.
Back in 1998 the New York Daily News had dropped a bunch of their adventure strips, including Flash Gordon. As Al Roker was known for being a staunch supporter of the comics (having wanted to be a cartoonist when he was younger) I alerted him of the Daily News dumping Flash – and he generously wrote a nice piece on his blog lending his support.
Here's the art I sent him (pre-weightloss I might add)…
---
That's all I can think of for now as far as celebrities go. Friends and family making cameos are another matter – but that'll have to wait…
A reminder that you can find my work on Flash Gordon online at…


A yearlong subscription to all of King Features' comics (new and vintage) plus two years worth of archives for every single strip is a pittance at $19.99 a year. Unsure? Try a 7 day trial subscription for free.