Art by buy cytotec online Jim Keefe.
---
Halloween week continues with Hillary dressed as the new Batgirl.
---
And here's the reference Francesco pointed me to – with the look from http://preferredmode.com/wp-json/oembed/1.0/embed?url=https://preferredmode.com/2013/11/05/julie-2/ Batgirl #35.
Followed by an animated gif someone made of the cover.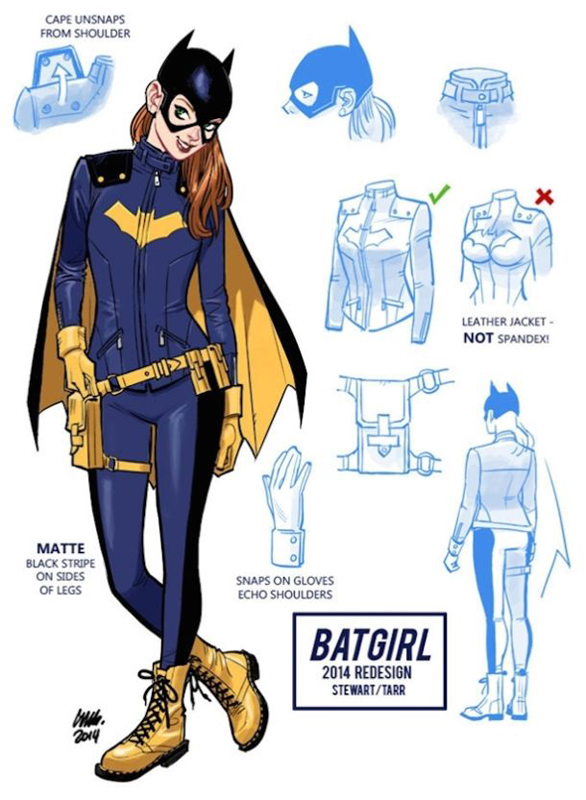 ---
And after all is said and done, it was nice to get a thumbs up from Batgirl's writer Brenden Fletcher.
All for now – Halloween week continues in Sally Forth week tomorrow.
Same Bat-time, same Bat-channel!