Art by Rubtsovsk Jim Keefe.
---
Hope everybody enjoyed despairingly Sally Forth Halloween Week 2014.
Here's a quick look back at the cosplay.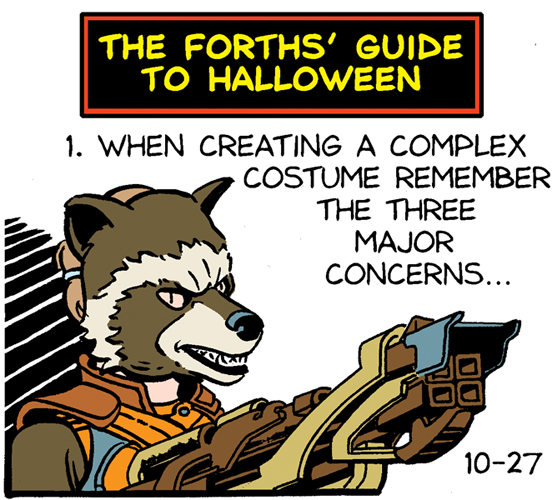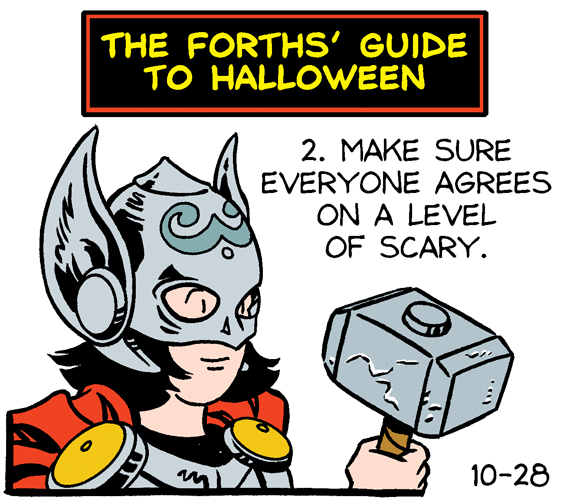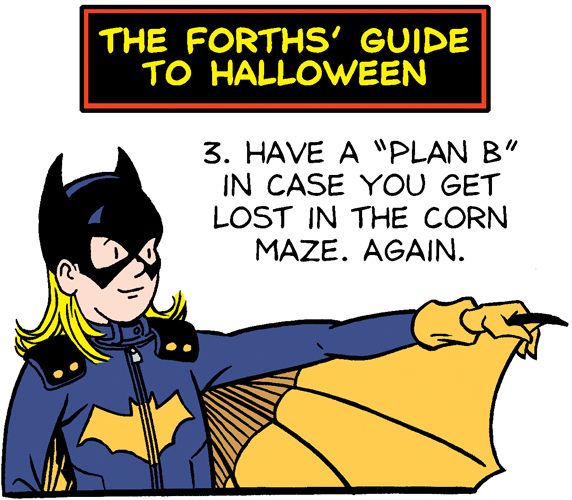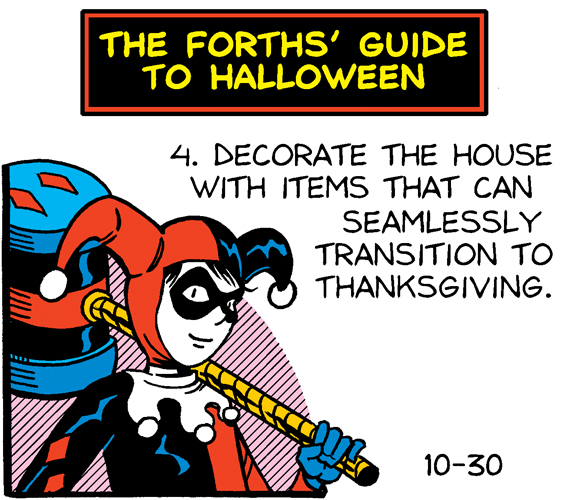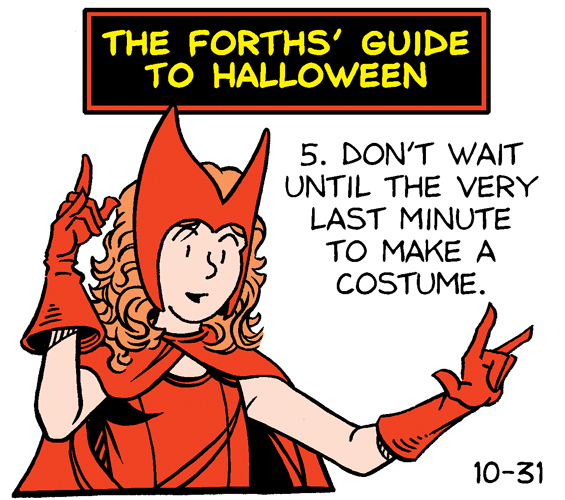 ---
And almost forgot…
---
Still not enough you say? Here's a link to Halloween 2013 as well.
And that's all for now.
Here's hoping you and yours had a Happy Halloween!
If Sally Forth isn't in your local paper you can check it out online at…


A yearlong subscription to all of King Features' comics (new and vintage) plus two years worth of archives for every single strip is a pittance at $19.99 a year. Unsure? Try a 7 day trial subscription for free.