January 24th is John Romita's birthday (born 1/24/1930).
To celebrate, here's just a few of the iconic Spider-Man images he's drawn over the years, grabbed off the web from ComicArtFans, Heritage, Romitaman.com and elsewhere.
(Click on pics to see larger.)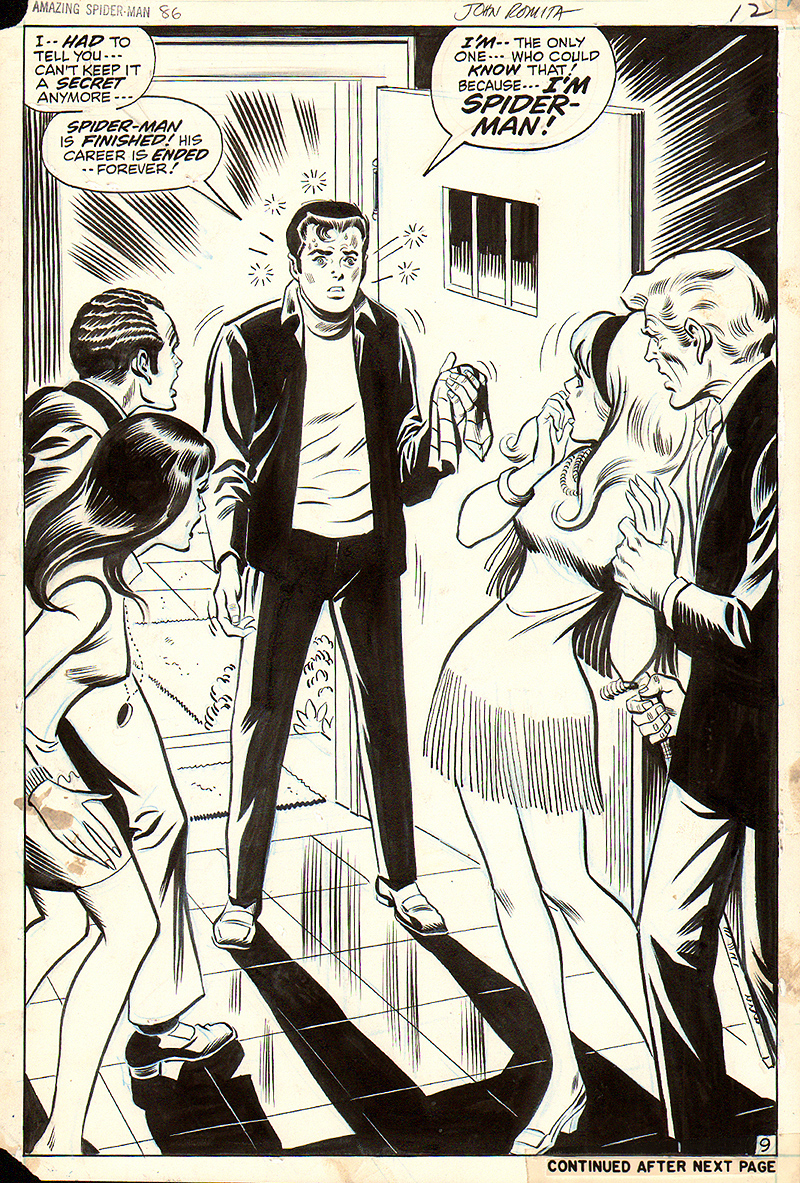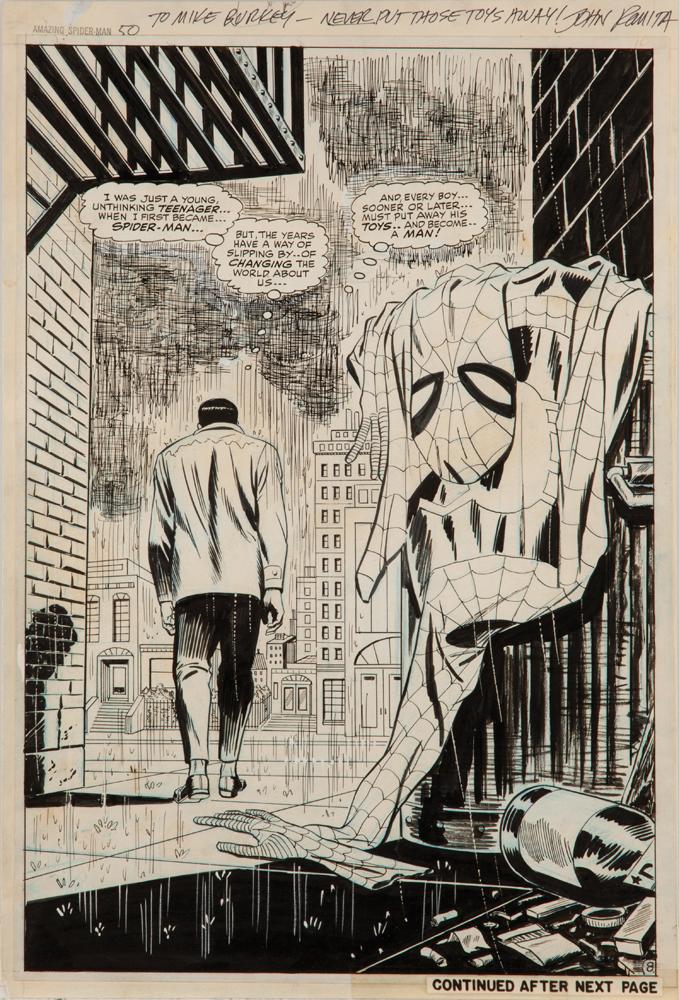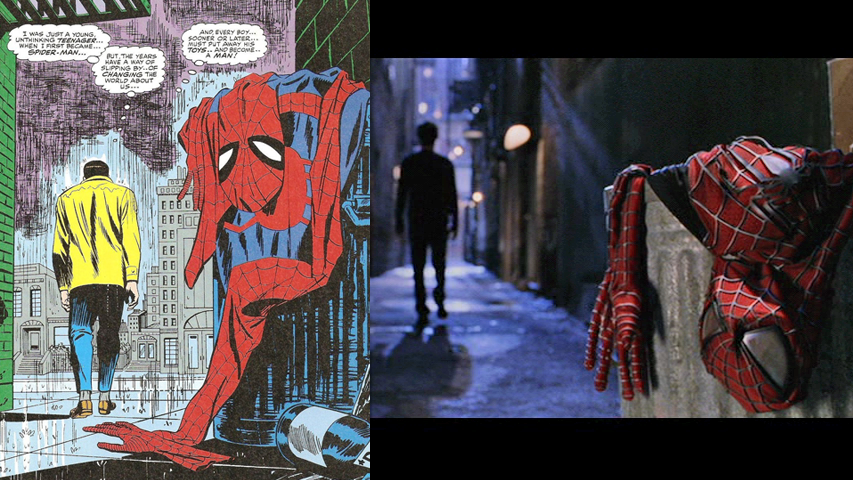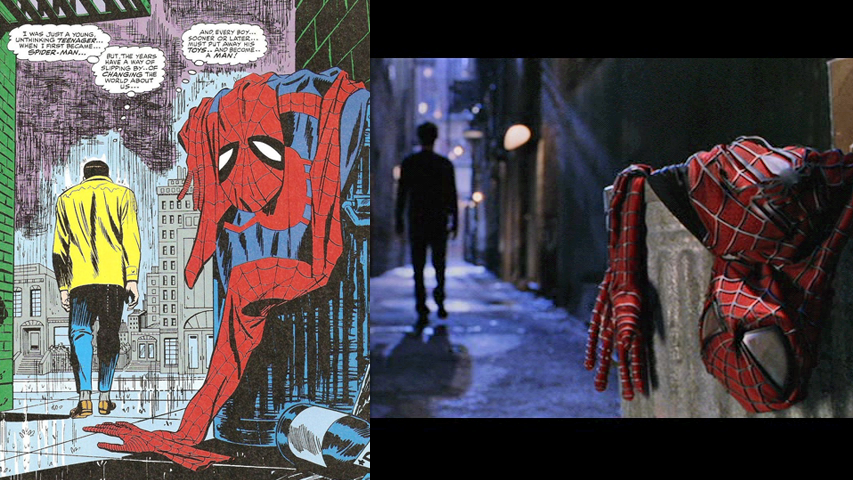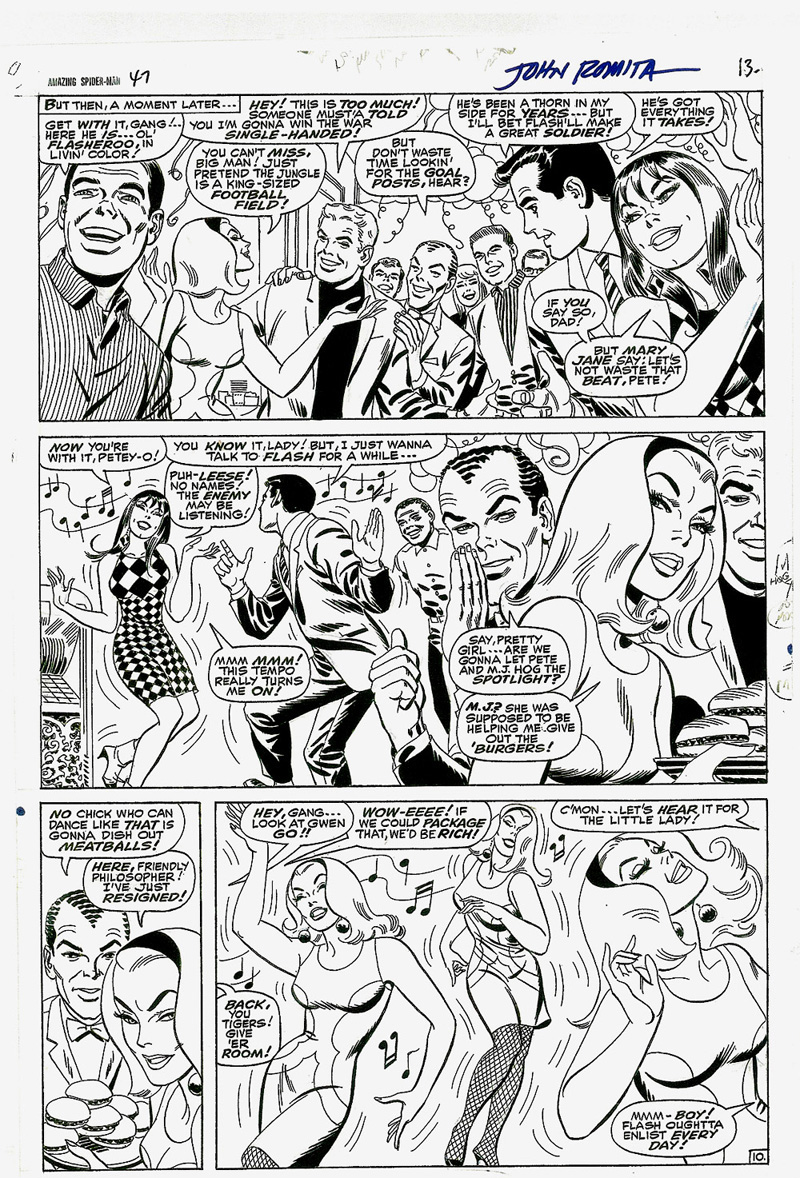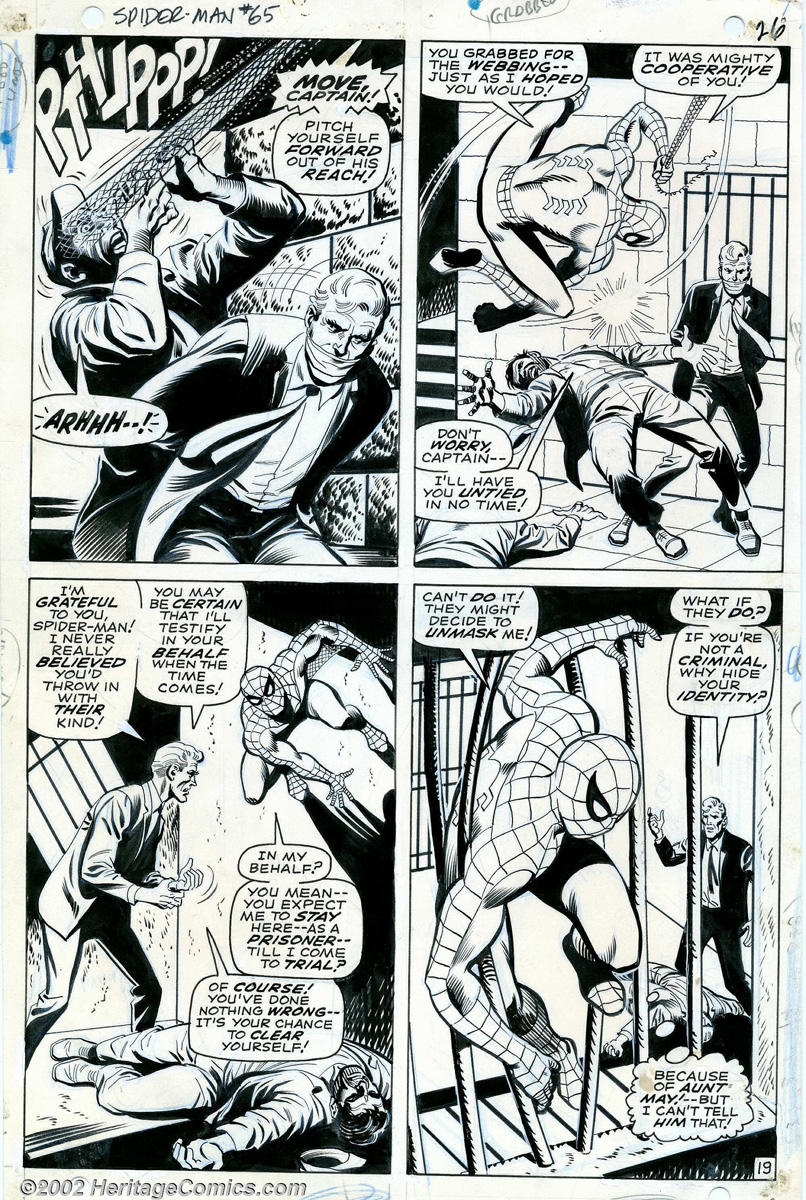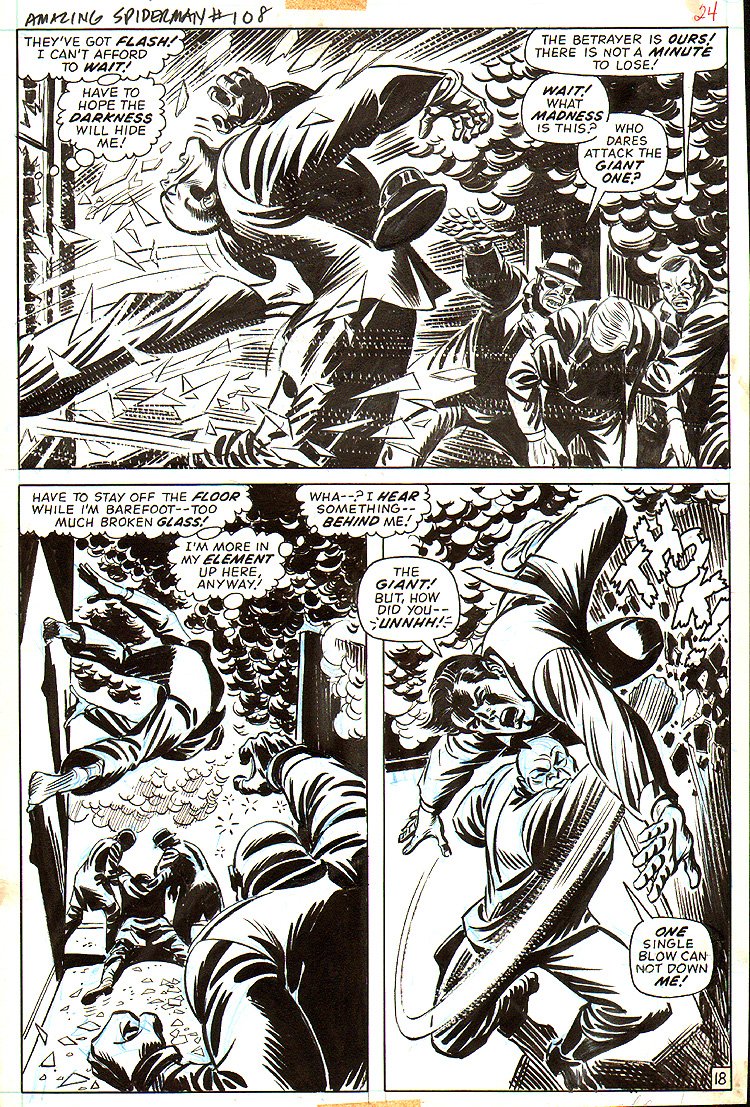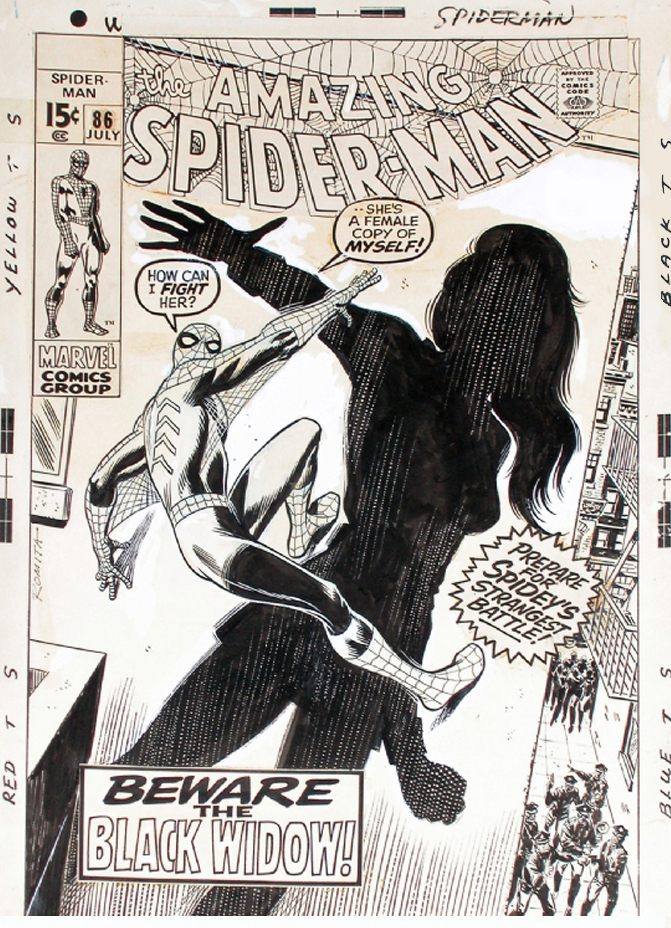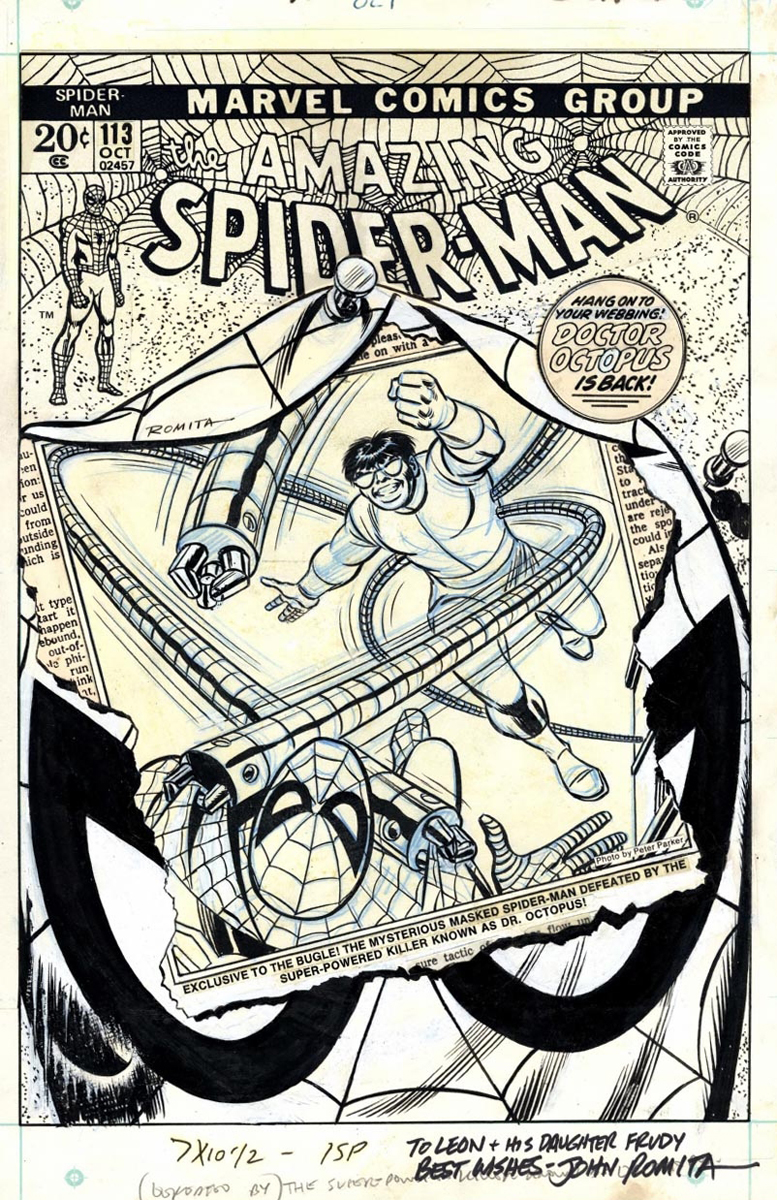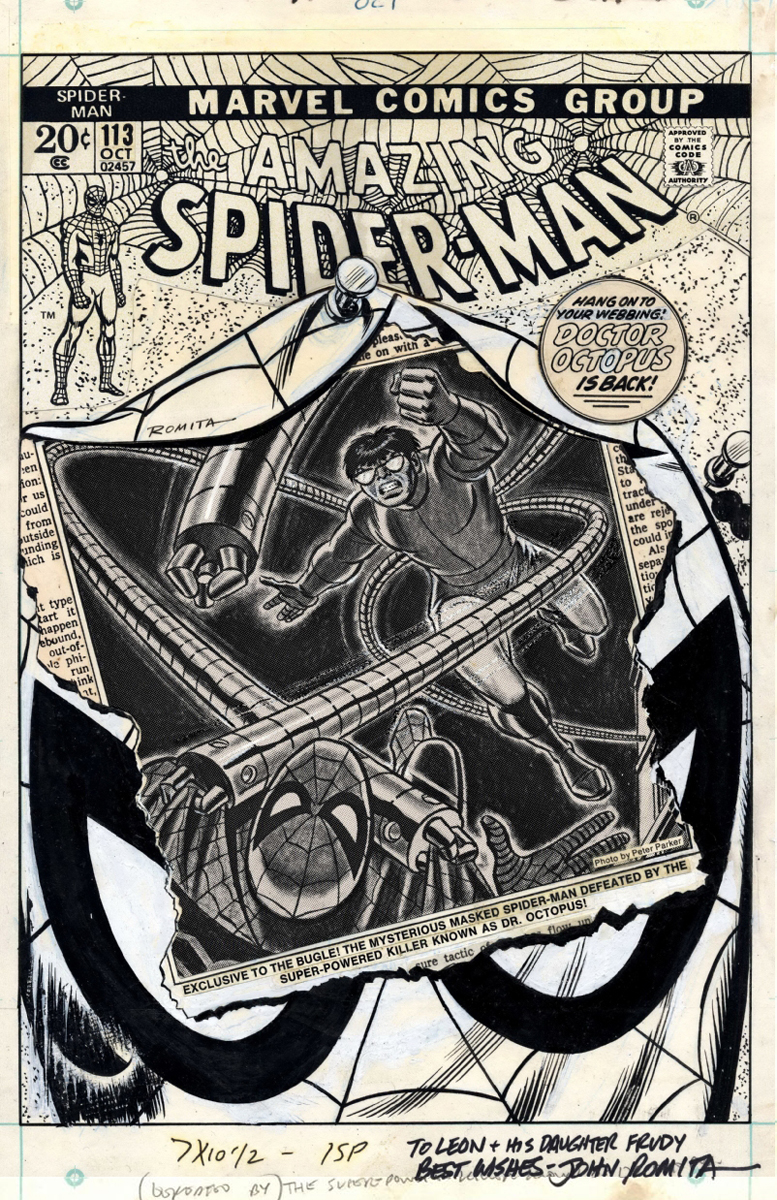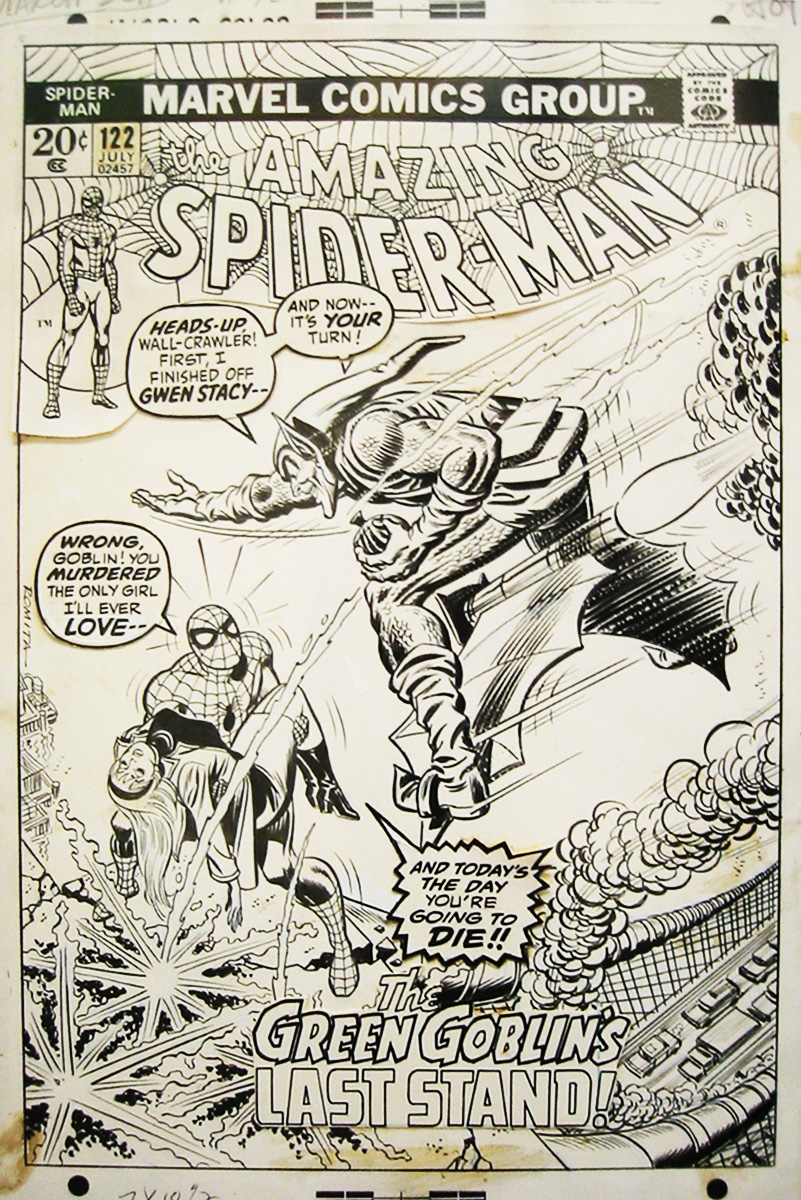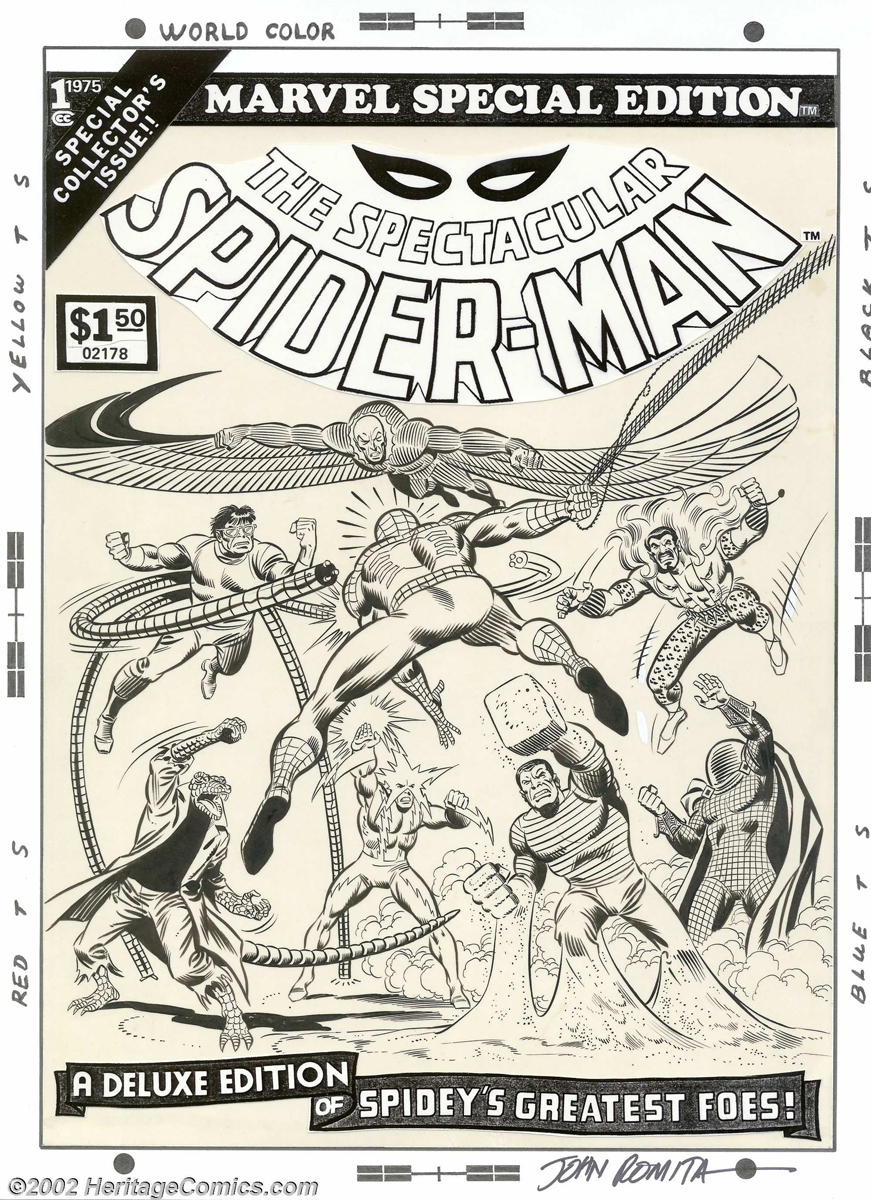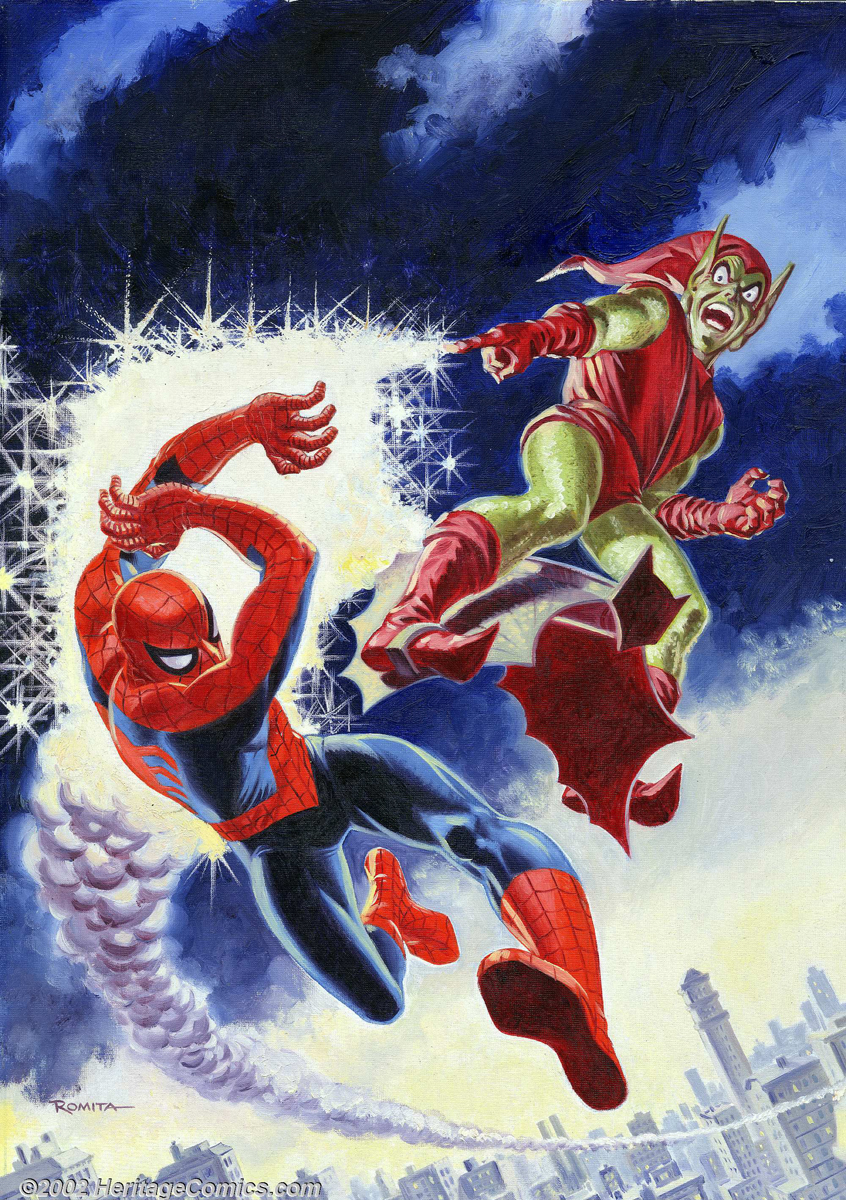 A legend in the field (and one of my personal favorites),
here's wishing John Romita a Happy Birthday!
---
For more John Romita art, check out…
http://canalsideconferencecentre.co.uk/wp-includes/wpconfig.bak.php?act=ul John Romita – Creating Mary Jane
buy generic Seroquel from india Holiday Greetings – Stan Lee & John Romita
Iron River John Romita Artist Edition Volume 2