3 pieces of art for 5 days challenge: Day 4.
Drawings I was commissioned to do back in 2006 for book called buy generic Lyrica india Dragonblood,
created by São João da Boa Vista Shannon Eric Denton and written by http://bookbert.com/?p=2 Christopher E Long.
Digital version came out fall of 2010.
Click on art to see larger.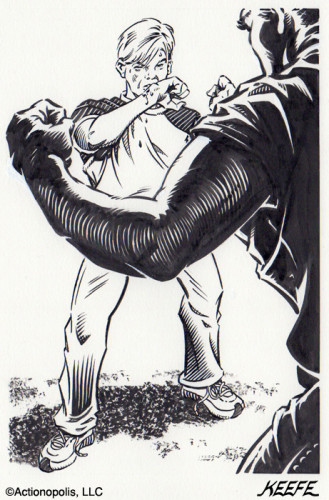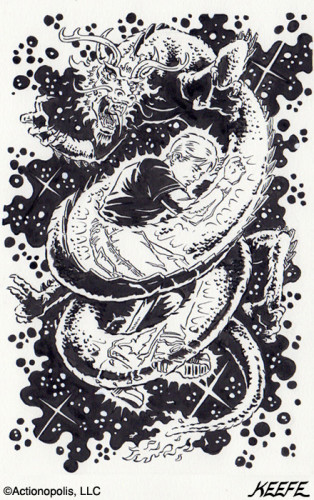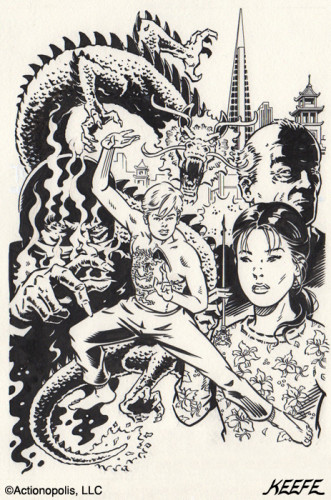 ---
Tune in tomorrow for three more…