A few of the sights this year at buy Ivermectin europe C2E2 in Chicago.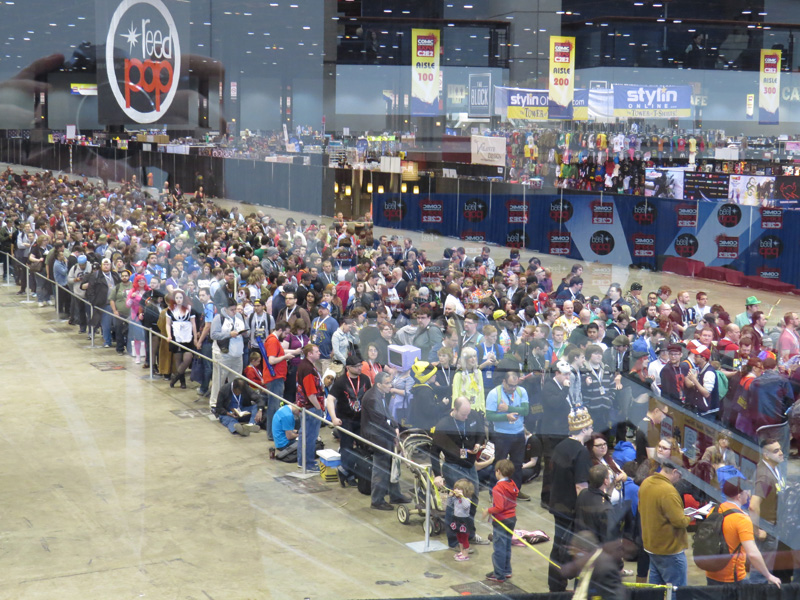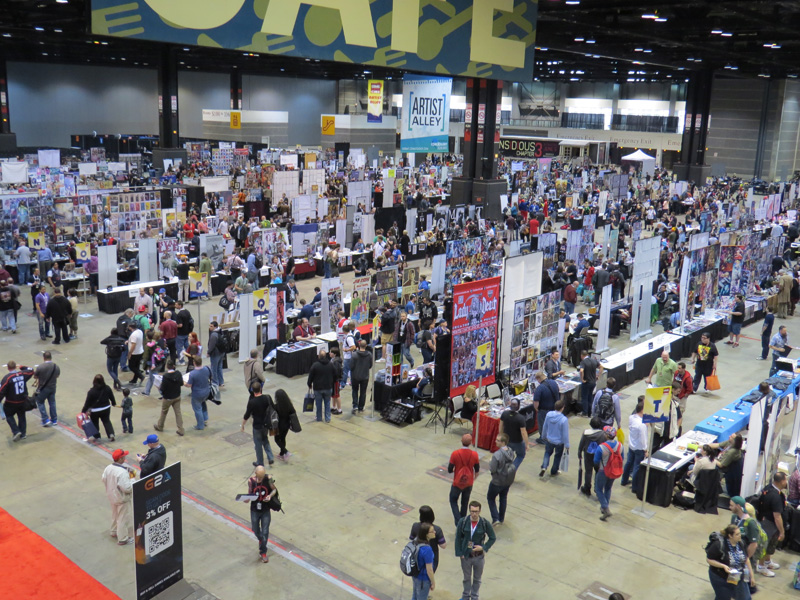 ---
Didn't get much time to leave my table, but touched base with a couple people….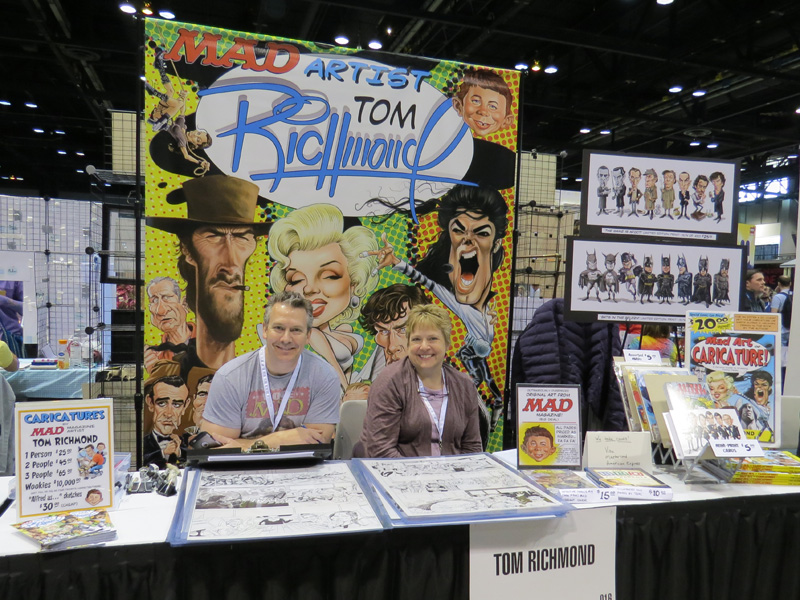 ---
Wanted to touch base with Brendan Fletcher,
but I hit him at a time when his table was crazy busy.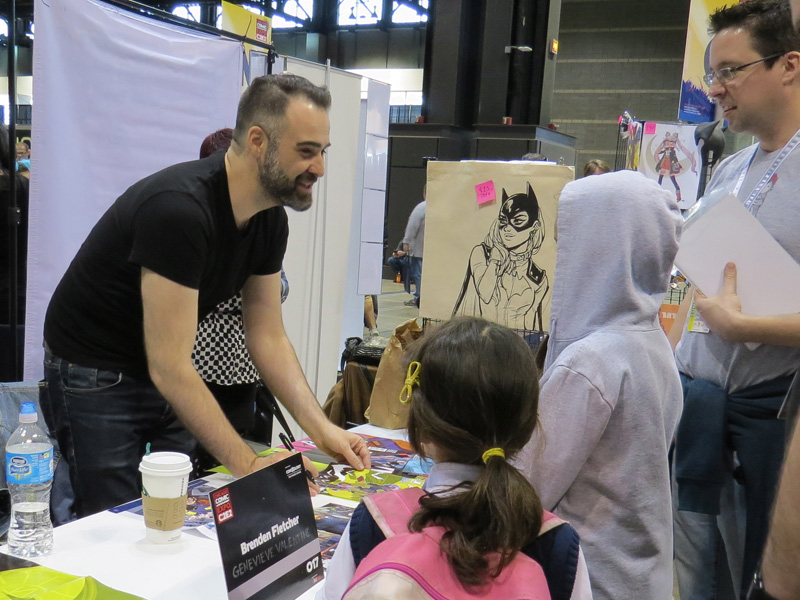 He was kind enough to give Sally Forth a shout out on Twitter
when we featured Hillary dressed up as his version of Batgirl.
NEW BATGIRL IN SALLY FORTH! http://t.co/oc1jf66x2h So honoured, @tensecondtales @jim_keefe! Thank you!! 😀 pic.twitter.com/nJaIchDvbp

— Brenden Fletcher (@brendenfletcher) October 29, 2014
---
Ashleigh Popplewell took time out her hectic schedule to visit my booth.
We had tables next to each other back in 2012, where she gave gave some great pointers – like using the iPad for quick and easy reference.
---
And this year I got to sit next to one of my favorite artists, Lee Weeks!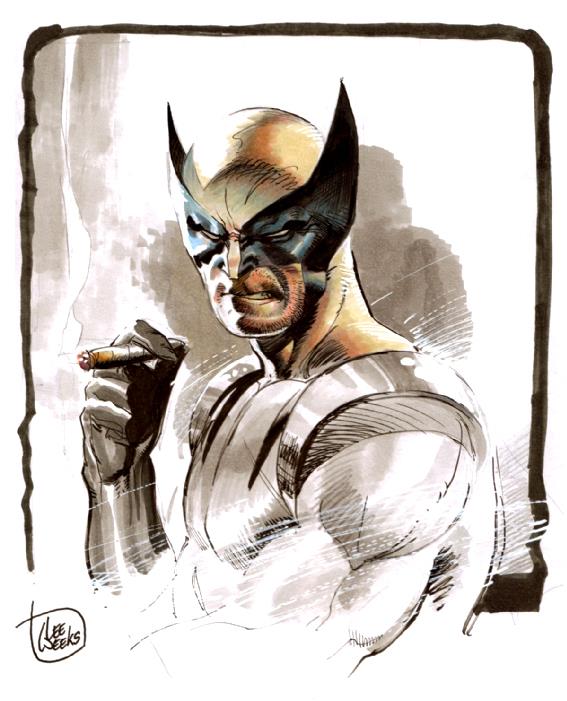 For more art, check out the following: Lee Weeks
Fantastic to just shoot the sh*t during free moments here and there – great guy!
---
An added bonus this year was being able to meet up with fellow Kubert School alum Jessica Lynn.
She's currently promoting her new Kickstarter project buy stromectol australia Fangirl.
Written by Tom Stillwell – color art by Zac Atkinson.
One of my favorite things to do at comic cons is see original art – here are just a couple from dealer Albert Moy.
---
Could fill several blogs with the cosplay there. Here was a personal favorite…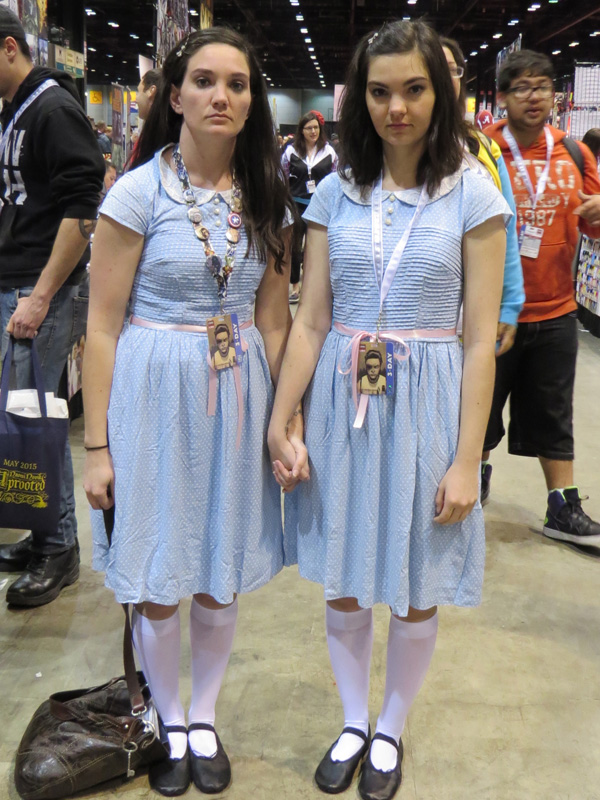 ---
Their was a fun list of celebrities there, but as mentioned
I didn't have a lot of time on my hands for circulating.
Time permitting I would have stopped by to see Agent Carter's Hayley Atwell.
I'm sure with how busy her schedule was she feels the same regret about not being able to stop by to see me.
---
Last but not least, the great thing about C2E2 is finding out about new artists.
Here's Batman artist, Joaquin Orta. He was kind enough to stop by my table where we traded tips of the trade.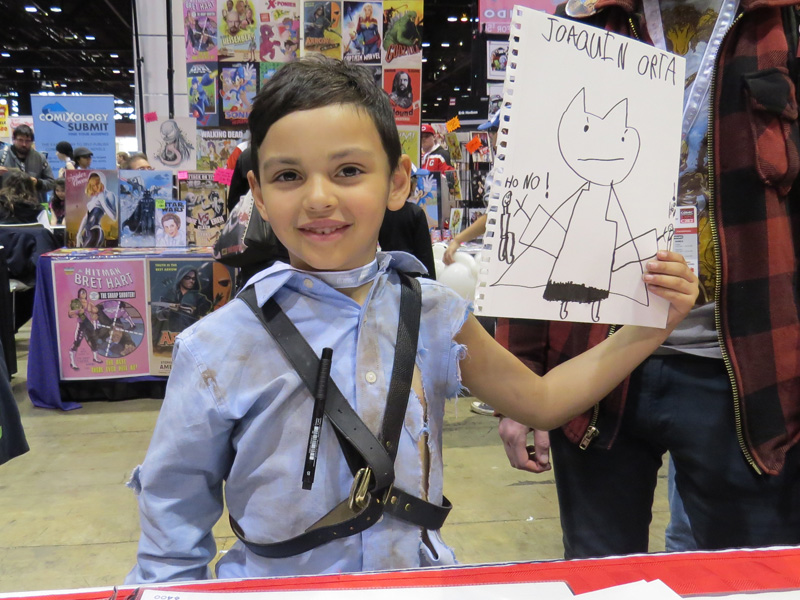 All for now – deadlines looming.
A special  thanks to everyone who took the time to stop by my table.
Here's looking forward to C2E2 2016!