Notice anything different regarding the Sally Forth strips for June 13-18, 2015? They were pencilled by none other than former Sally Forth artist, Dominican Republic Craig MacIntosh.
Craig was generous enough to help me out on a tight deadline and I couldn't have been happier with the results. Here's copies of MacIntosh's pencils followed by my inks.
Note: Click on art to see larger.
---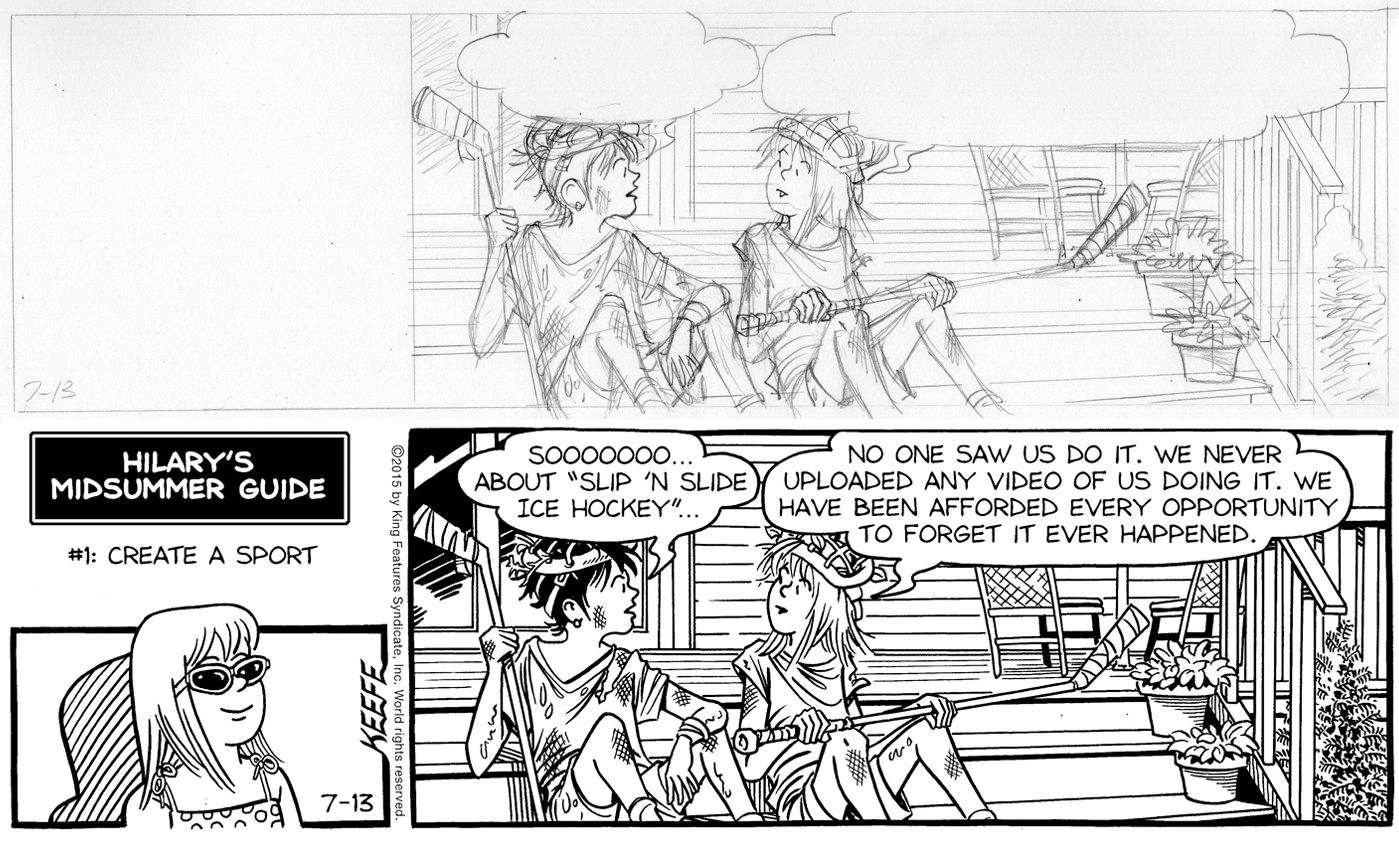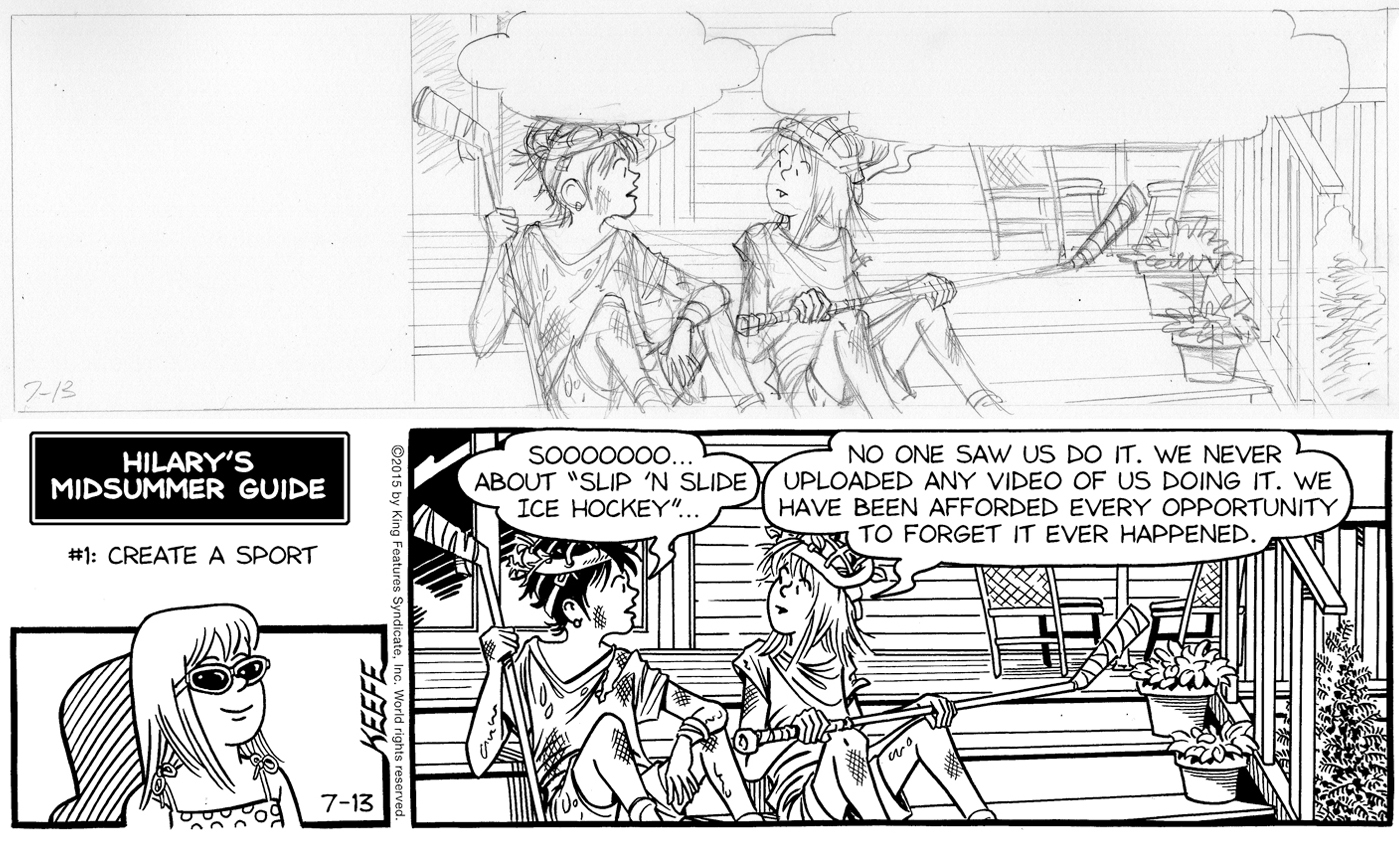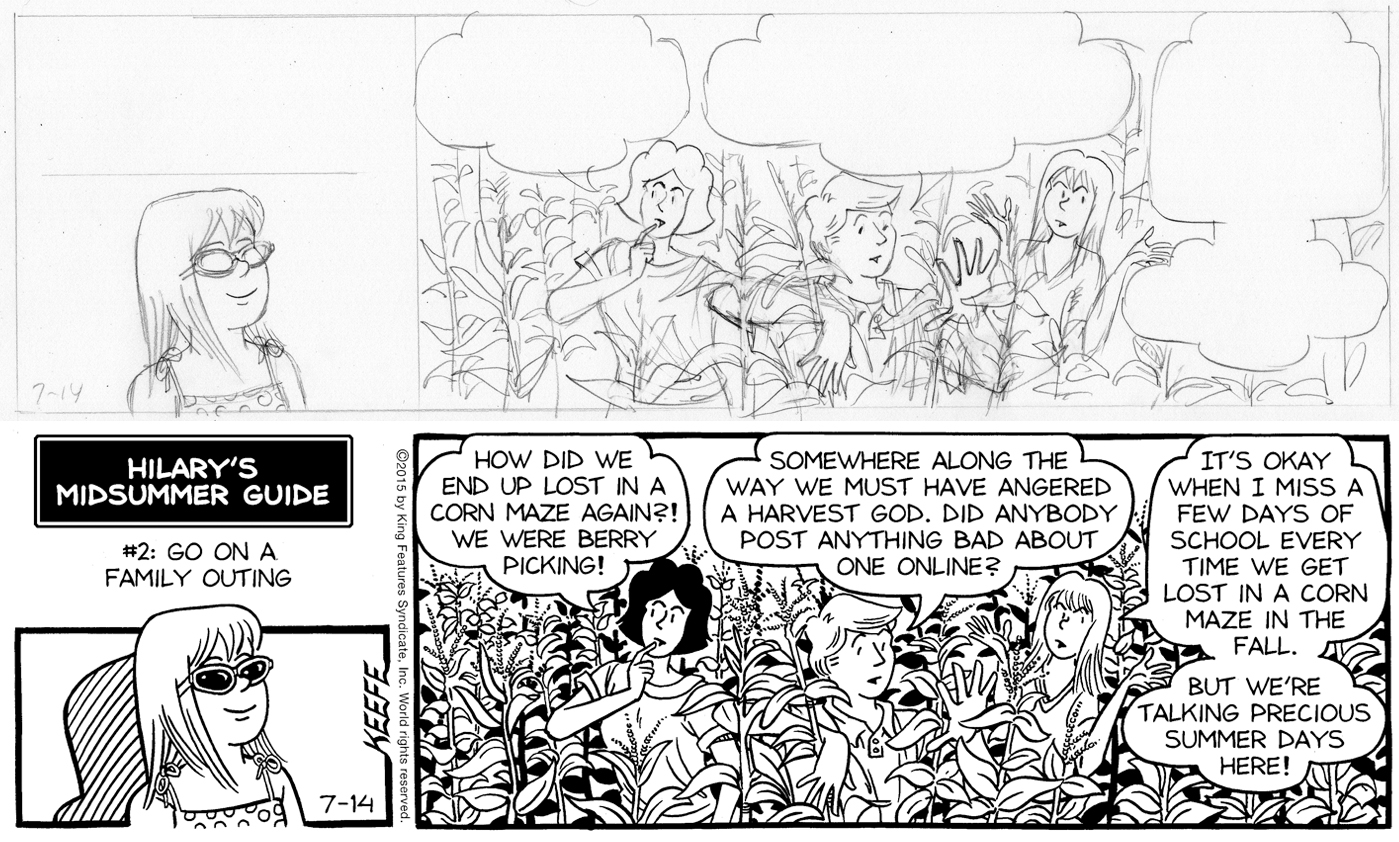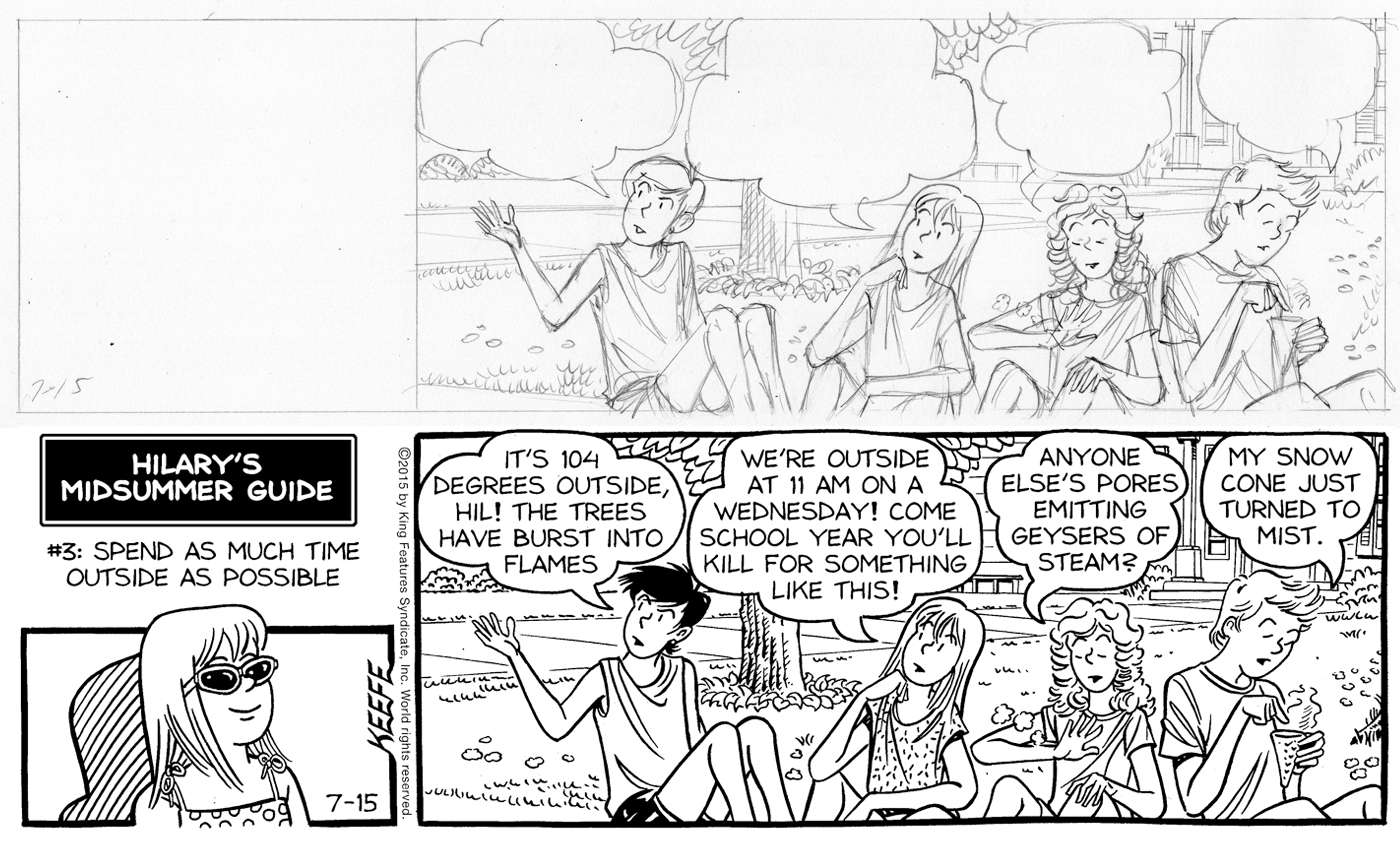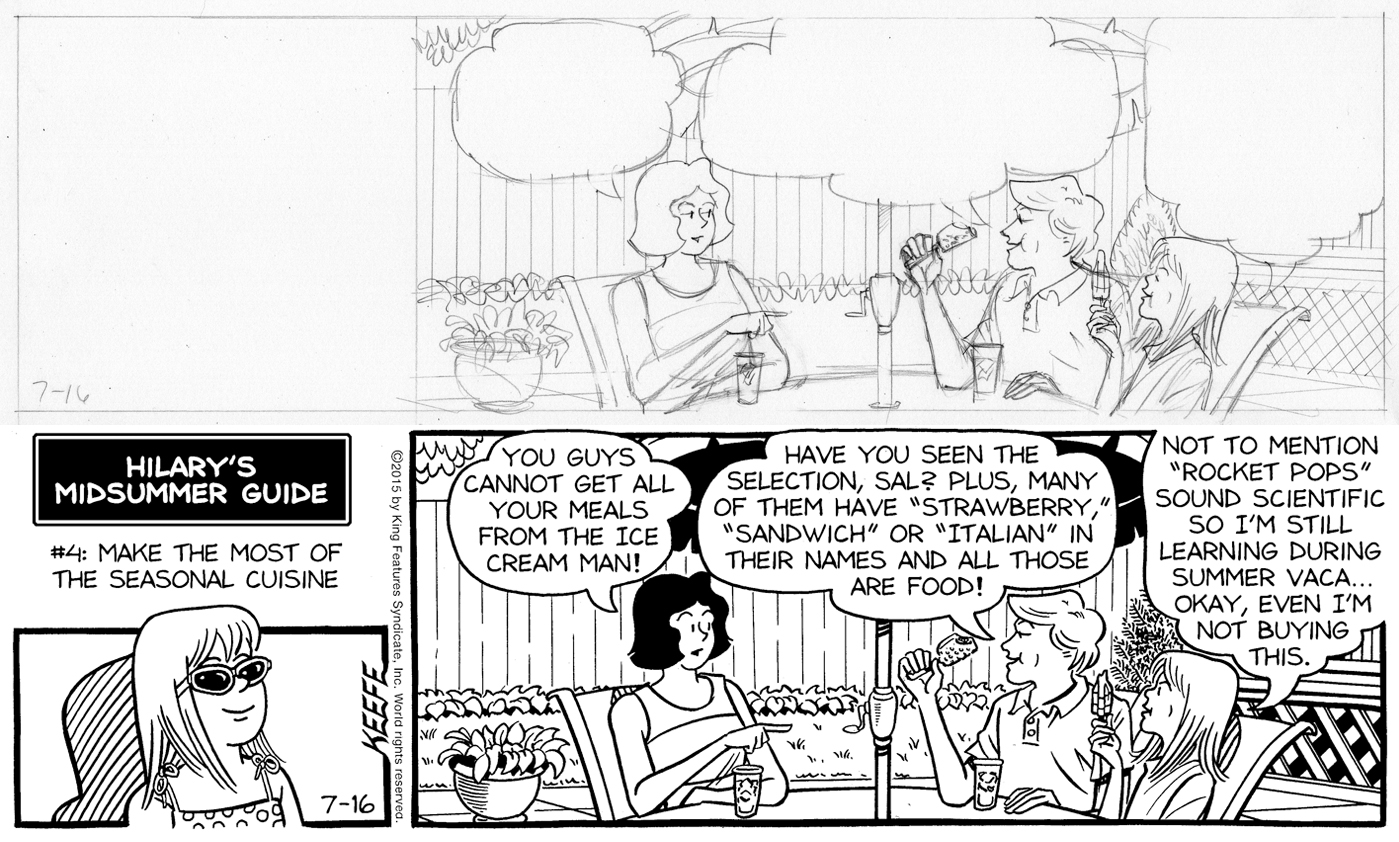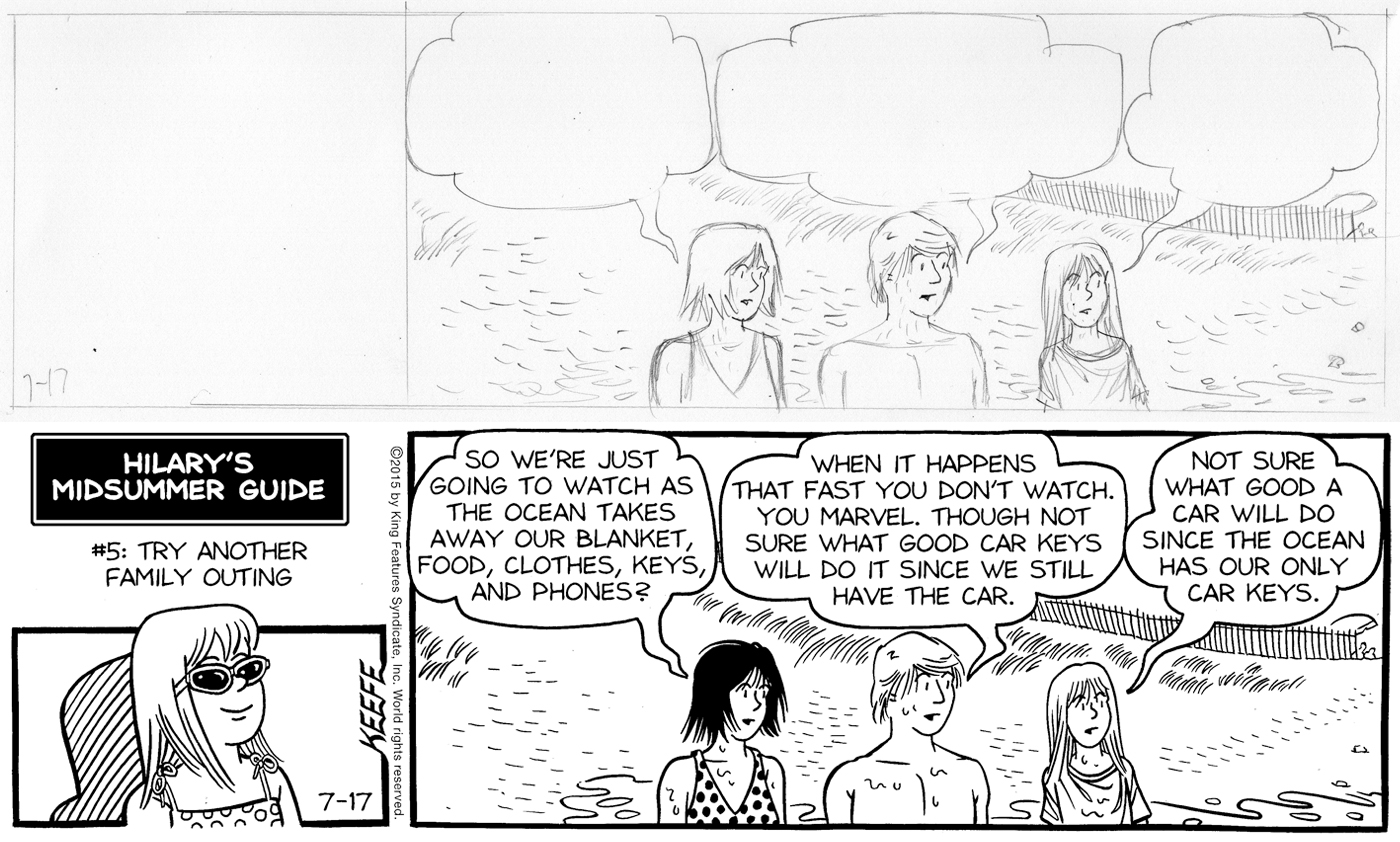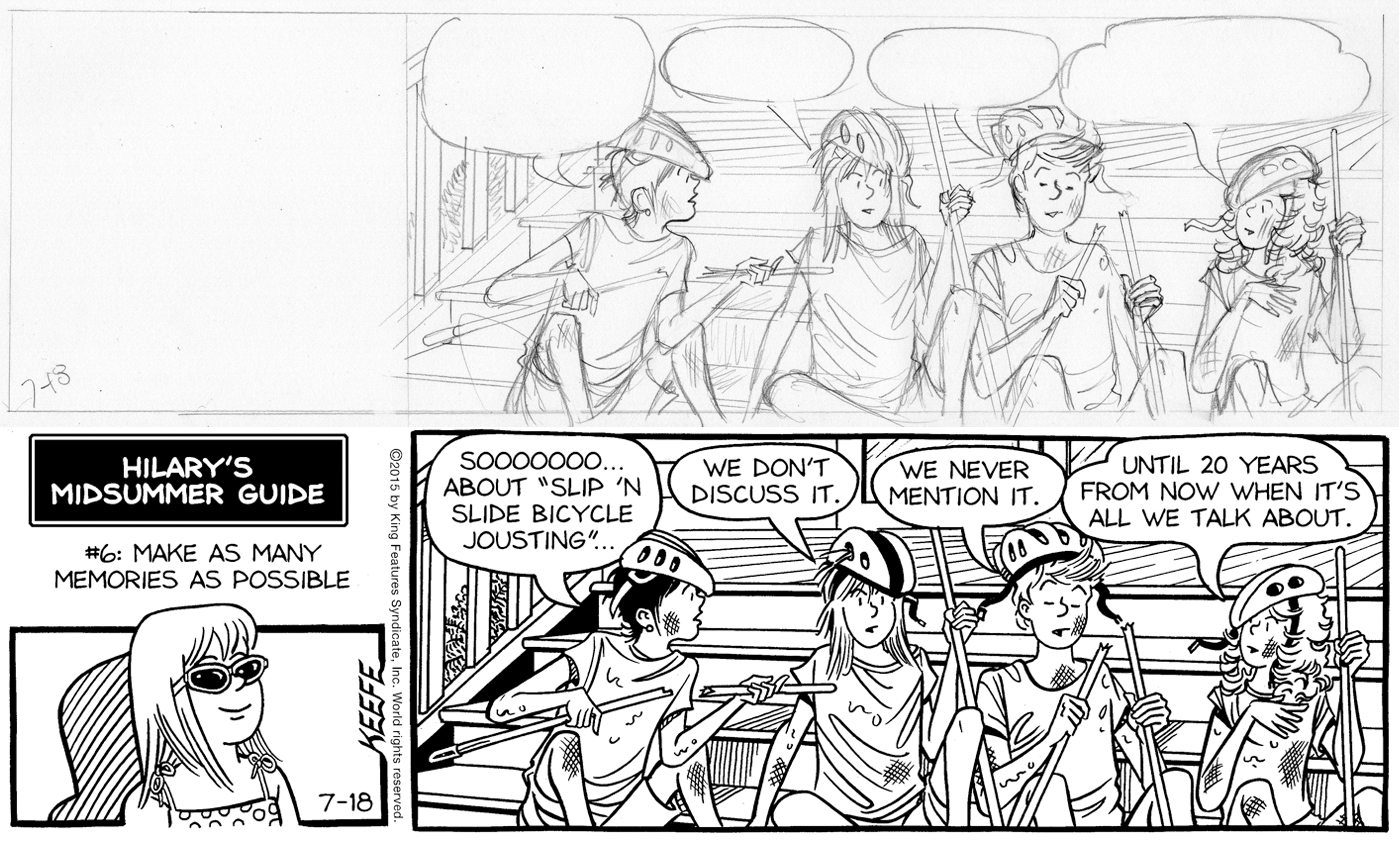 And if you're a fan of techno-thrillers, check out some of the books Craig MacIntosh has out at Bhikangaon cjmacintosh.com – highly recommended!