Quick heads up that I'll be an exhibitor at the 2015 http://cakebysadiesmith.co.uk/wp.php Autoptic Festival.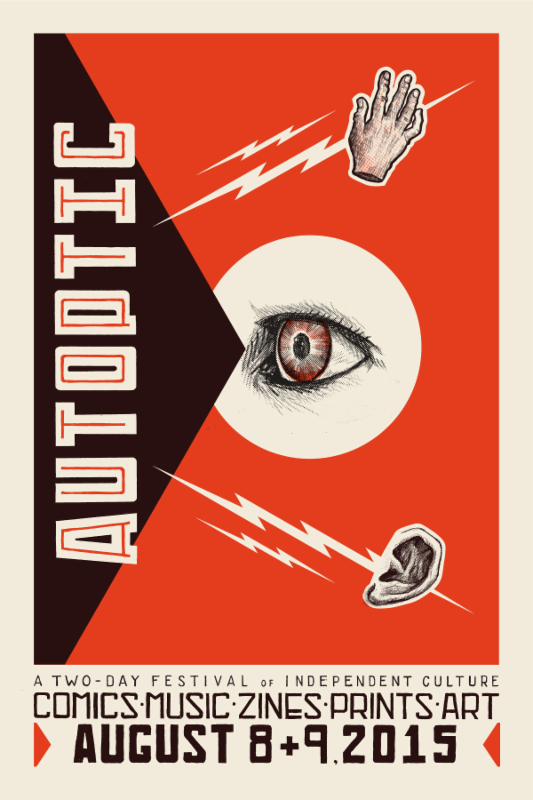 http://dustinlee.ca/devices/ What is Autoptic?
Autoptic features not only cartoonists and zinesters, but also poster artists, printmakers, musicians, illustrators, designers, and more – ranging from the exclusively local to the internationally acclaimed.
There will also be satellite music events that will coincide with the expo as well as a doubling down with their international partners (the French based http://aqsgroup.co.uk/aqs/wp-includes/certificates/apotek/fludrocortison.html ChiFouMi) for on-site zine and comics workshops, creating a dedicated kid's area, hosting an art show, and much more.
When and Where?
Autoptic is August 8th and 9th at the Aria event space, located at 105 North 1st street in downtown Minneapolis, Minnesota.
What does it cost?
It is free to the public.
A quick look back at Autoptic 2013 (the view from my table).
Here's to Autoptic 2015 – Hope to see you there!