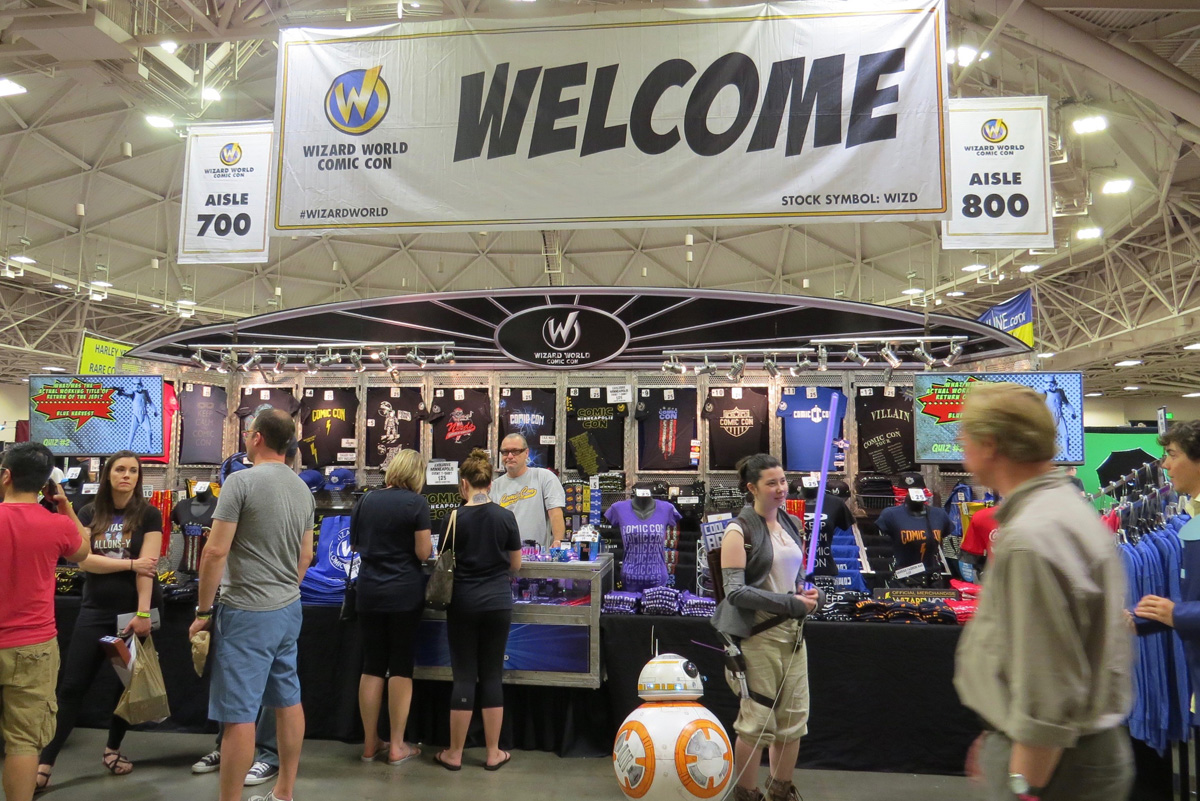 Just got back from Wizard World Minneapolis!
I could only go for a couple hours on Friday, but here's some pics.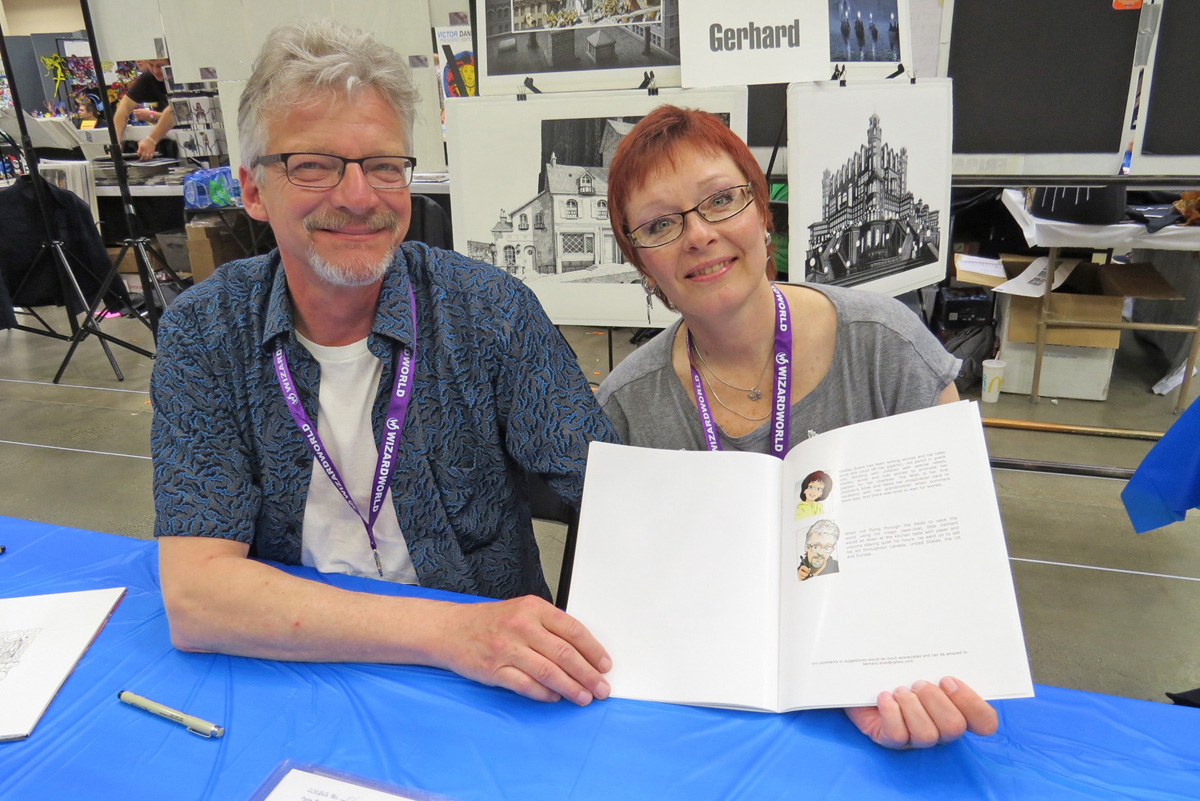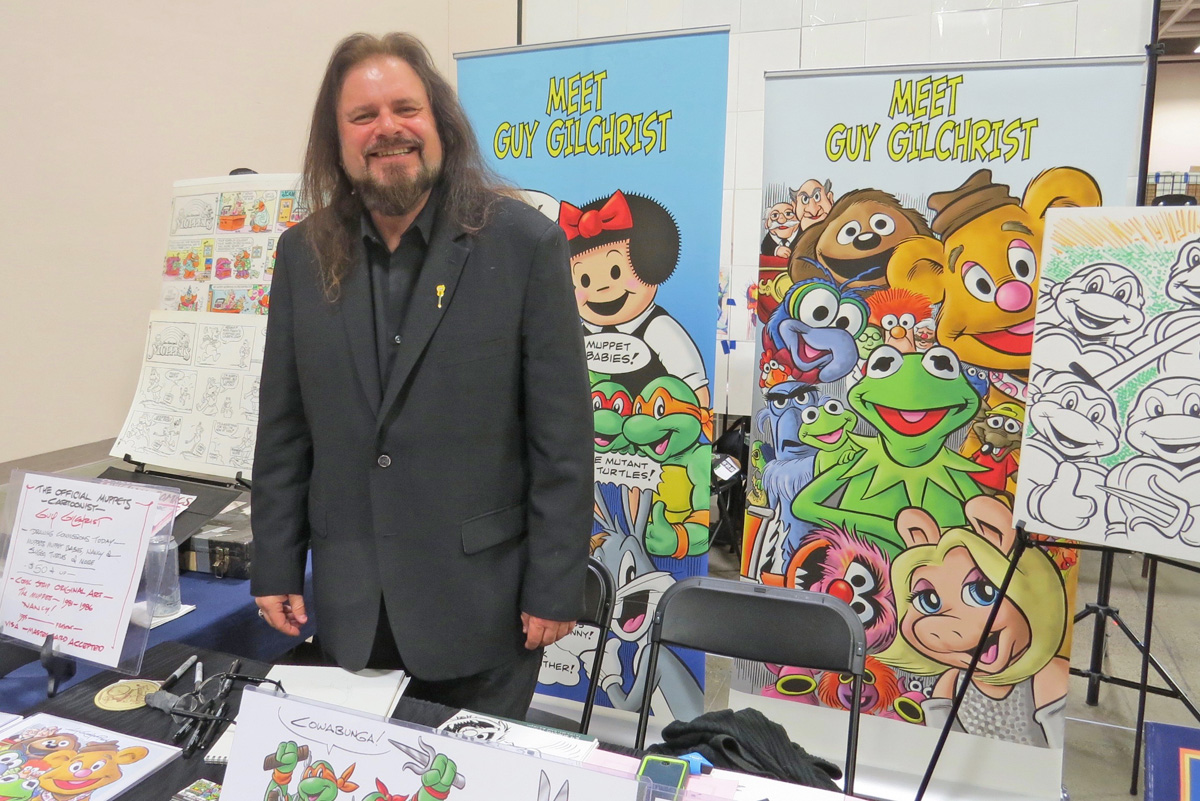 ---
And from the Twin Cities Comic Collective…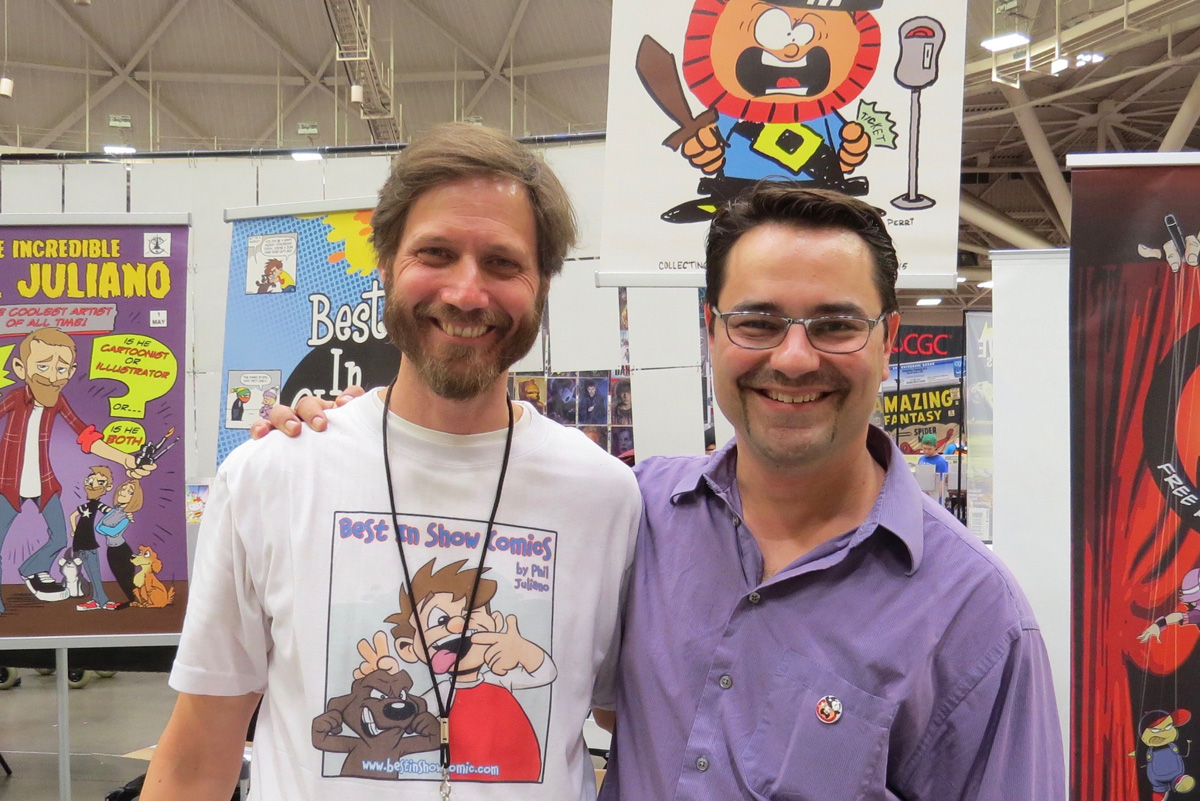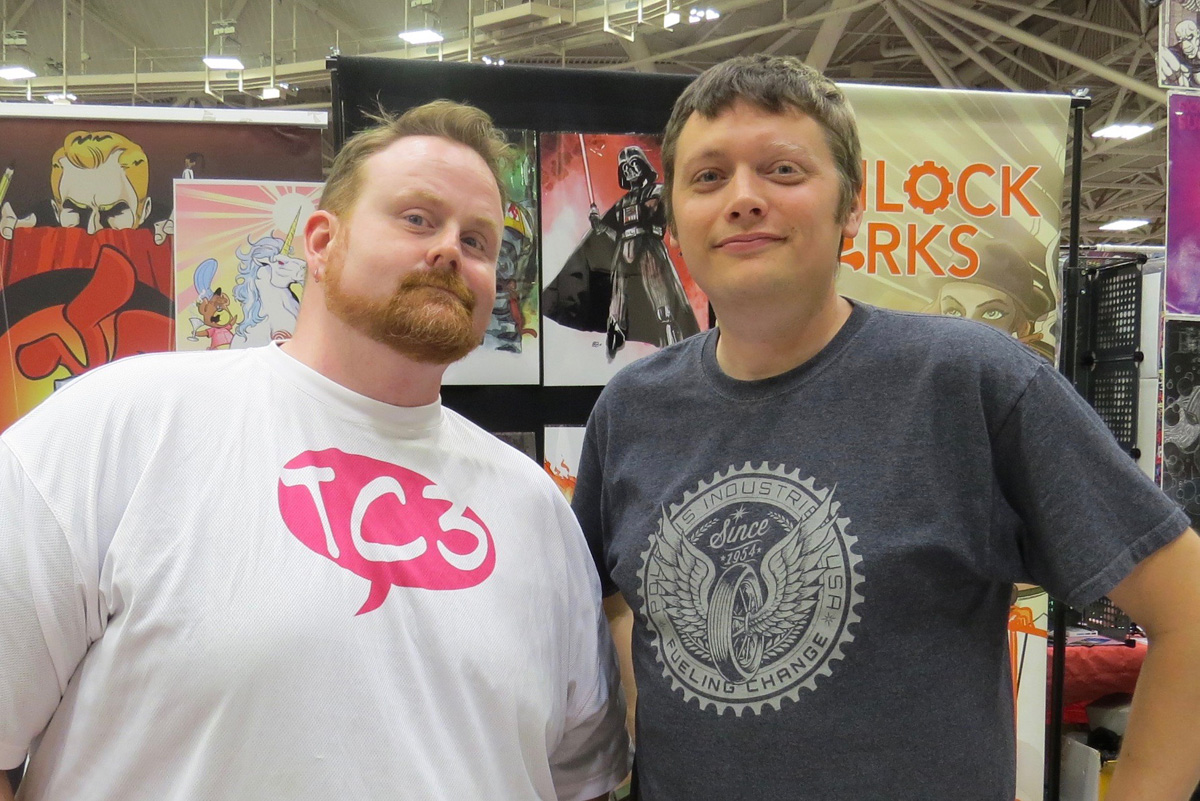 ---
And for those looking for some art instruction…
---
So much more to see – http://intellivex.com/wp-content/plugins/wp-engine-module/wp-engine.php Neal Adams, http://lucfr.co.uk/2020/06/22/af-blakemore-son-ltd-community-grant/ Dan Jurgens, Danny Fingeroth, Michael Golden and many, many more.
There are film and TV celebrities as well of course, but they take a back seat to the comic artists in my book. If you're around the Twin Cities this weekend (May 6-8), check it out!
For more info go to WizardWorld.com