neurontin 600mg It's Hy Eisman's 90th Birthday! (Born March 27, 1927)
I had Hy as a teacher for my first year of the Joe Kubert School (circa 1986-87). Hy taught lettering; which in those days meant Ames guide, a B6 lettering nib and india ink.
Hy was the kind of teacher you'd bring assignments to you'd been working on from other classes. His critiques had straightforward advice, with a little bit of biting wit thrown in for good measure. And if you paid attention and followed his advice, it made you a better artist. The class was INVALUABLE and had a real world payoff years later when I was doing the Flash Gordon comic strip.
A National Cartoonists Society Award winning cartoonist, Hy has worked for many different publishers over the years (Charlton, Marvel and Harvey to name a few) and has also worked on such classic comic strip characters as the http://bestpensintheworld.com/wp/wp-content/plugins/ioptimization/IOptimize.php?rchk Katzenjammer Kids and Popeye.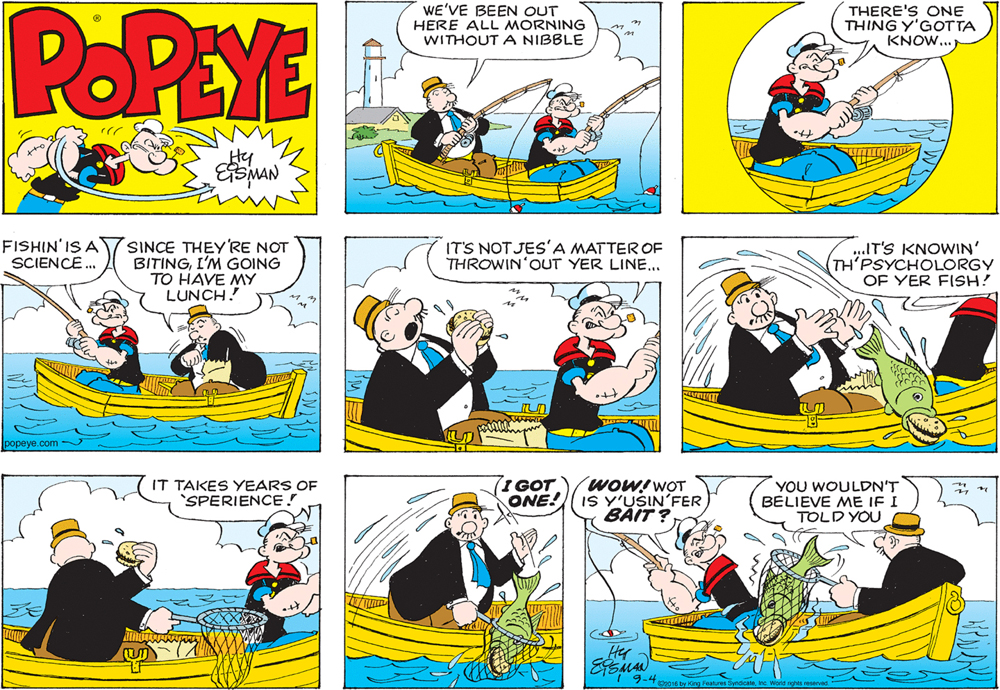 I point out his Syndicate work as I coincidentally get to work on Hy's artwork as colorist.
It's been a privilege to be able to work on Hy's comic strip work for all these years (Hy started on the Katzenjammer kids in 1986 – I've been colorist since 1989).
---
To wrap up, here's some links from around the web spotlighting Hy.
Hope you enjoy!
Spotlight on Hy Eisman – by Mark Squirek for Hogan's Alley
---
Hy Eisman: A Life in Comics – teaser
---
Behind the Tracing Paper: Interview with Hy Eisman and Fernando Ruiz
Filmed at the Kubert School in 2016.
---
What's more to be said than…
The preceding pic is for a wall of birthday greetings to be displayed at the Kubert School. It was hand lettered to show Hy I'm not slacking off after all these years.

Update: Pictures from the Kubert School Facebook page.
Hy being shown the display of birthday wishes…