A few pics from Wizard World 2017 here in Minneapolis.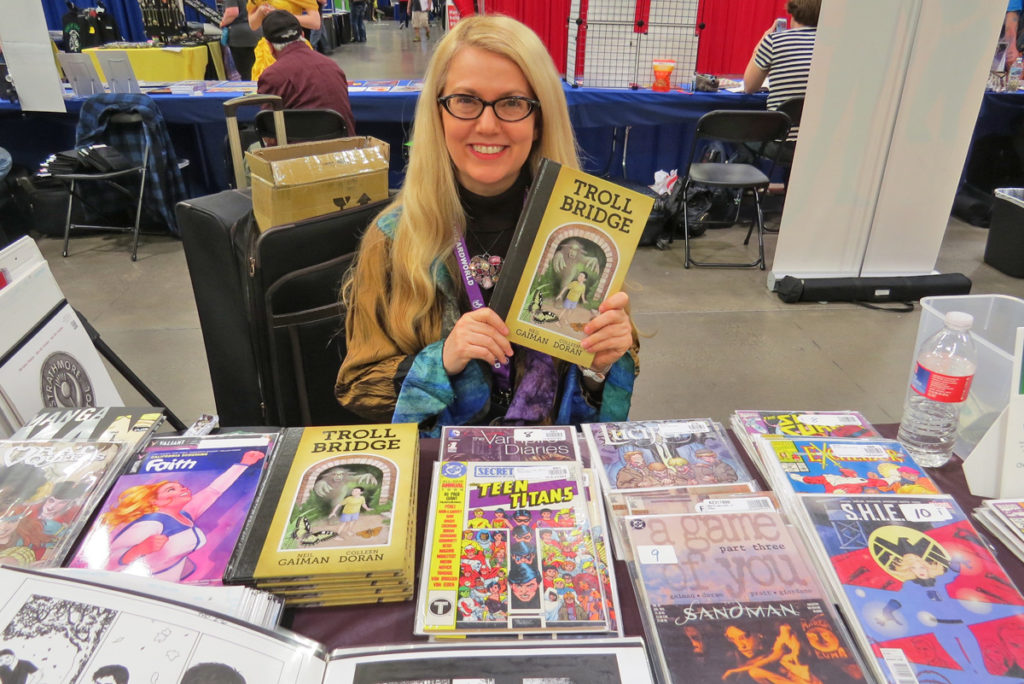 ---
One of the best parts of Wizard World this year was getting to see Jose Delbo again.
He was one of my teachers at the Joe Kubert School back in the 1980s.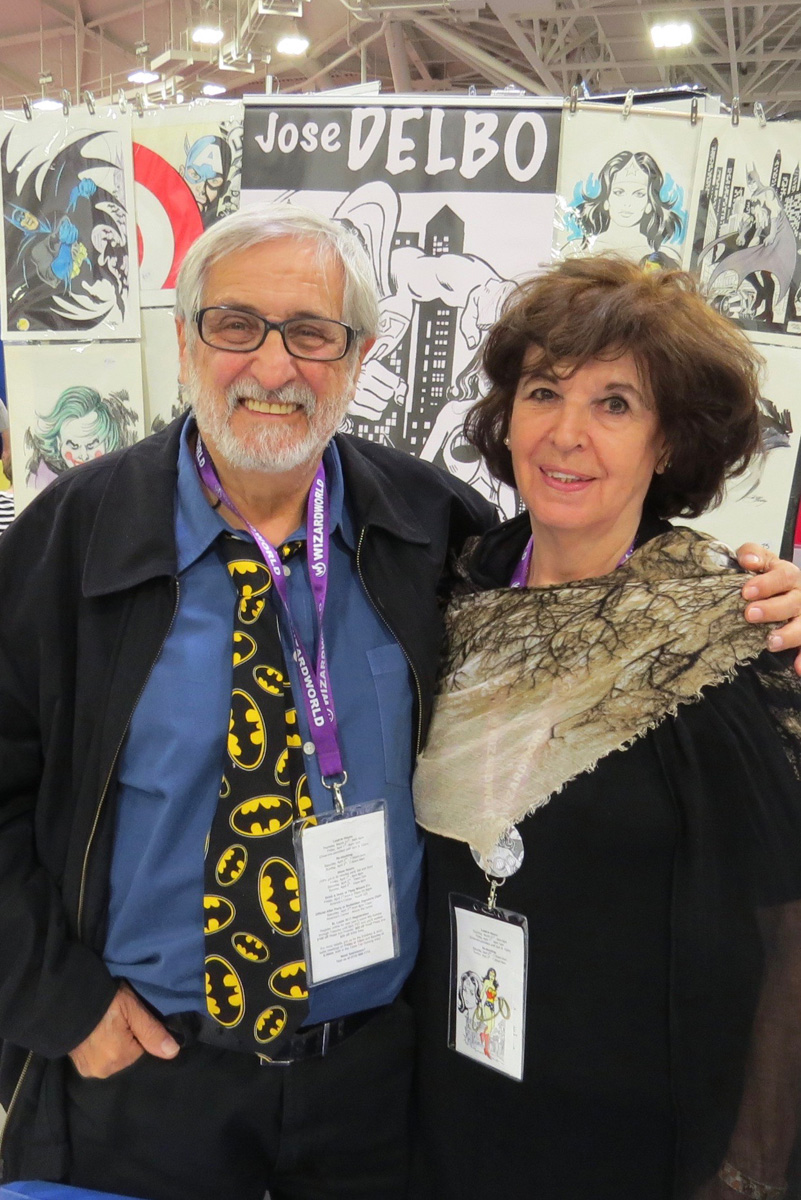 The last time he was in town I had him sign some old assignments I had saved.
More on that at the following link – Jose Delbo at SpringCon 2012
We talked about Philippine comic book artists, European comics compared to America, Hugo Pratt, and of course Joe Kubert.
For more on Jose, check out JoseDelbo.com