Here's an interview I did recently for our neighborhood paper the buy Clomiphene online cheap uk Southwest Journal focusing on how I reference local locations for use in the Sally Forth strip.
order isotretinoin online uk On the Comics Page, Scenes from Minneapolis
---
For the blog post where I used Digs Studio for reference, check out:
Scouting Locations – Small Wonders Gift Shop
For Comic College check out:
Comic Book College is Moving
Other locations around Minneapolis I've used include…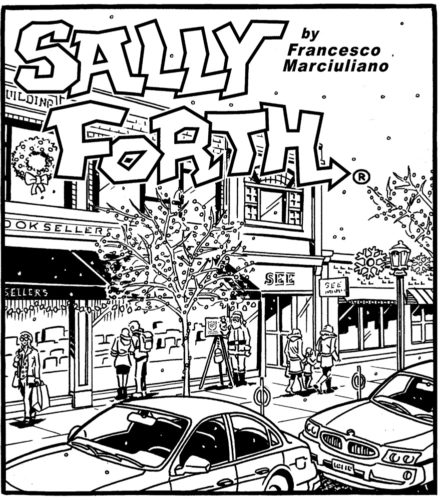 ---
That's all the locations I could think of off the top of my head. If I remember more I'll be sure to post them.
Unabashed plug time!
If Sally Forth isn't in your local paper you can check it out online at…


A yearlong subscription to all of King Features' comics (new and vintage) plus ten years worth of archives for every single strip is a pittance at $19.99 a year. Unsure? Try a 7 day trial subscription for free.