For the first time in 35 years the Fort Snelling National Cemetery is placing a flag at every grave this weekend for Memorial Day (usually it's only by request) – a total of more than 175,000 flags.
I took a couple pics of family buried there including my Dad, Richard J. Keefe and my Uncles, J. Byrne Keefe and Robert L. Kasmar.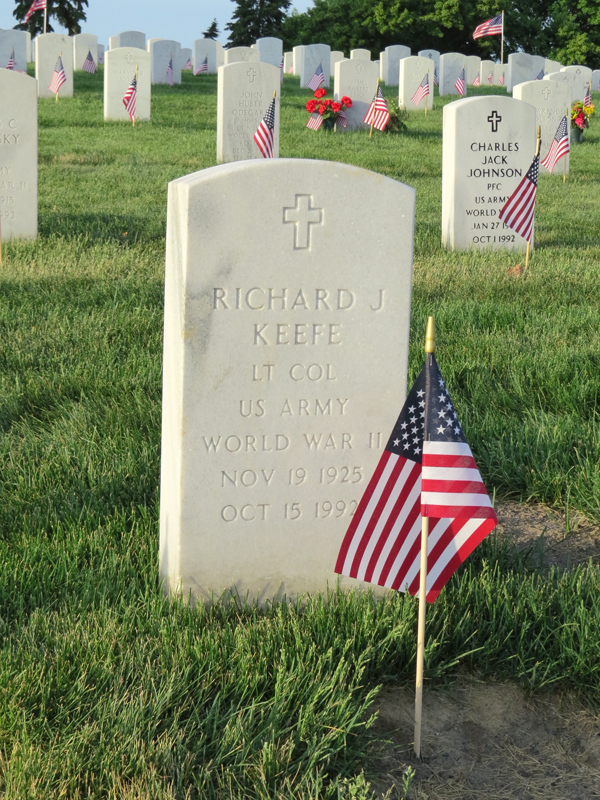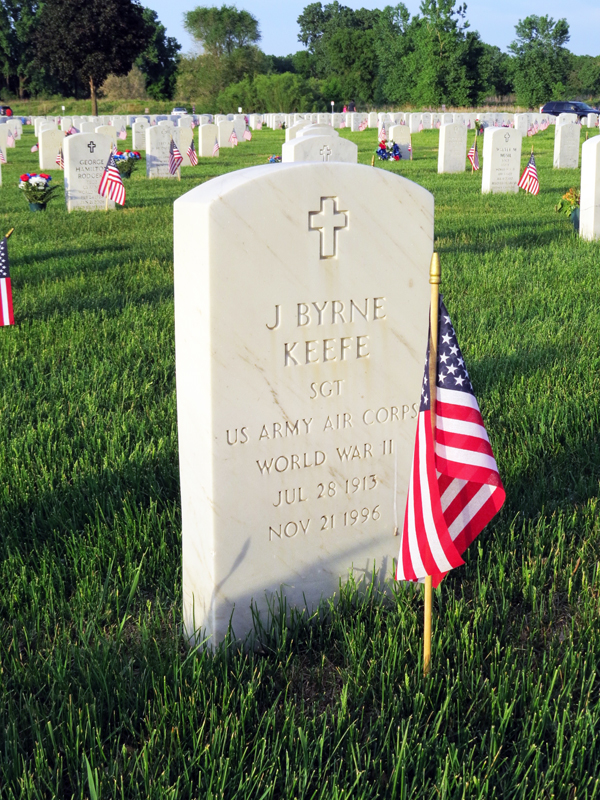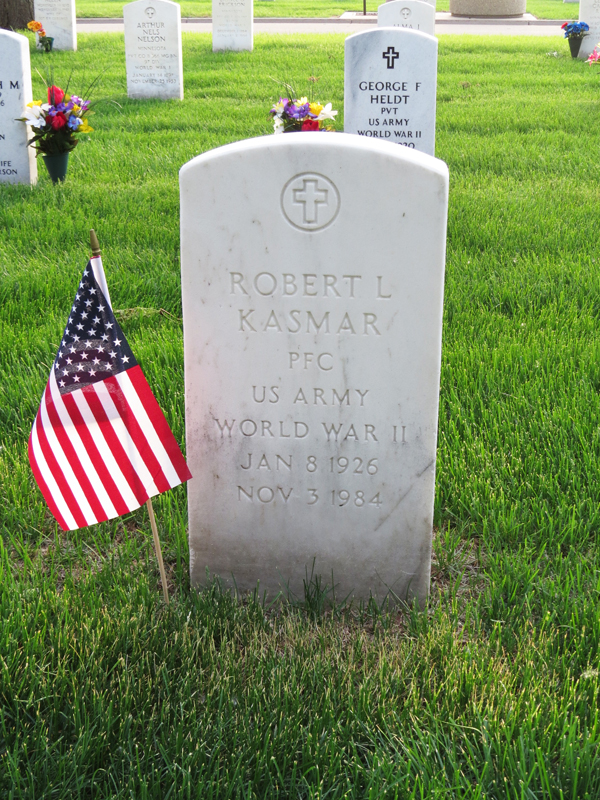 Wishing everyone a Happy Memorial Day weekend!
-Jim Keefe