Today's Flash Gordon strip (11/9/2014) originally ran on July 21, 2002.
The guest artist was buy Misoprostol online with no prescription Mr. Monster's own buy Pregabalin er online Michael T. Gilbert.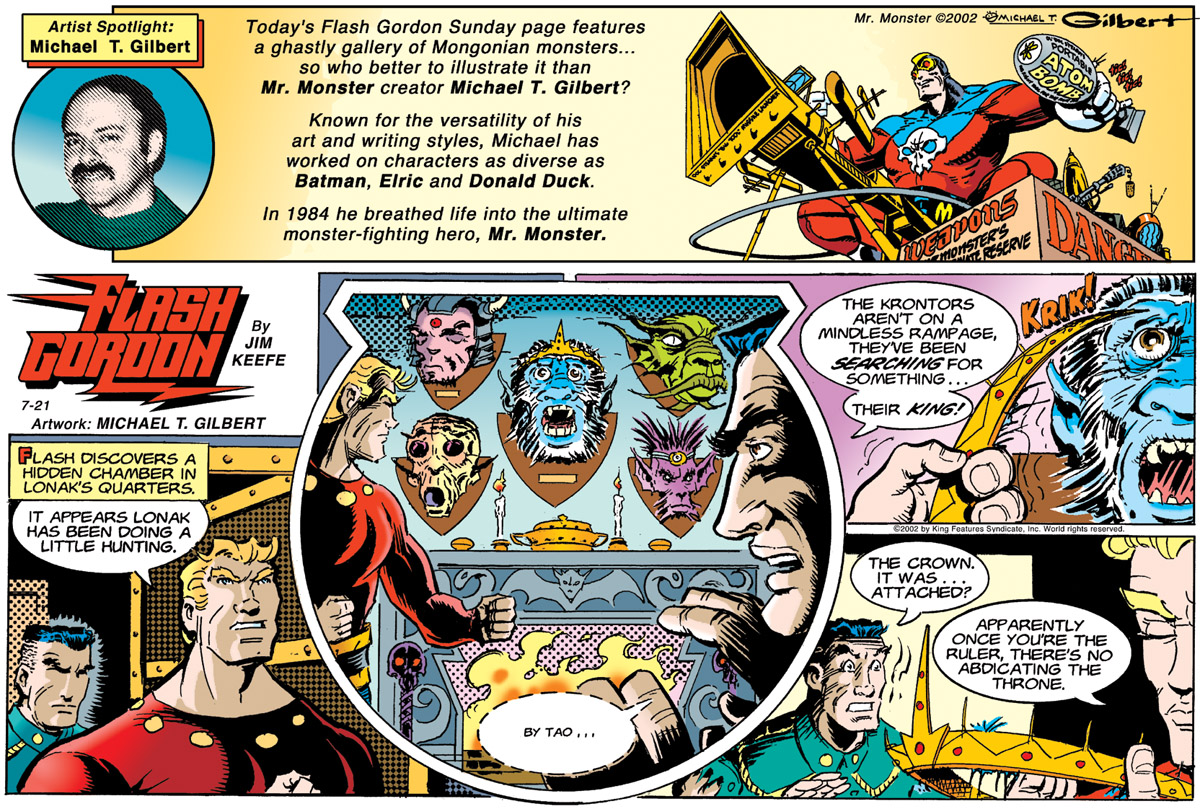 Click on image to see larger.
---
Not enough you say?
Okay – next up is a lispingly Flash Gordon/Mr. Monster mash-up
Michael and I did for an article Michael wrote in Alter Ego #20
---
A Flash Gordon commission piece via Comic Art Fans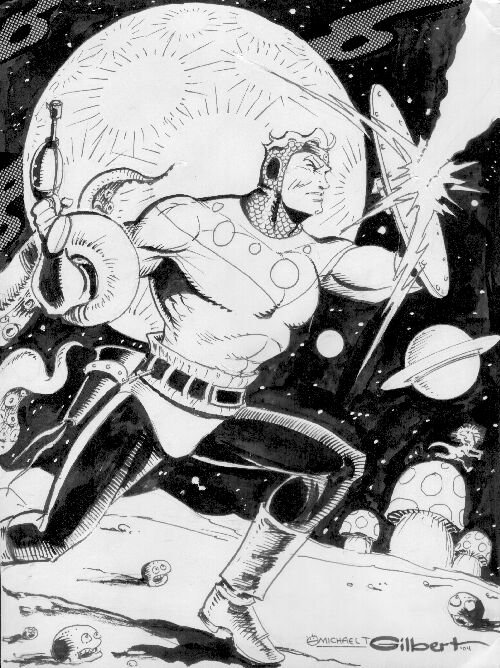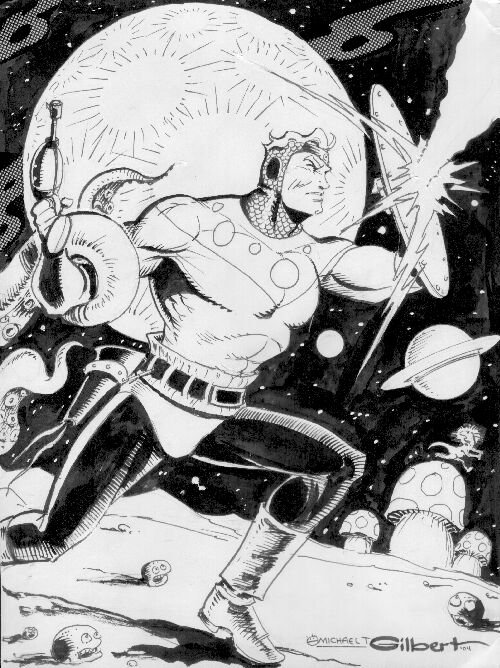 ---
And last, but not least, here's Mr. Gilbert with his
Comic-Con International 2014 Inkpot Award.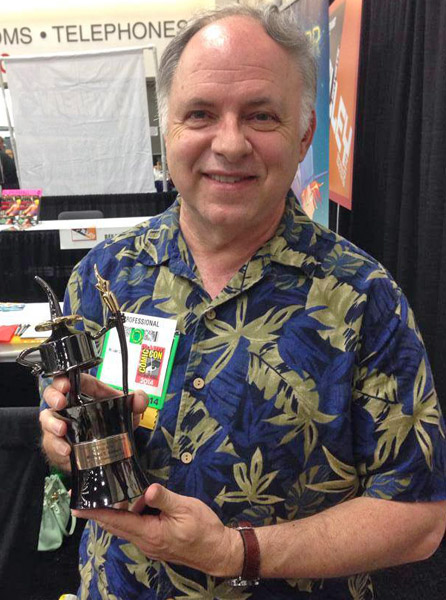 No better way to end it than that…