This coming weekend (March 18th & 19th) is the big 25th anniversary of SpringCon over in St.Paul, Minnesota. Though I don't have a table at this year's con, I did participate in their request for sketch cards.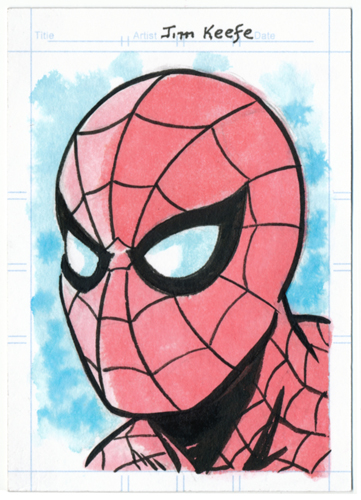 And last but not least, some cosplay with Sally Forth.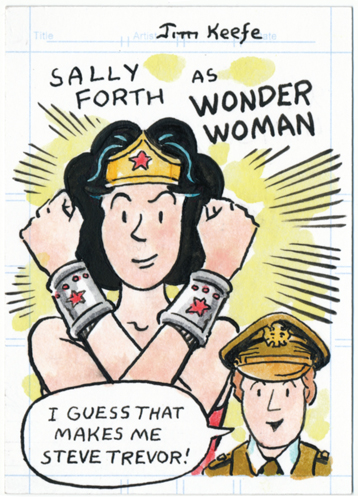 The MCBA had a bunch of artists do up these cards which will be given away to convention attendees and also auctioned off for charity. To see other artists' cards, check out the MCBA's Gallery Room at ComicArtFans.com.