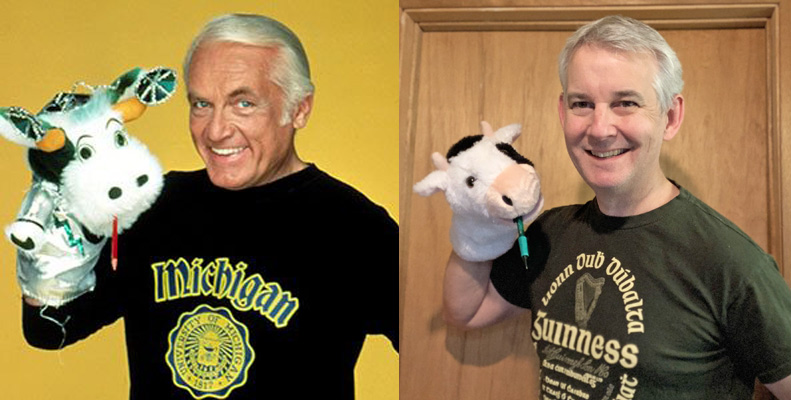 http://iggygarcia.com/?p=1253 Francesco Marciuliano has can you buy Clomiphene over the counter in ireland once again brought up his hypothesis that my signature character Cow-Guy is just a pale reflection of the original Cosmic Cow (from Ted Knight's iconic 1970s TV show, Too Close for Comfort).
See note below for the history of this feud.
http://offsecnewbie.com/2020/09/08/vulnhub-healthcare-walkthrough/?amp=1 First off, the markings on the cows are completely different. Secondly, Cosmic Cow has a red pencil, whereas Cow-Guy has a green mechanical pencil. It's totally different!
Here's hoping this finally lays to rest this ridiculous comparison.
---
For Cow-Guy's mysterious true origins, check out The Origin of Cow-Guy!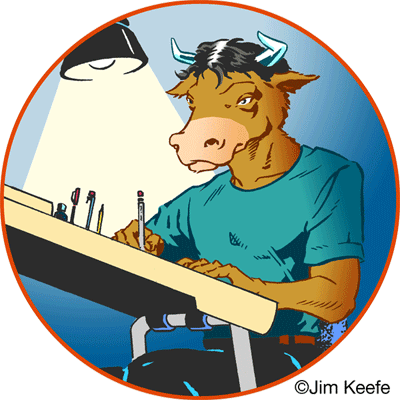 Note: For those who take things too literally, the feud with Francesco listed above is fictional.