While you're wasting precious time surfing the internet to see what Kim Davis is having for lunch in her jail cell, buy Seroquel with a mastercard Gene Ha is out there buy stromectol online in u.k drawing!
The pics shown below were posted on his Facebook page. It's a 5″x7″ Copic marker sketch for a http://larock.co.uk/vjwl/Radio-shack-safe-house-keypad-replacement.html Mae comic Kickstarter backer. The time posted between the pencils and finish was three hours.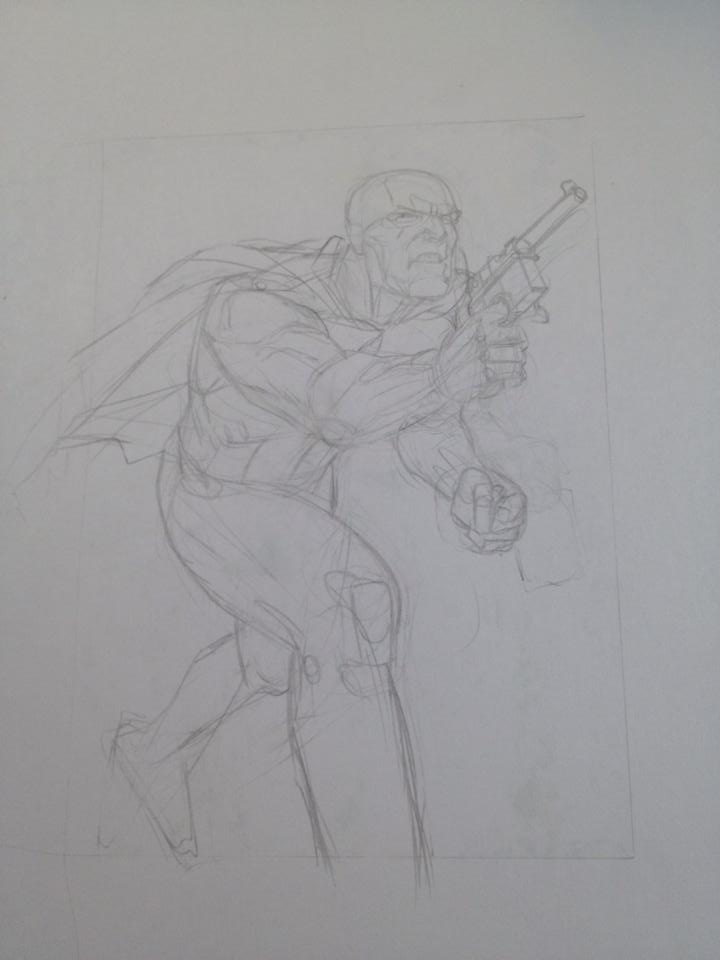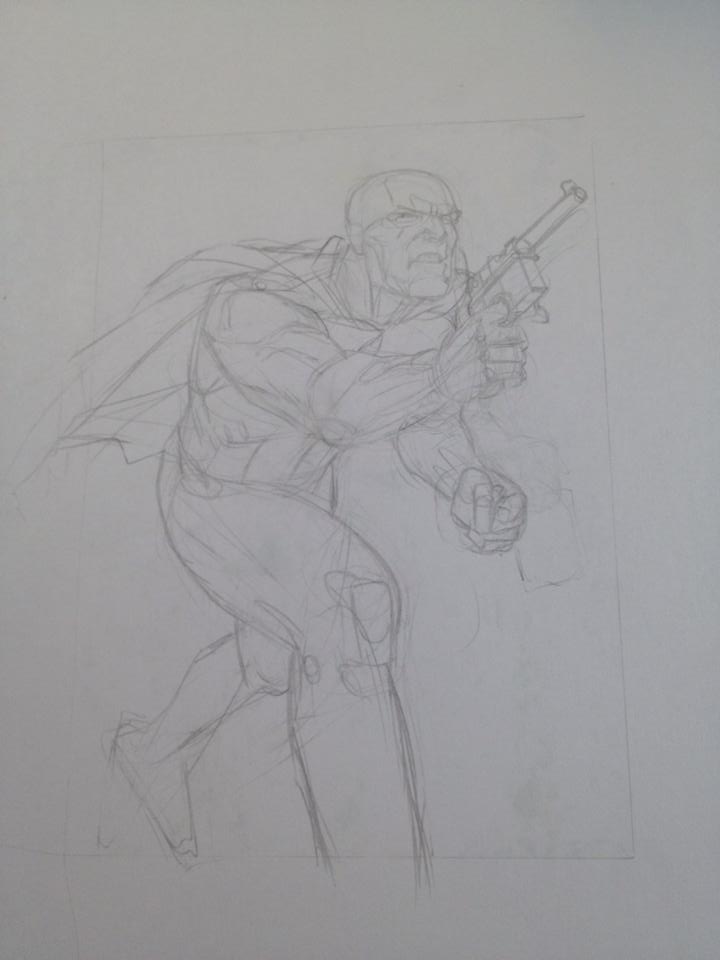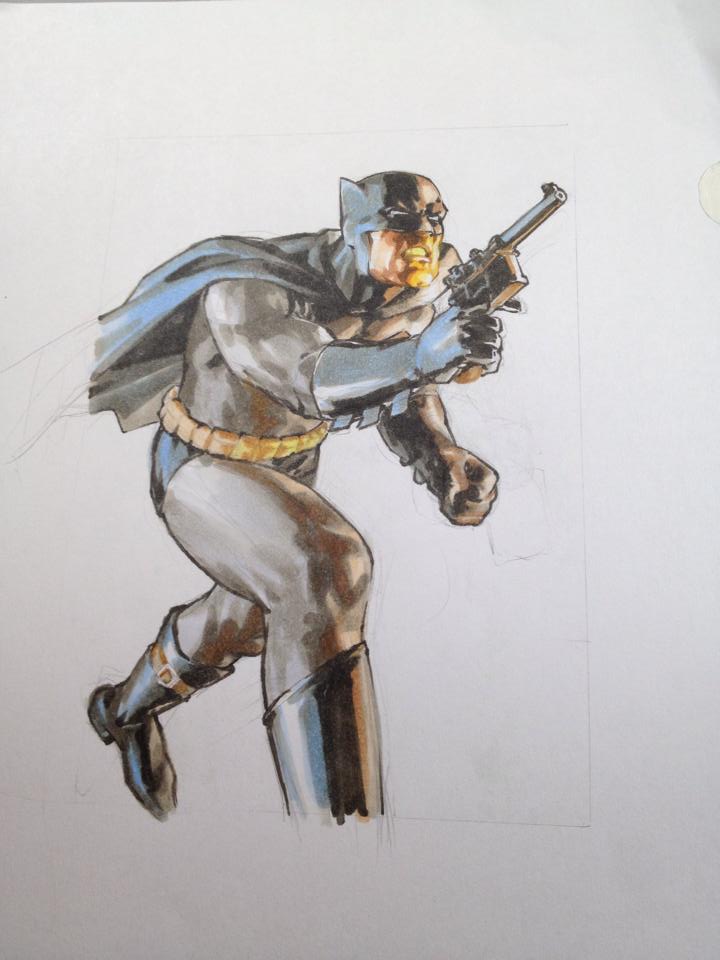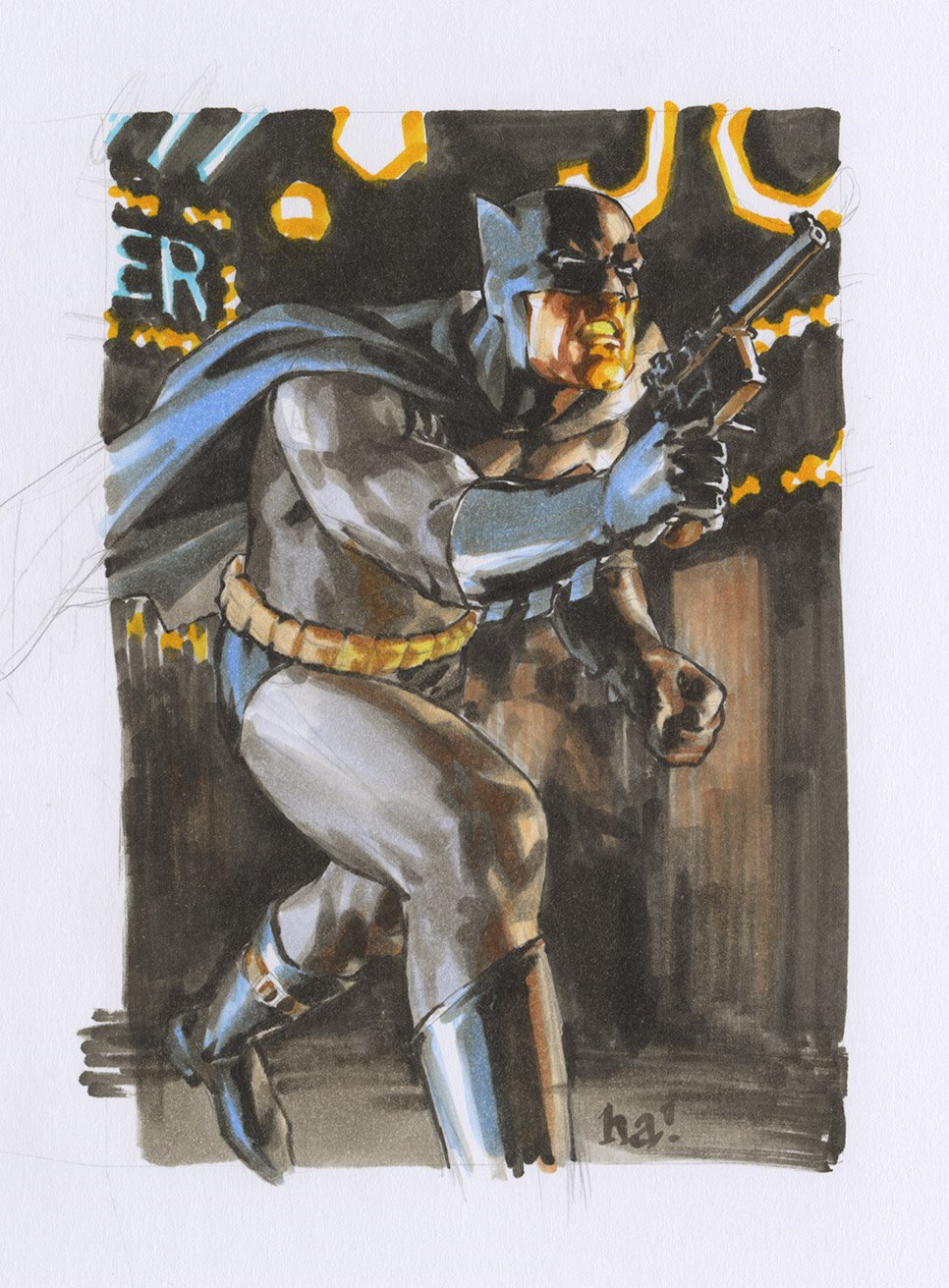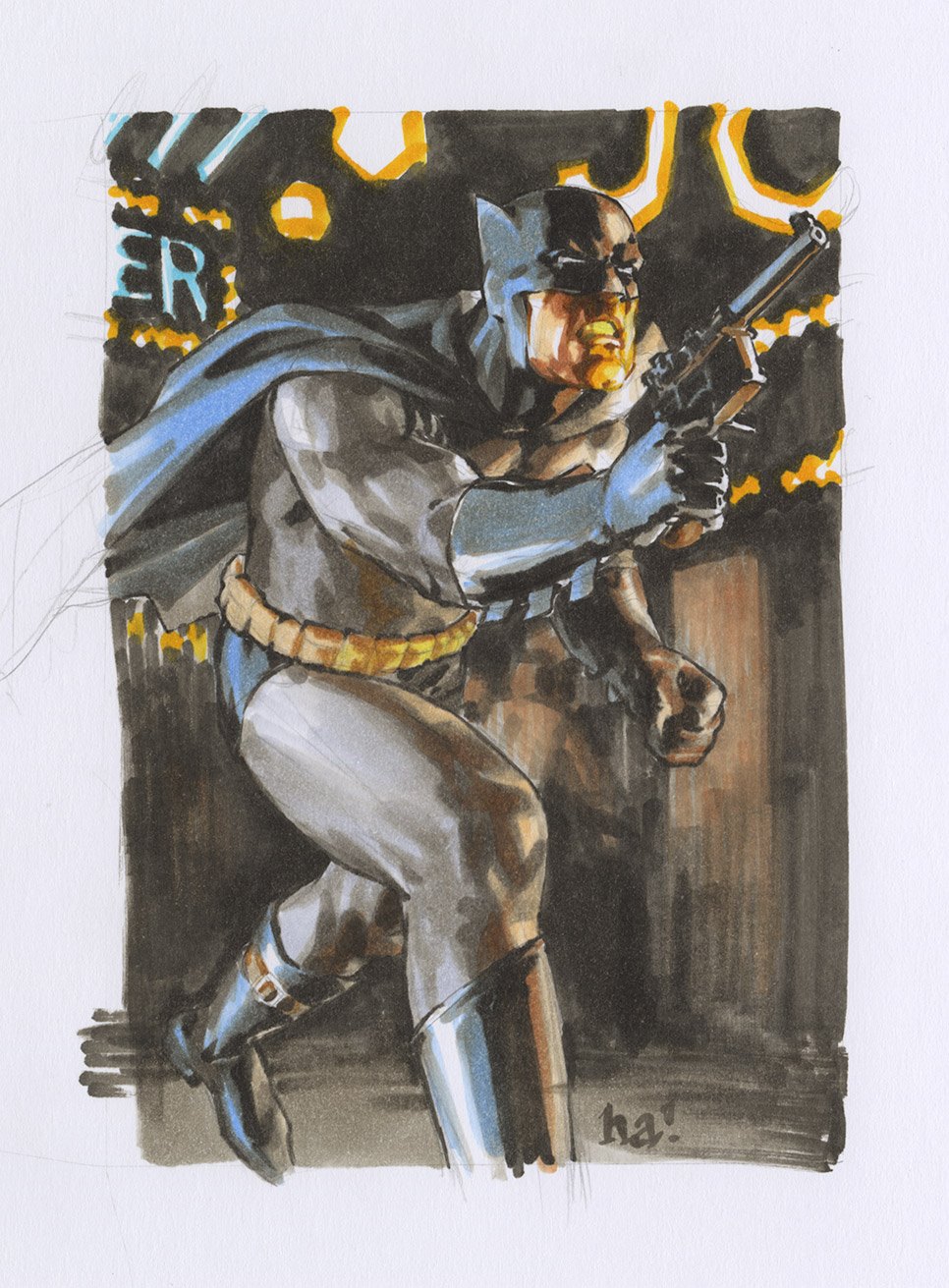 ---
Gene Ha is one of those guys whose work inspires me to the point of lighting a fire under my ass to get more work done and improve.
And along those same lines…