While you're wasting precious time surfing the internet to see what Kim Davis is having for lunch in her jail cell, Gene Ha is out there drawing!
The pics shown below were posted on his Facebook page. It's a 5″x7″ Copic marker sketch for a Mae comic Kickstarter backer. The time posted between the pencils and finish was three hours.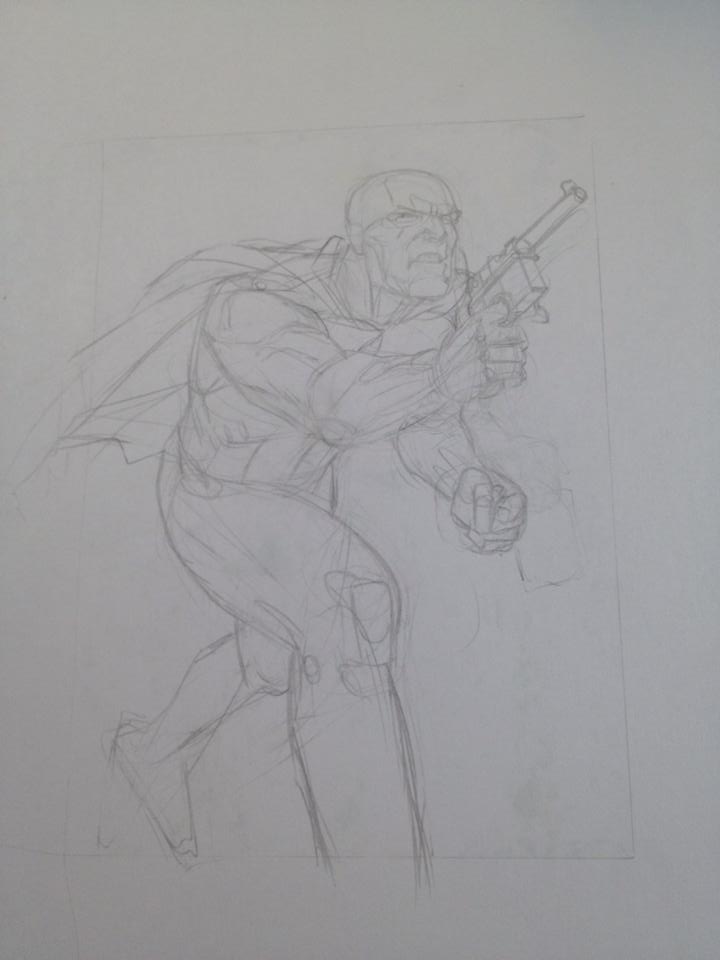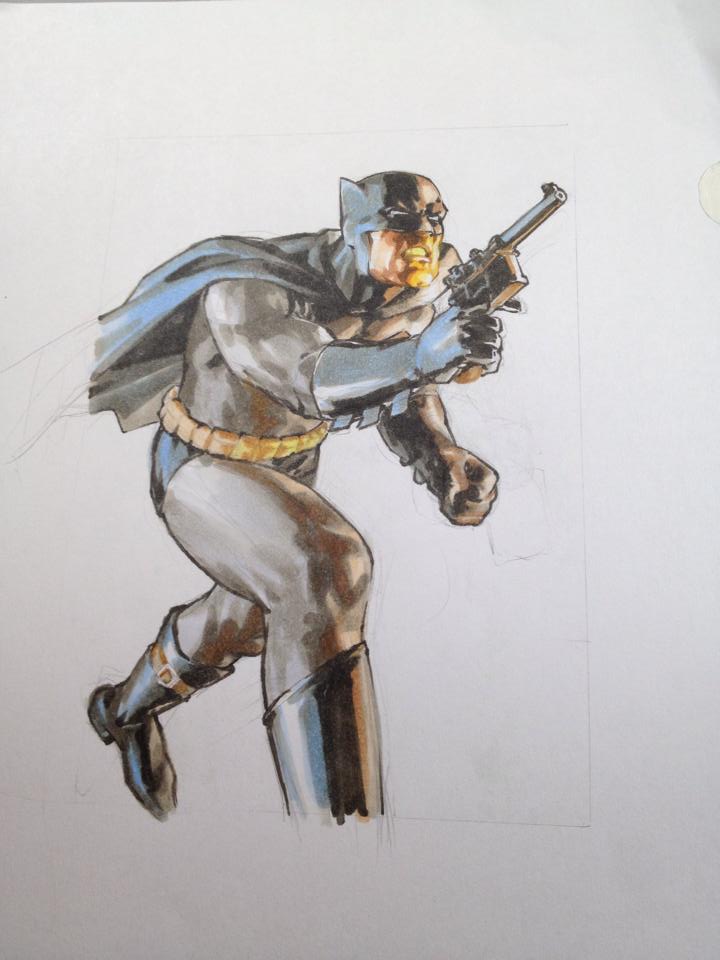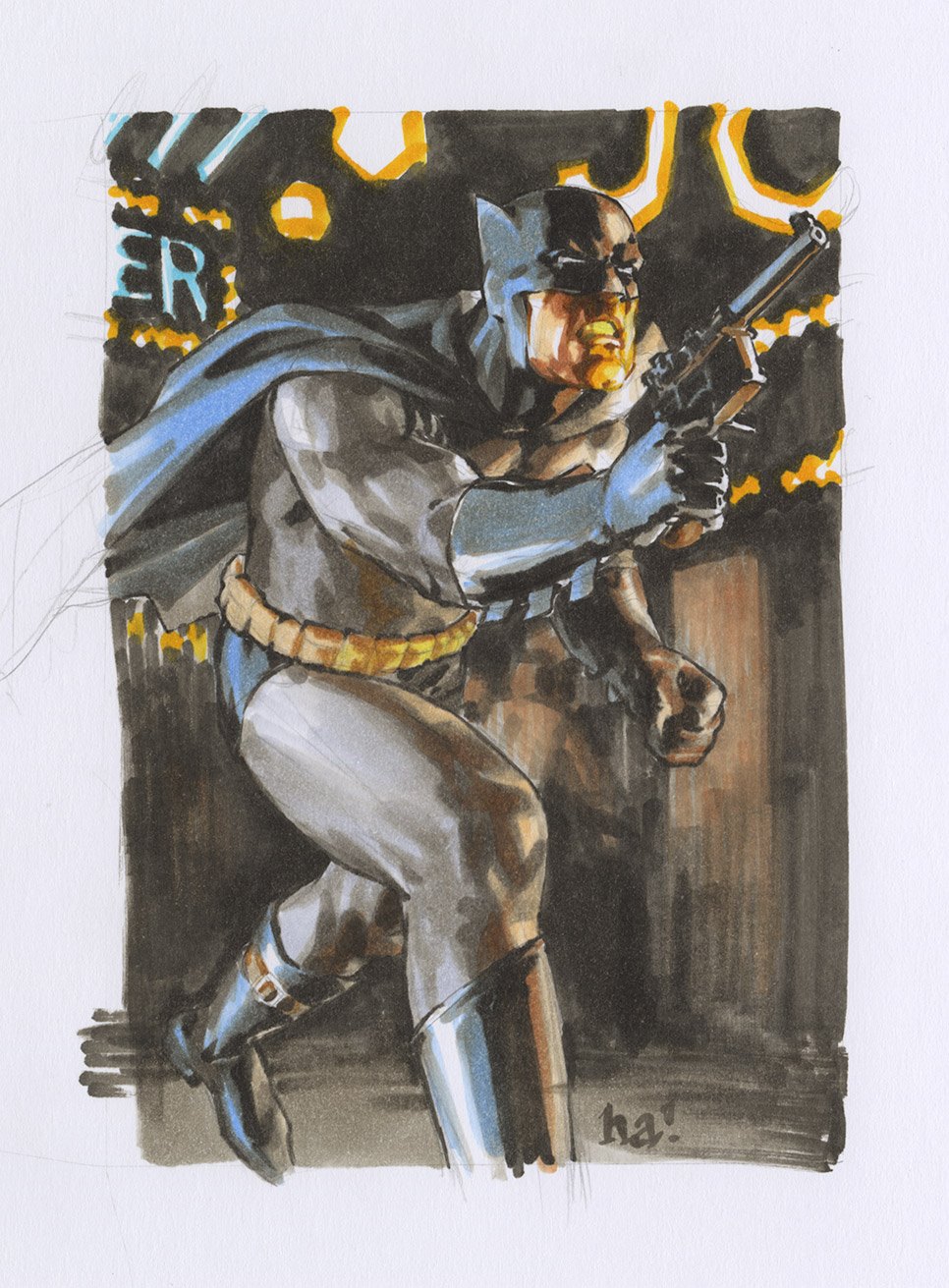 ---
Gene Ha is one of those guys whose work inspires me to the point of lighting a fire under my ass to get more work done and improve.
And along those same lines…