I recently had the opportunity to attend http://offsecnewbie.com/tag/tryhackthis/ Q-Con XXII in Belfast, Ireland. It was held June 19-21 and is one of Ireland's biggest gaming and anime conventions.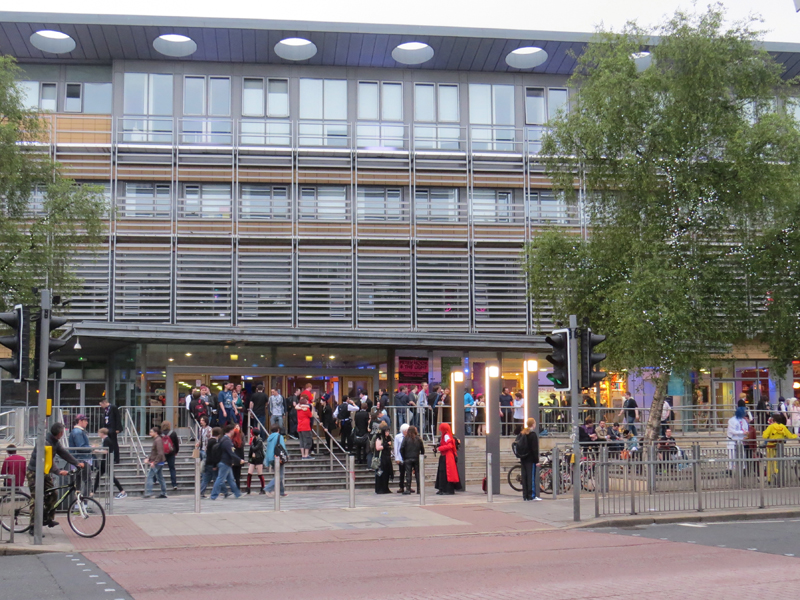 ---
A special thanks to Yunyang Aíne (red shirt) and buy accutane eu Alianne (blue shirt) at registration who got me all set up when I got there.
On a side note, the neck lanyards they gave you on arrival were amazing. They contained all the information you needed and more – incredibly handy.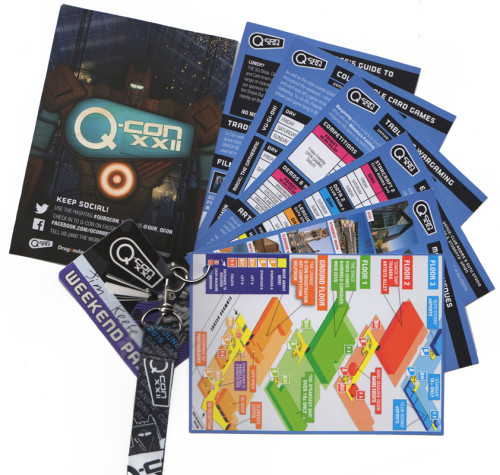 ---
Of particular interest to me was Q-Con's Artist Alley.
---
The following are just a few of the items I picked up.
Note: Click on the pics to go to the artists' websites.
---
The following artist had prints for sale but also these amazing acrylic paintings he had done on hand.
---
As mentioned, I went to Q-Con primarily for their Artist Alley, but there was plenty of great cosplay on hand as well.
For more pics from the weekend, check out Q-Con on Facebook or Twitter.
---
As this was my very first time overseas, here's hoping I can make it to more comic cons abroad in the near future…