John Romita's artwork is pretty much a staple of romance comics from the 1950s on, and for good reason. Here's a quick sampling…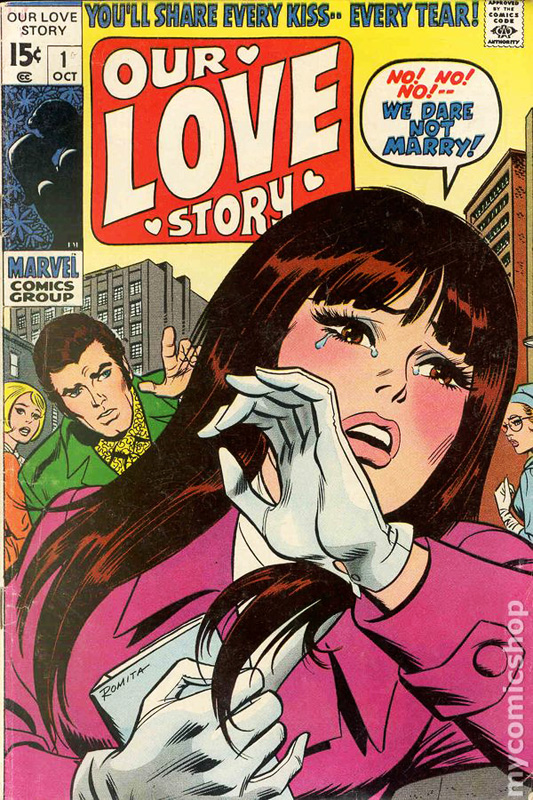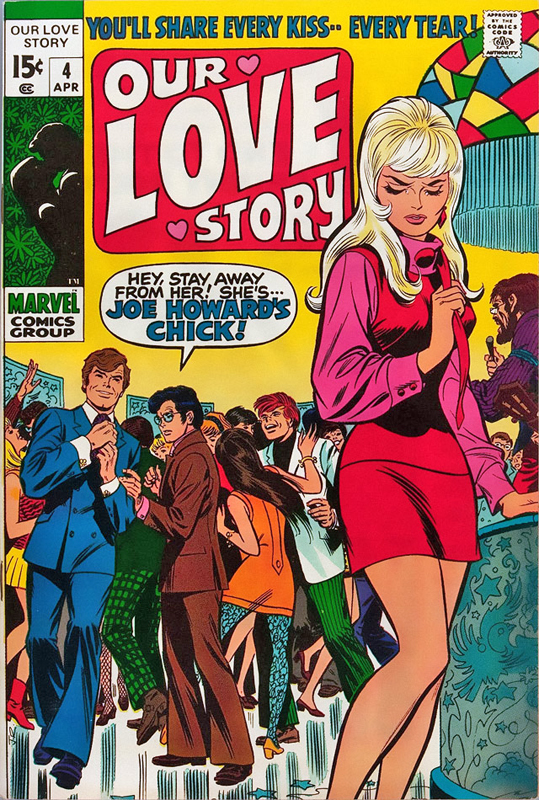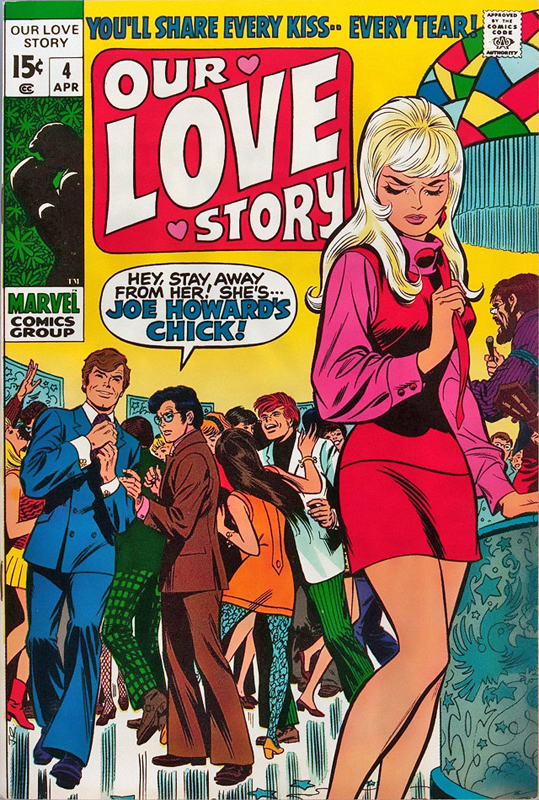 ---
When Romita took over drawing Spider-Man from Steve Ditko, it was inevitable his strength for the Sturm und Drang of romance comics would be thrown into the mix.
The following examples are from the Spider-Man newspaper strip.
Click on artwork for larger image.




---
So when I needed to up the ante for Hil and Nona in the March 25, 2017 Sally Forth strip I leaned heavily on Romita for inspiration.

So much so I even snuck his name into the last panel as a tip of the hat.
---
Need more of a Romita fix? Check out the following…
For more of Romita's Spider-Man comic book work: Castilleja de la Cuesta John Romita
For more comic strip art: http://theglutengal.com/2008/09/12/ Holiday Greetings – Stan Lee & John Romita
And last but not least, for some video of Romita at the drawing board…