I've been doing freelance since I attended the Kubert School back in the late 1980's. I started working at King Features Syndicate on staff after graduating the Kubert School in '89 – so as far as job sites and resumes, I always listed my freelance as officially starting in 1996 with my first big gig, Flash Gordon.
So when I recently started getting congrats on 20 years at online pharmacy no prescription Misoprostol Keefe Studios from LinkedIn, two things sprung to mind.
1. Wow, it's been twenty years already.
2. How do I turn that feature on LinkedIn off?
As a special treat I thought I'd post some of the pics of the office party here at Keefe Studios in celebration of 20 years. Enjoy!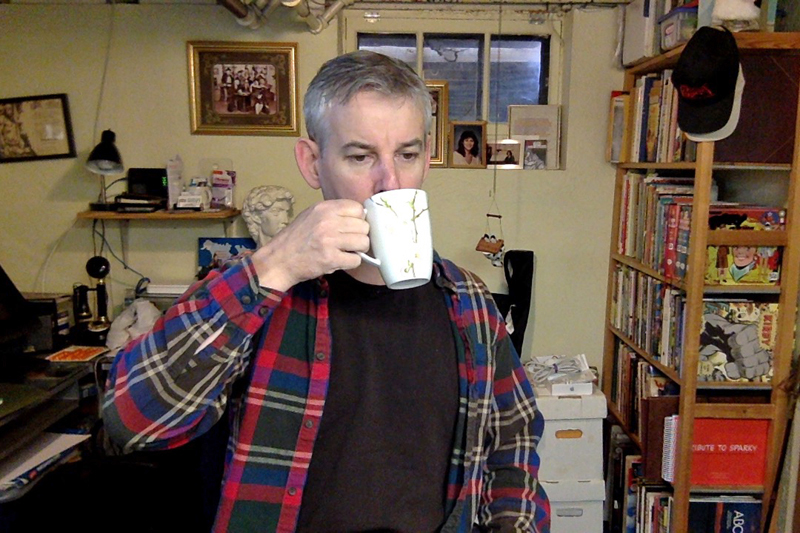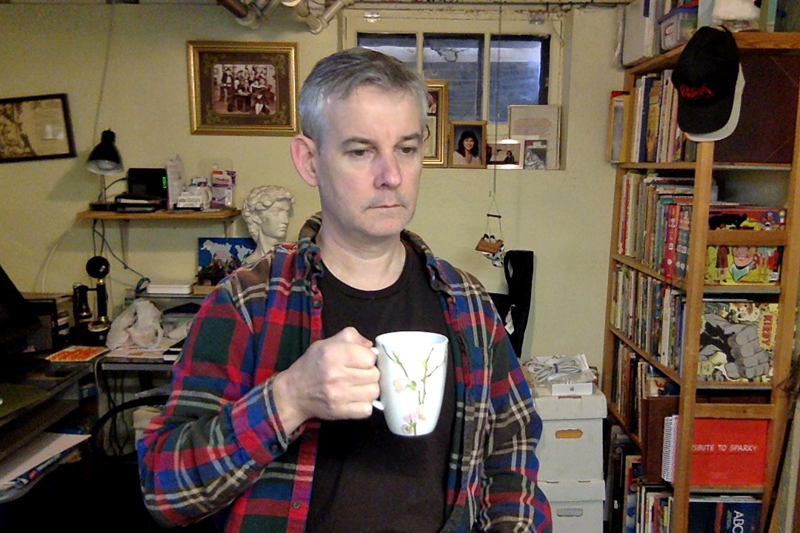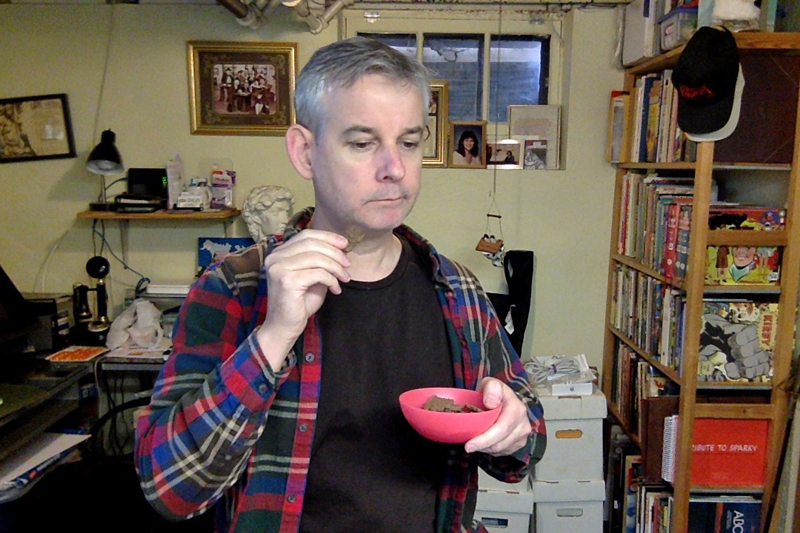 So here's to 20 years at Keefe Studios! cytotec no prescription required GO TEAM KEEFE-WOOOHOOOOO!
---
Due to popular demand
– One person (Terry Beatty) suggested it – 
Here's an action packed animated gif
that captures the office party in all it's glory!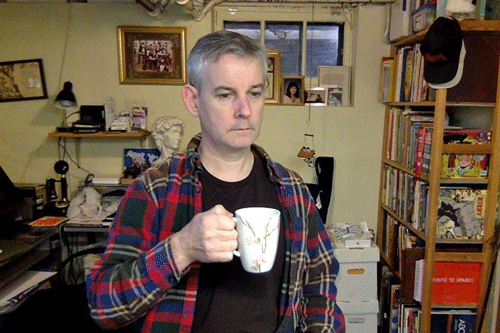 ENJOY!!!