Be sure to stop by my table at the upcoming Brawley Autoptic Festival (August 8-9, 2015)
as I'll have a preview of isotretinoin buy online no prescription Luke Ellison's Time Wasters…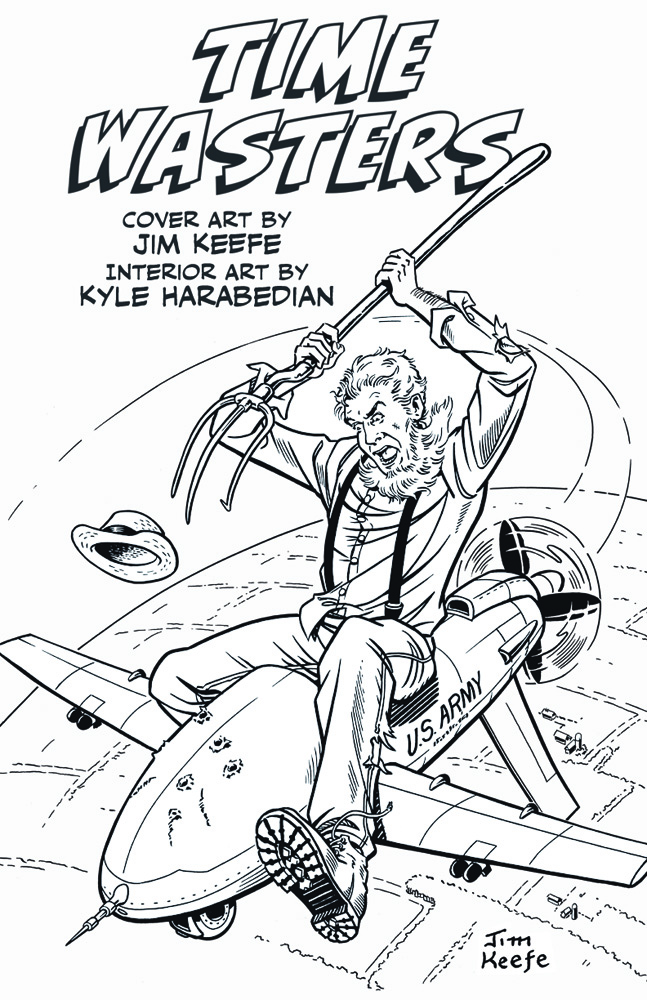 I'll be at table #57 and
Kyle (drawing in style) Harabedian will be at table #82.
Note: Click on map to see larger.
For more, click on the following link: Autoptic Festival
Hope to see you there!