Shortly after the first Spider-Man movie came out in 2002 I had the fortunate opportunity to work with John Romita on a Flash Gordon strip (more about that later). One of the things he really took pride in regarding that first Spider-Man film was the prominent role Mary Jane had.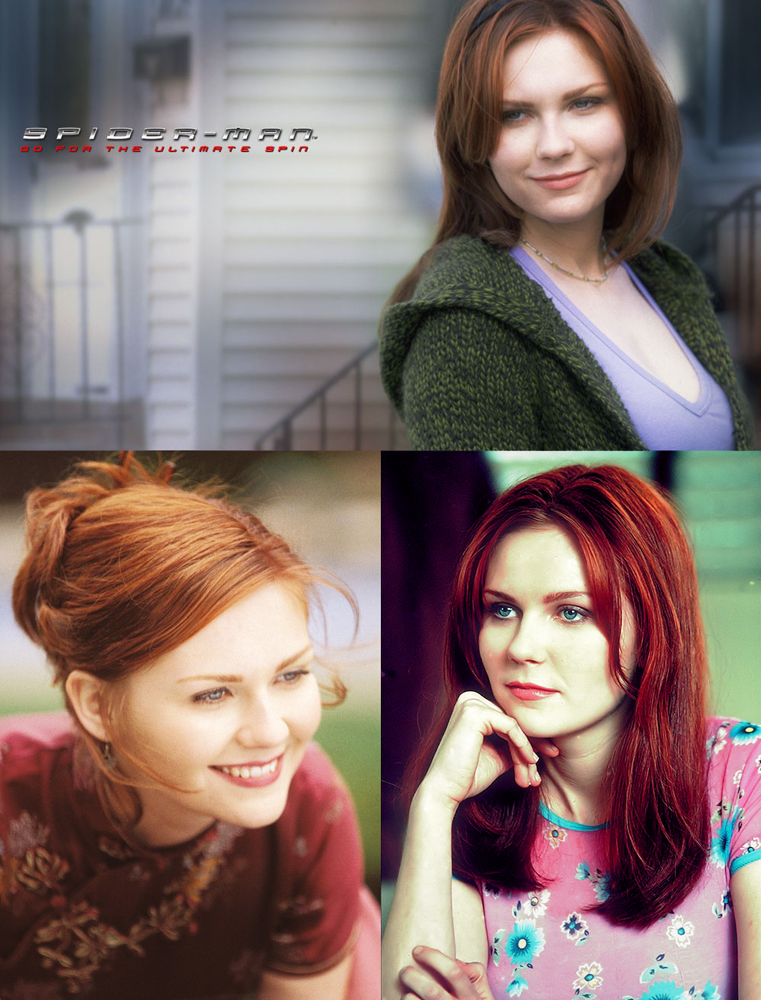 Romita did so as he was the one who created her in the comic book. The character had been alluded to during Steve Ditko's run, but Romita gave her life.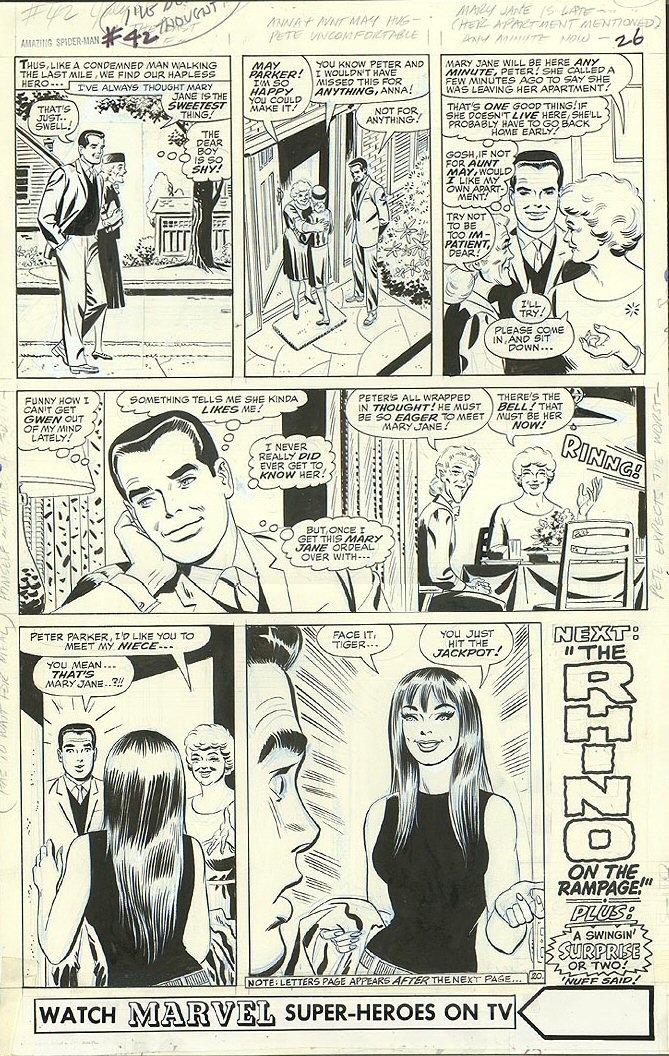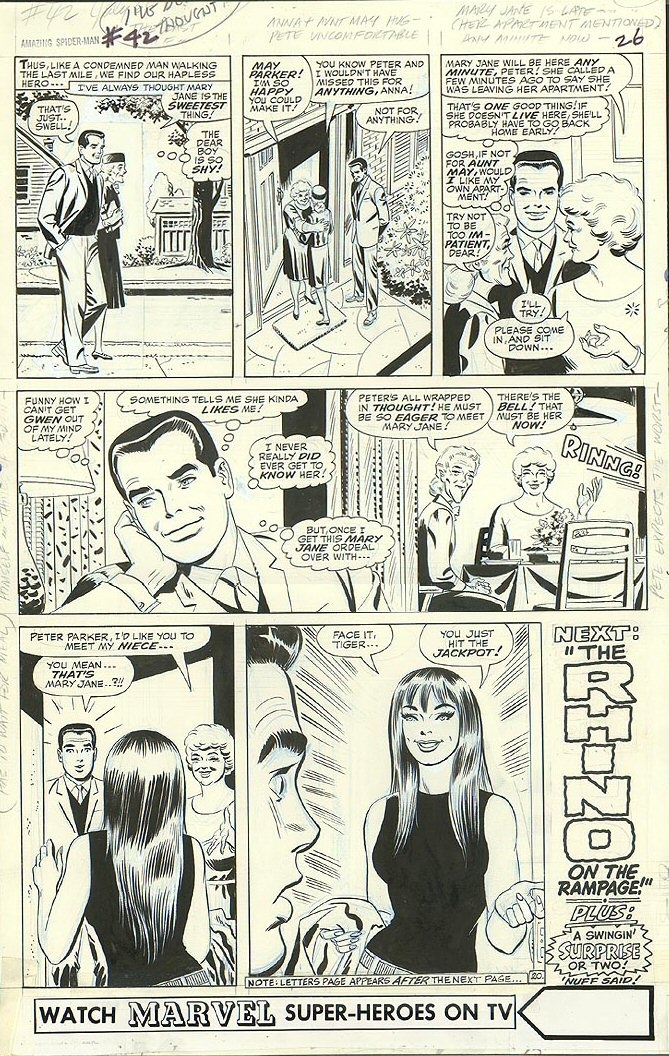 ---
Here's John Romita talking about his inspiration for Mary Jane. The clip is from the 1992 series Comic Book Greats with Stan Lee. This particular episode focuses on the Romitas – Junior and Senior.
Note: Inserts from "Bye Bye Birdie" and Romita's original art were not in the original version.
---
In a previous post I mentioned how much easier a character is to write and draw once you have a clear image of them in your head – that it ends up changing your story in ways you hadn't ever imagined. I'm sure when they initially introduced Mary Jane, Lee and Romita never imagined this…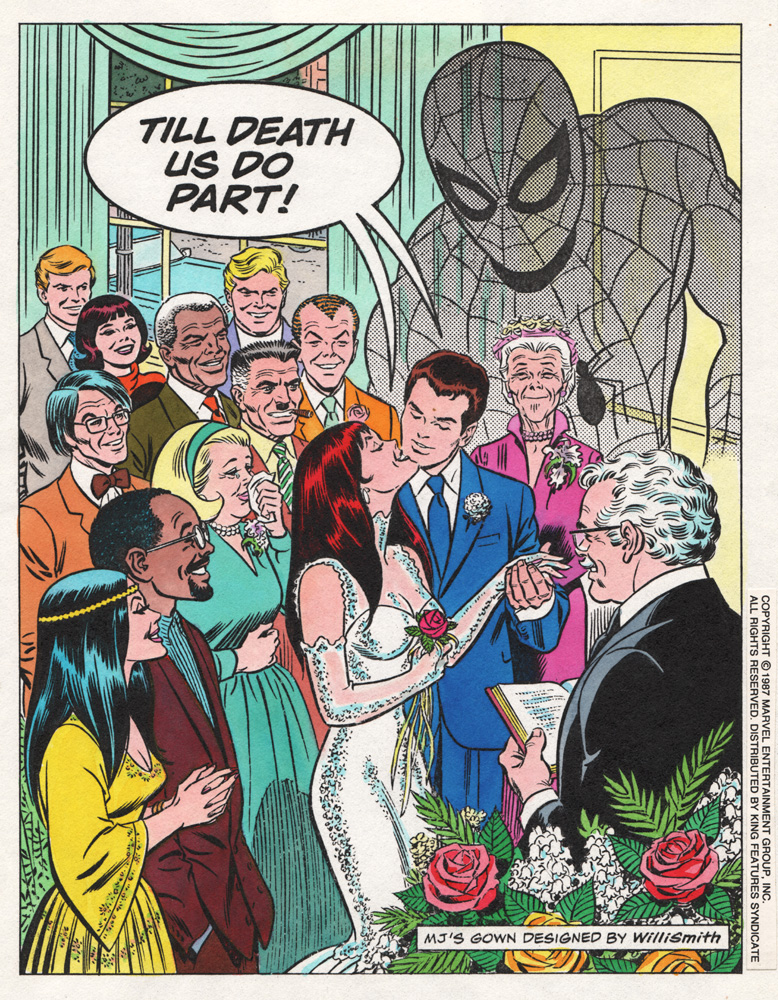 During his three decade tenure at Marvel Comics, John Romita would be a guiding force – drawing and/or designing almost every major character. The best cartoonists are the ones who introduce characters that set the standard for the ones to follow – one of John Romita's is Mary Jane Watson.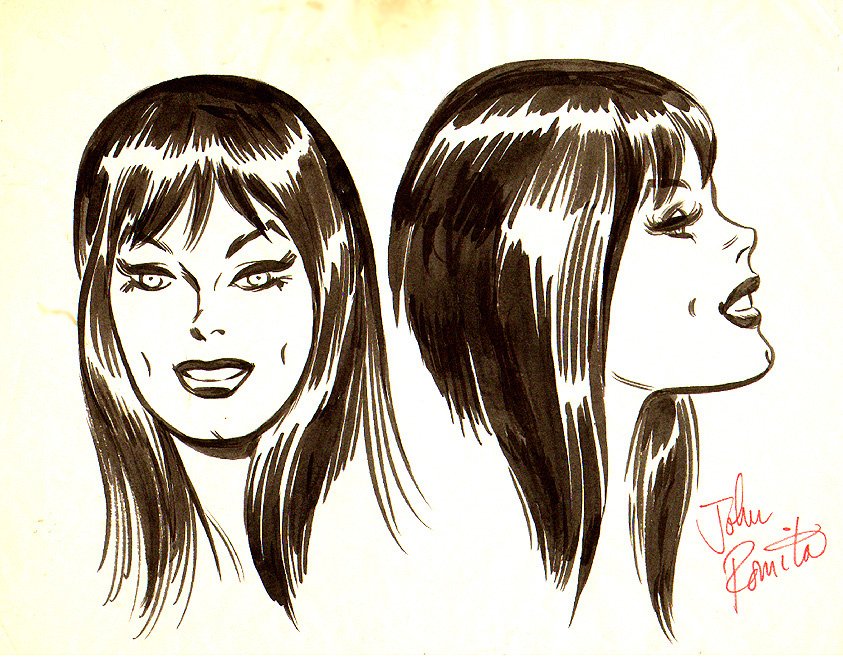 ---
UPDATE: Just got word from Mike Burkey that he actually neurontin 24 hour shipping to us owns the Mary Jane artwork featured in this post. With that said, if you want to check out the mother lode of Romita art, check out Mike's site at: Romitaman.com