In 2018, and for the first time in 35 years, the Fort Snelling National Cemetery placed a flag at every grave for Memorial Day (usually it's only by request). A total of more than 175,000 flags.
I took a couple pics of family buried there including my Dad, Richard J. Keefe and my Uncles, J. Byrne Keefe and Robert L. Kasmar.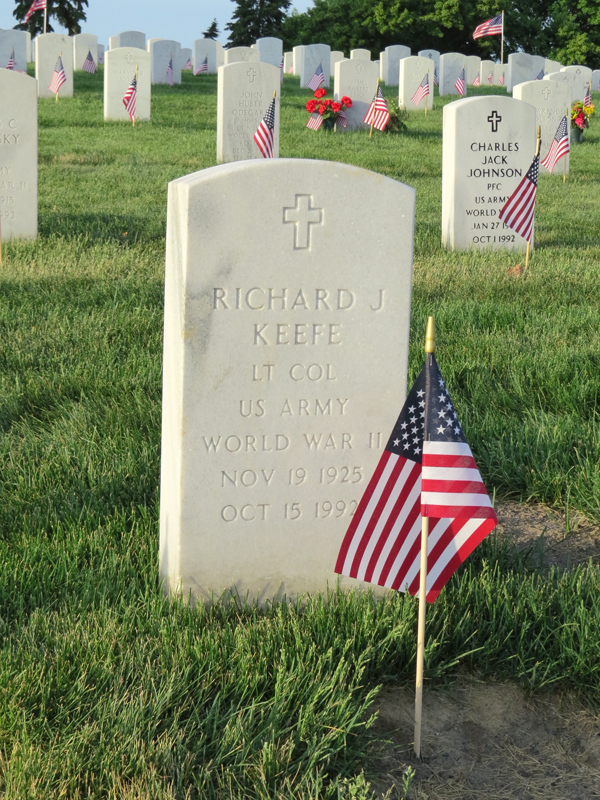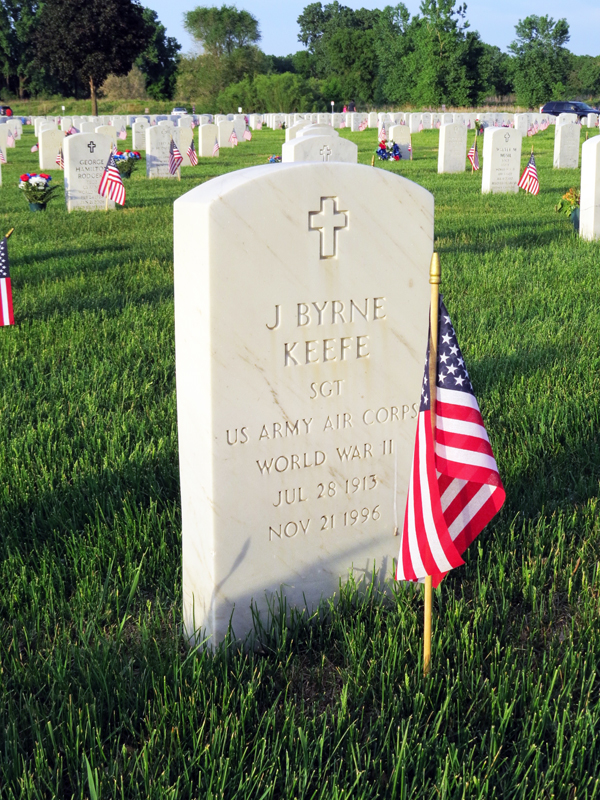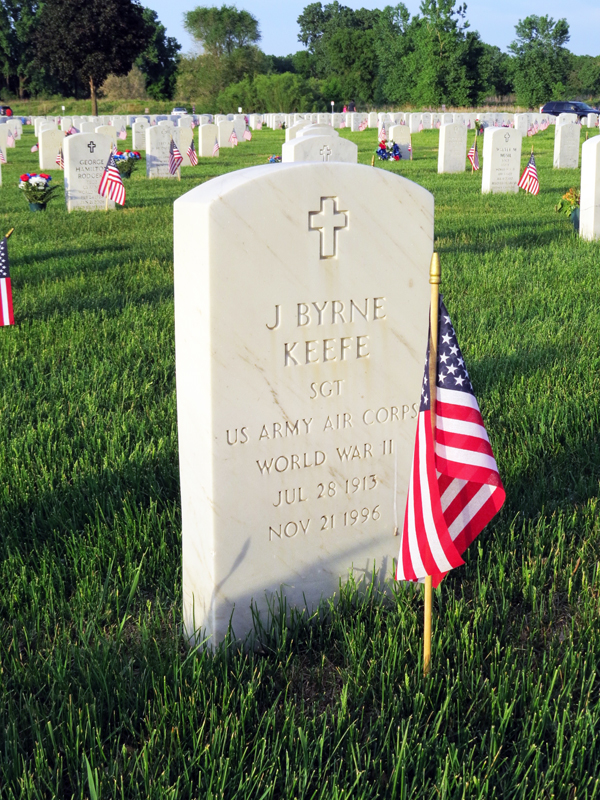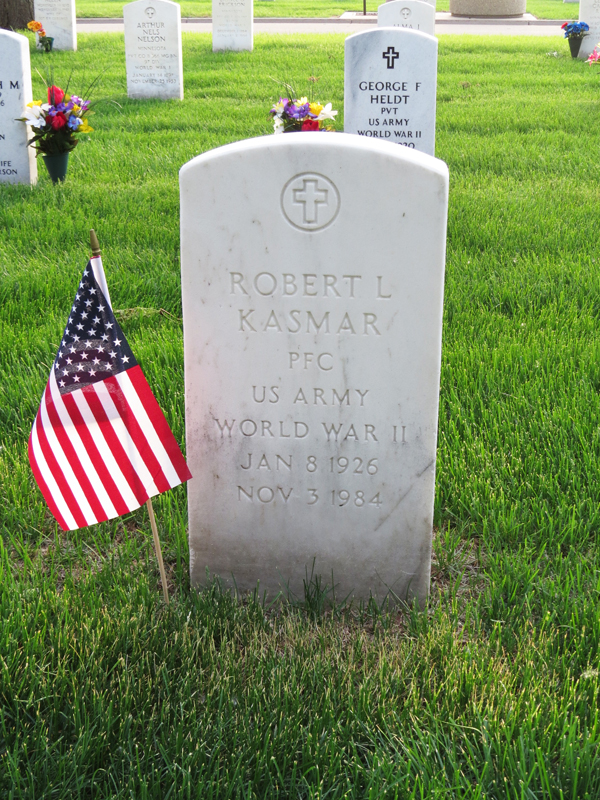 From History.Com
Memorial Day is an American holiday, observed on the last Monday of May, honoring the men and women who died while serving in the U.S. military.
Originally known as Decoration Day, it originated in the years following the Civil War and became an official federal holiday in 1971. Many Americans observe Memorial Day by visiting cemeteries or memorials, holding family gatherings and participating in parades.
Honor. Remember. Never forget.