Posting 3 pieces of art for 5 days on Facebook. Here's day two.
This is work I did shortly after graduation from the Joe Kubert School for Personality Comics. Did James Bond, John Lennon, Bo Jackson and Paula Abdul as well – kept me busy…
Click on art to see larger.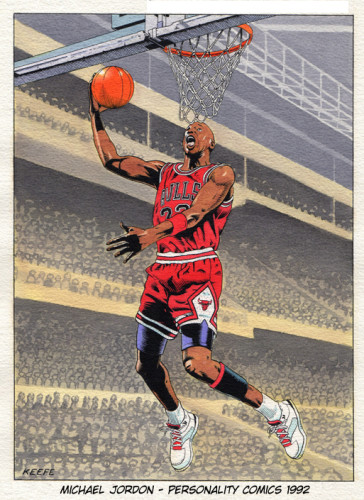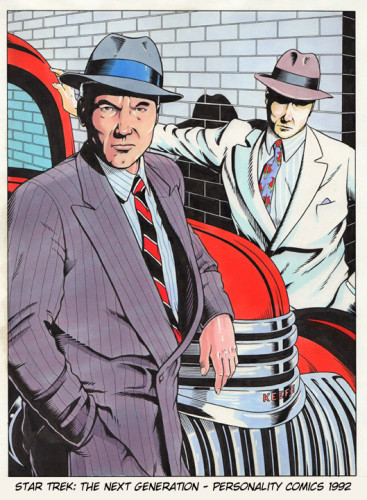 ---
Tune in tomorrow for three more…