One way to flesh out a character you're creating is to use a model or picture reference for inspiration.
Here's an example of Alex Raymond doing as much – modeling Captain Sudin after matinee idol Errol Flynn.
---
Skipping ahead 60 or so years…
When I was creating King Vultan's headstrong daughter Princess Tyree I needed a character who just radiated strength and self-confidence.
I went with Tionne Watkins – or T-Boz from the 1990s R&B group TLC.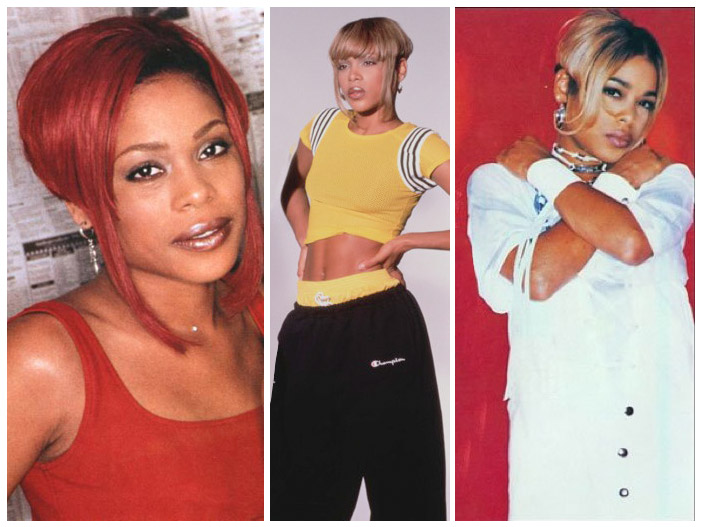 It's amazing how much easier a character is to write and draw once you have a clear image of them in your head – it ends up changing your story in ways you hadn't even imagined. What came out of using T-Boz for inspiration was that when Princess Tyree first meets Flash Gordon – she's not all that impressed…
In Writing 101 you learn to avoid cliches. One of the cliches for Flash Gordon stories is that the female characters all swoon over him. In this respect I thought Tyree would be a welcome change.
It's said that strong characters write themselves, it's not entirely the case, but it sure gives you more tools in your toolbox to work with.
The toolbox analogy is from Stephen King. For more on the craft of writing I recommend reading King's On Writing. One of the best books out there on the subject as far as I'm concerned.
---
All for now.
And as always, to follow Flash Gordon online check just go to buy Lyrica from canada Comics Kingdom.