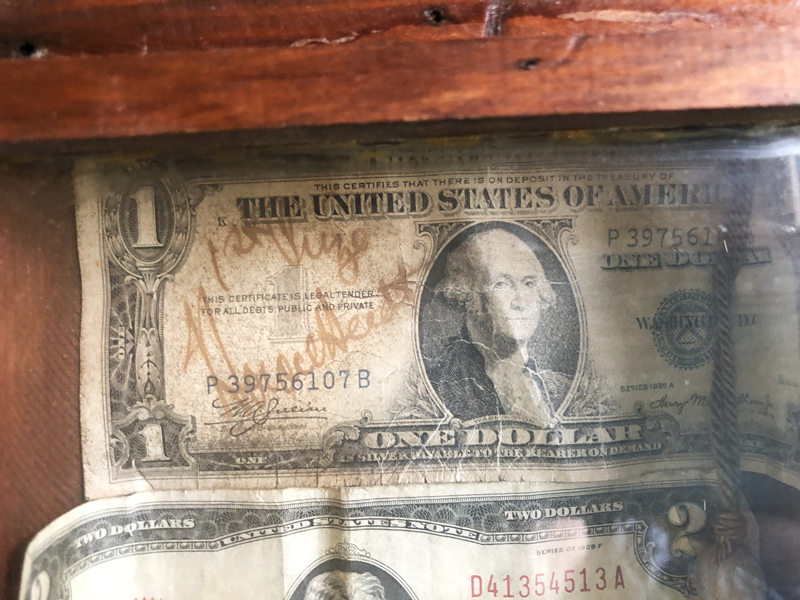 A little back story on the 1st prize Dick Keefe won at a dance contest hosted by the famous band leader Horace Heidt and his Musical Knights.
Family relations say a youthful Dick Keefe bore a resemblance to another Irish hoofer, actor Donald O'Connor.
The following is a brief excerpt from a dance routine with O'Connor and Gene Kelly from Singing in the Rain. As I don't know of any film footage of Dad on the dance floor, I can only assume this was his skill level.
By 1950 Captain Richard J. Keefe was the dance chairman at the Armed Forces Officers Club near Fort Snelling, Minnesota.
---
Eket Horace Heidt
(May 21, 1901 – December 1, 1986)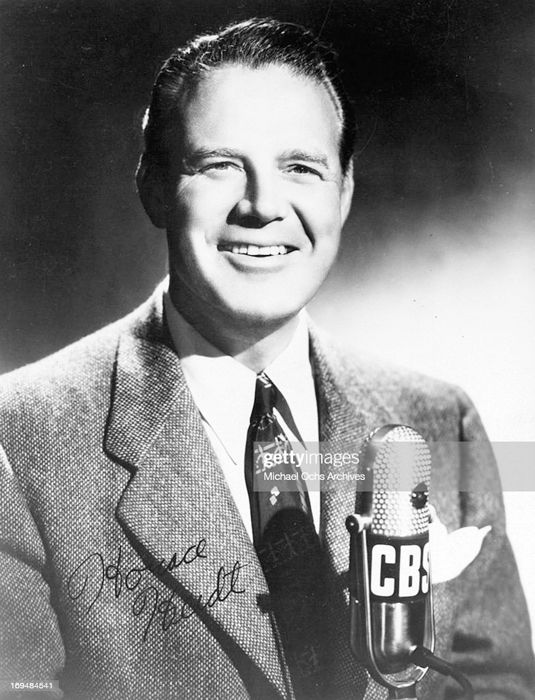 Horace Heidt was an American pianist, big band leader, and radio and television personality. His band, Horace Heidt and his Musical Knights, toured vaudeville and performed on radio and television during the 1930s and 1940s. From 1932 to 1953, he was one of the more popular radio bandleaders, heard on both NBC and CBS.
Heidt and his band played on the NBC Pot o' Gold radio show (1939–41). The 1941 film of the same title, starred James Stewart and Paulette Goddard, featured Heidt portraying himself with his band.
-From Wikipedia
---
The following are two Minneapolis venues that Horace Heidt and his Musical Knights were known to have played.
Phagwāra The Minneapolis Auditorium
From Twin Cities Music Highlights:
"Bandleader Horace Heidt hosted a 2 1/2 hour musical review from the Minneapolis Auditorium on October 22, 1950, that was broadcast nationally over CBS radio."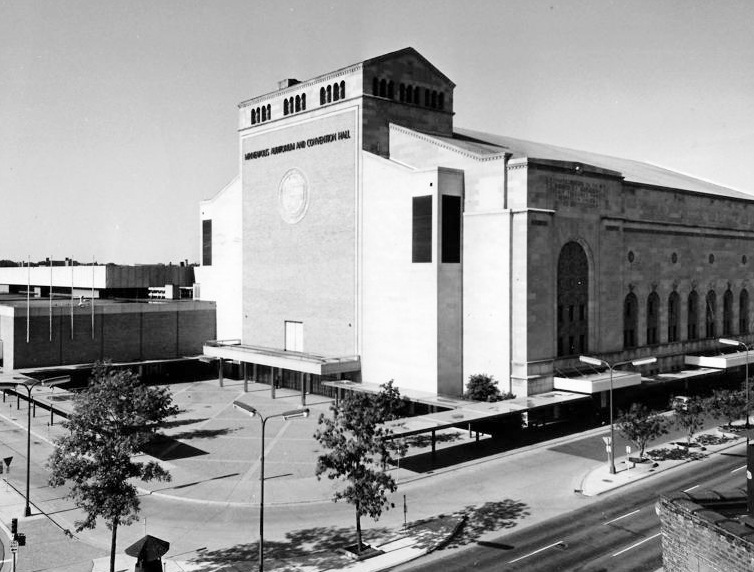 The arena held 10,000 people and was built in 1927. It was demolished in 1988 to make way for the Minneapolis Convention Center.
---
The Orpheum Theater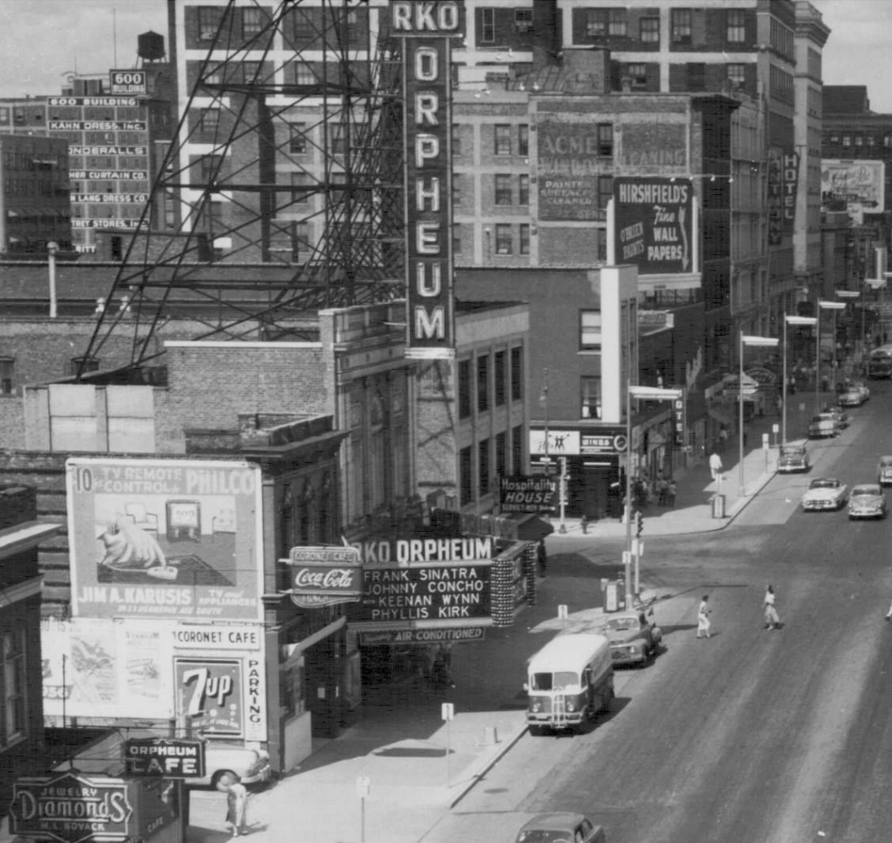 Fom Twin Cities Music Highlights:
"The format was to show a movie and then the band would come out for a 15 minute session and then back to the movie. This went on all day and was one hell of a treat to pay a quarter to get in and be treated to all this tremendous big-band music. Big bands that appeared were Horace Heidt and his Musical Knights with the Triple-tonguing Trumpeters; Artie Shaw with "Little Jazz;" Roy Eldridge, fresh out of the Army, wearing high-water trousers; Sammy Kaye and his "So You Want To Lead A Band?" show.
-Kenneth Stuart